Why It's Time To Become a Shaklee Distributor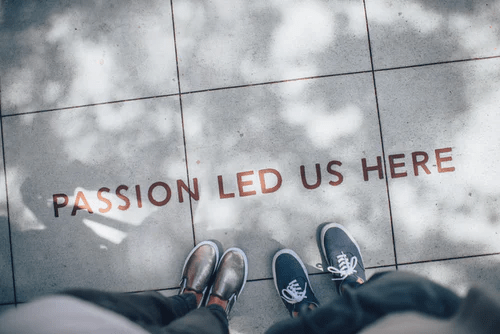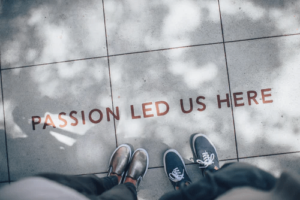 They say there's never been a better time to be an entrepreneur than today. Despite how polarising the economy can be, you'll find that the resources we need to build businesses and become our own bosses are mostly within reach if we're resourceful enough. True enough, becoming a Shaklee distributor helps prove that point.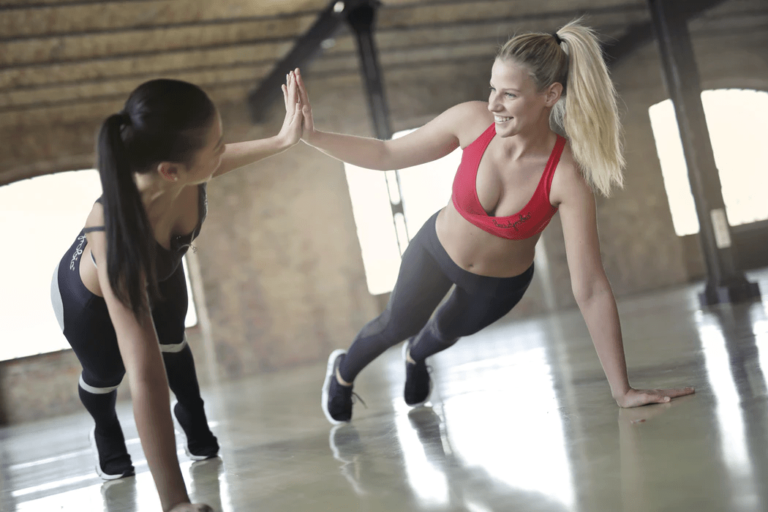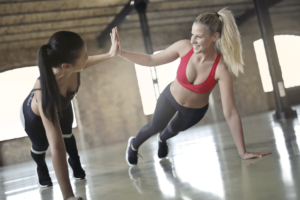 When you study the Shaklee philosophy, you'll understand that the Shaklee effect is hinged on small improvements that merit a cumulative impact. Simply put, you'll start seeing progress no matter how small the changes you work toward. Like any regular business, achieving your goals begins with taking the right steps. The more calculated and braver your risks are, the more evident and visibly felt your sales and benefits would be. 
How to make money with Shaklee
If you're tired of capped paychecks that come from having a regular job, there's a huge chance you'll find what you're looking for when you sign up as one of Shaklee's product distributors. By all means, you can achieve financial freedom by selling Shaklee products. Like many MLM companies, becoming an independent distributor affords you commissions, discounts, and the capacity to earn much as long as you put in the work. 
Presently, there are three ways to benefit from this opportunity. The Shaklee effect is categorized into two earning avenues, with one more department focused on improving your health: using, sharing, and building. 
As the name implies, an independent distributor experiences the Shaklee effect when he or she uses the products. The earning schemes start with sharing – selling Shaklee goods to your network. And the second earning scheme comes in the form of building, the part that's focused on recruiting members. 
Creative business thinkers will quickly want to be part of this MLM company in that there are multiple ways to make income. For instance, if you gather enough recruits in a set period of months, you can earn a "Power Bonus". If you make enough sales by selling specific products, you're also granted the
"Gold Bonus" privilege. In other words, the higher the ranks you achieve within a quick timetable, the easier it will be for you to obtain the "FastTRACK bonus."
Become a Shaklee Distributor
It's normal for any business to want to achieve sales as soon as possible, so don't be surprised if Shaklee expects you to start purchasing and selling products once you've signed up with them. The sooner you begin building teams, the higher your chances of immediately earning Personal Group Bonuses. Everyone pretty much knows how the MLM game is played. The bigger your network is, the more money you get. So if you're one who naturally carries a charisma, the compensation plan present in businesses like these is one you'll learn to love. 
Like many exclusive memberships, each Shaklee item is assigned point values. For you to enjoy your first commission, you'll have to purchase products that are worth 100 points every month personally. Whether you use these products or sell them is entirely up to you. Furthermore, the business expects an independent distributor to garner at least 250 points per month to stay active and to earn. While this may sound challenging to those who aren't used to selling, this should be a piece of cake to anyone who thrives in sales. It helps, even more, how Shaklee products are premium health items that nutritional experts continue to endorse.
They don't bank on the magic of advertising. Their products speak for themselves!
For specific details on how commission figures, starter kit fees and packages, and the whole Shaklee shebang, contact a Shaklee Distributor today!
Iron plays a vital role not only for the circulatory system but also for the body as a whole. Iron-deficiency can cause anemia, a condition in which the red blood cells cannot carry enough oxygen to supply the body's tissue. This can result in fatigue,...
read more
Replace coffee and sugary soda with an antioxidant-rich blend of green, white, and red teas. Shaklee 180® Energizing Tea is a clinically tested weight loss product that supports the body for a leaner, healthier, and more energized version of you. Let's...
read more