Shaklee 7-Day Healthy Cleanse Benefits: Feel Good in 1 Week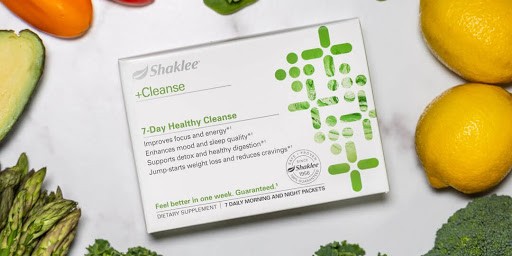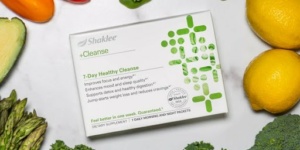 Sometimes, rest is not enough to take your health back on how it used to, that's why Shaklee's 7-Day Healthy Cleanse is here to boost your health from within.
Introducing Shaklee 7-Day Healthy Cleanse
The 7-Day Healthy Cleanse is a premium combination of Shaklee supplements with a supporting diet plan for better digestive support, faster weight loss, and energy boost.
What's Inside Shaklee's 7-Day Healthy Cleanse Pack?
It contains 1 Optiflora® DI probiotic, 5 Alfalfa Complex, and 1 Liver DTX® Complex.
It contains 5 Alfalfa Complex, 2 Liver DTX® Complex, and 2 Herb-Lax®.
4 Shaklee Supplements in the Pack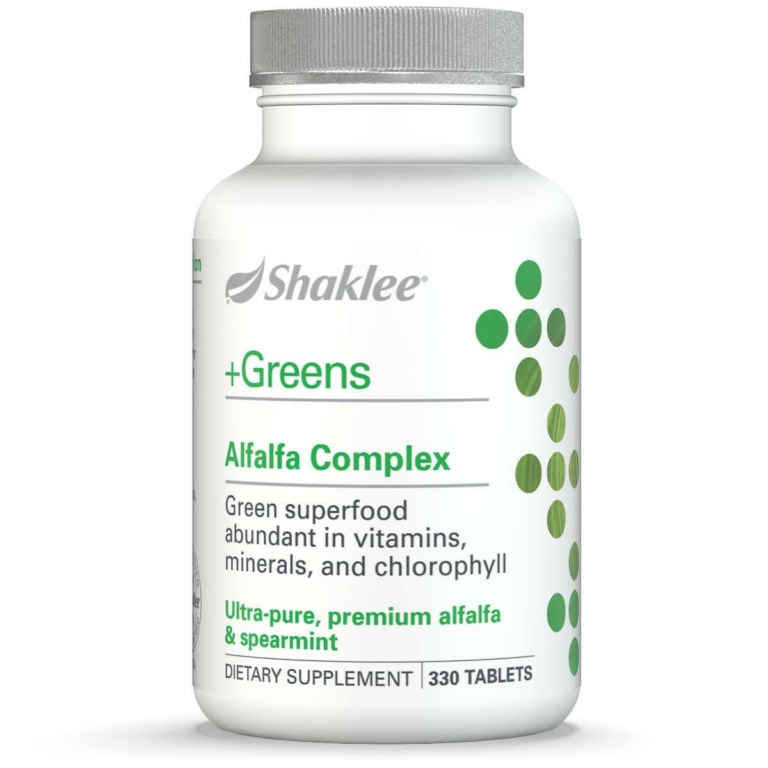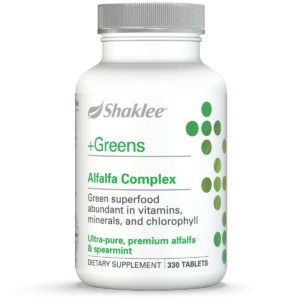 Ultra-pure, premium alfalfa and spearmint are known for their abundant amount of vitamins, minerals, and chlorophyll. It is a natural detoxifier that eliminates impurities in your body while nourishing it at the same time.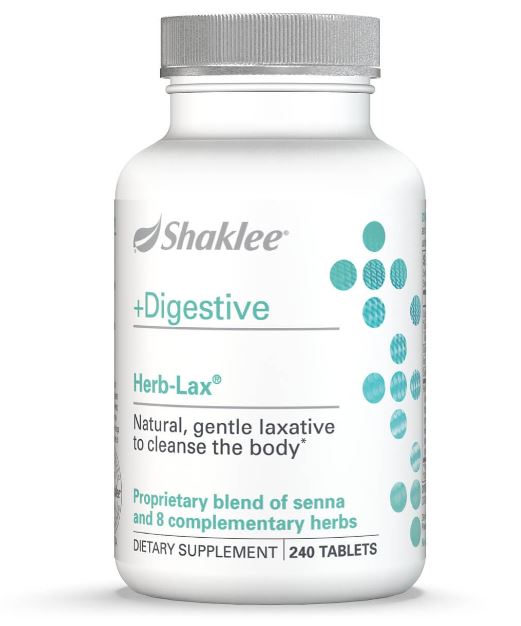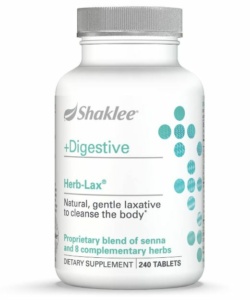 It is a natural and gentle laxative that cleanses your body with a proprietary blend of eight complementary herbs which includes senna leaf powder, Licorice root powder, Buckthorn bark powder, Alfalfa leaf powder, Fennel seed powder,  Anise seed powder, Rhubarb root powder, Blue malva flower powder, Culver's root powder. It is a colon cleanser that does not damage your tissues and organs; this product removes trapped waste in your body by stimulating muscle contraction with the colon.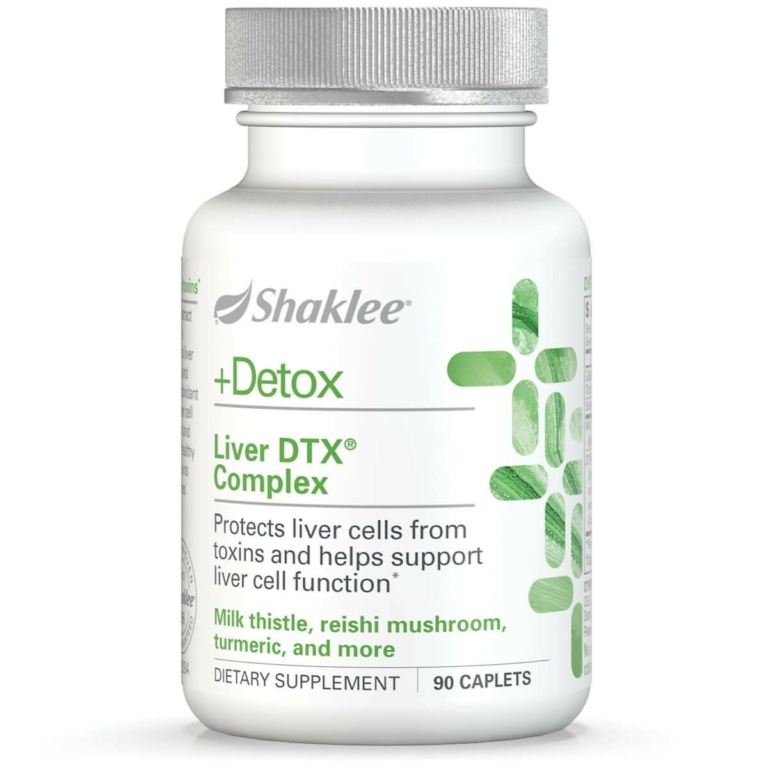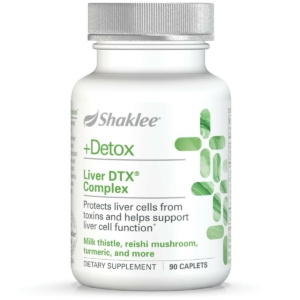 This supplement protects the liver cells from toxins and helps liver cell function. It is made up of milk thistle, reishi mushrooms, turmeric, and more organic ingredients, which are known to have antioxidants and bile flow enhancing properties.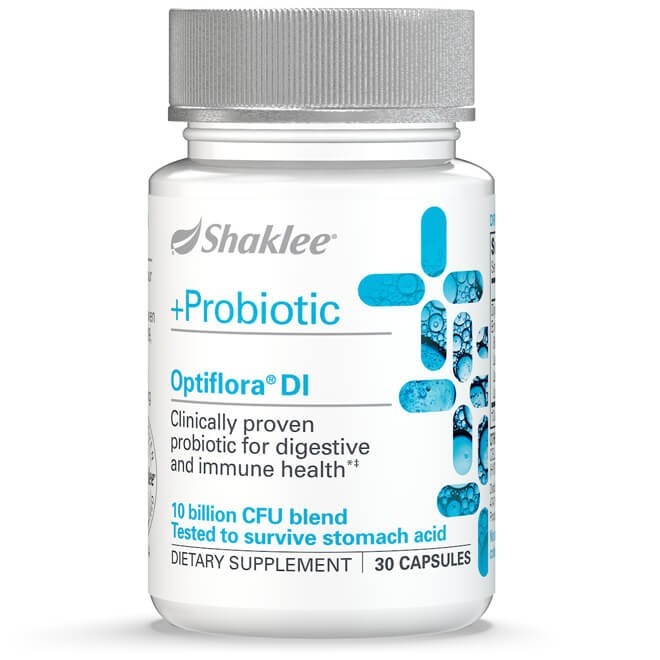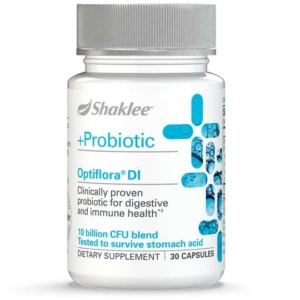 This supplement promotes good colon health, digestive balance, and long-term intestinal health by delivering 10 billion CFUs with four bacterial strains, including the Bifidobacterium lactis HN019TM.
Top 4 Benefits of 7-Day Healthy Cleanse
Improves focus and energy
Enhances mood and sleep quality
Supports detox and healthy digestion
Jump-starts weight loss and reduces cravings
3 Steps for 7-Day Healthy Cleanse (Shaklee's Official Instruction)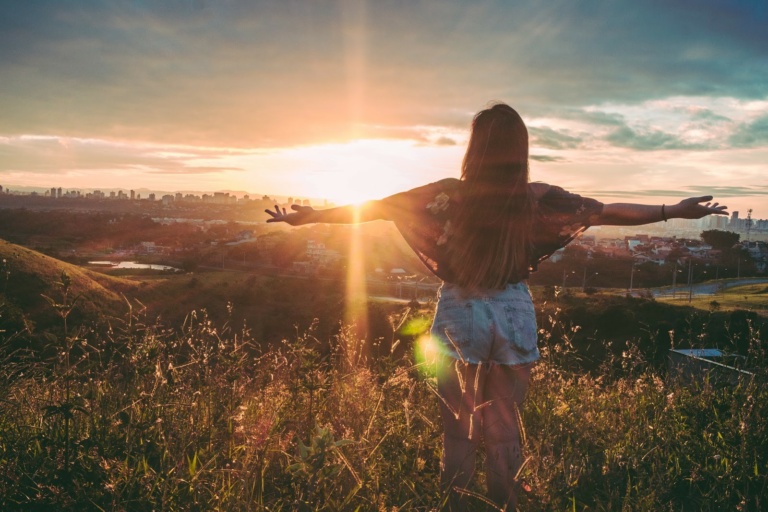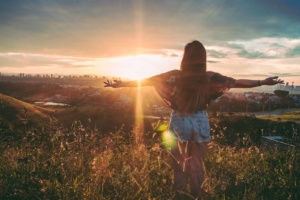 STEP 1: Preparation (One Week Out)
Set a date to begin the 7-Day Healthy Cleanse program.
For tips, recipes, and inspiration, join the Official Shaklee 7-Day Cleanse Facebook Group. It's also fun to partner with a friend.
Start reducing your consumption of coffee, soft drinks, alcohol, fatty or high-starch foods, and refined sugars.
Plan for a variety of veggie recipes and stock up accordingly. Buy plenty of fruits, too—fresh and frozen.
STEP 2: Start the Healthy Cleanse
Be prepared to GRAZE ALL DAY—pack vegetables and fruits for convenience.
Eat at least every 2 hours.
Eat raw fruits/vegetables all day.
Drink at least 6–10 glasses of water each day.
Evening meals should be a large salad with full-fat dressing or vegetable stir-fry with a starchy vegetable.
STEP 3: Day 8 and After
Having completed your 7-Day Healthy Cleanse, we recommend you continue eating plenty of fresh vegetables and fruits as you introduce other healthy foods back into your diet. We suggest that you reintroduce any spicy food slowly.
Stay healthier and more energized with a simple daily nutrition routine of Vitalizer™ and Life Shake™ for loads of vitamins, minerals, protein, and more.
If getting to a healthy weight is your goal, you can continue with our clinically proven Shaklee 180® Program that has helped people all over the world lose more than 2 million pounds and over 1 million inches and counting.
What Do People Say About 7-Day Healthy Cleanse?
 "This cleansing process has helped me so much! I've cut 21 pounds and have a plan to lose the rest until I reach my goal. Thanks, Shaklee!"
 "Along the 7-day journey, I noticed better awareness of what foods I was reaching for, puffiness is gone, weight loss, and better-eating choices in the following weeks."
 Those testimonials prove that the 7-Day Healthy Cleanse Pack is indeed effective. Try it yourself by availing it on the leading Shaklee product distributor
 Fight toxins and stress with Shaklee's 7-Day Healthy Cleanse.
Iron plays a vital role not only for the circulatory system but also for the body as a whole. Iron-deficiency can cause anemia, a condition in which the red blood cells cannot carry enough oxygen to supply the body's tissue. This can result in fatigue,...
read more
Replace coffee and sugary soda with an antioxidant-rich blend of green, white, and red teas. Shaklee 180® Energizing Tea is a clinically tested weight loss product that supports the body for a leaner, healthier, and more energized version of you. Let's...
read more