Detoxify with Shaklee 7-Day Healthy Cleanse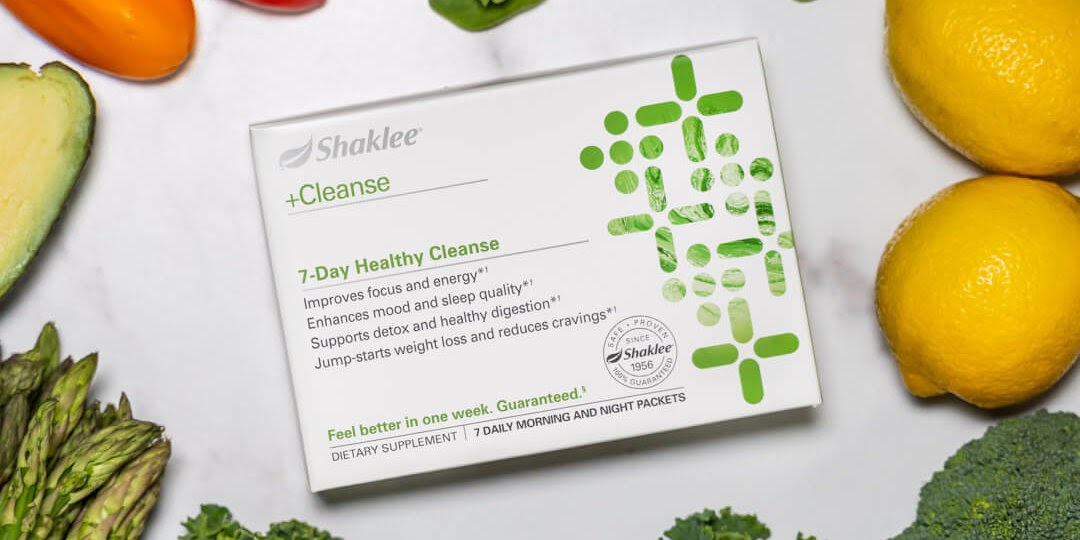 Detoxifying the body is a crucial part in achieving overall well-being. It can benefit your body in many ways, such as accelerating the weight loss process, decreasing the risk of having diseases, and preventing digestive problems.
There are many ways of detoxifying the body, but there is nothing more powerful than Shaklee 7-Day Healthy Cleanse, the only comprehensive detoxifying plan that you will need.
Introducing Shaklee 7-Day Healthy Cleanse
Shaklee 7-Day Healthy Cleanse is an extraordinary combination of four ultra-premium Shaklee nutritional supplements that can improve cognitive functions, increase energy levels, cleanse the body, promote weight loss, and support overall well-being.
Shaklee Supplements inside Shaklee 7-Day Healthy Cleanse
Shaklee Alfalfa Complex contains ultra-pure alfalfa and spearmint that are known for their ability to eliminate impurities and nourish the body with abundant amounts of vitamins, minerals, and chlorophyll.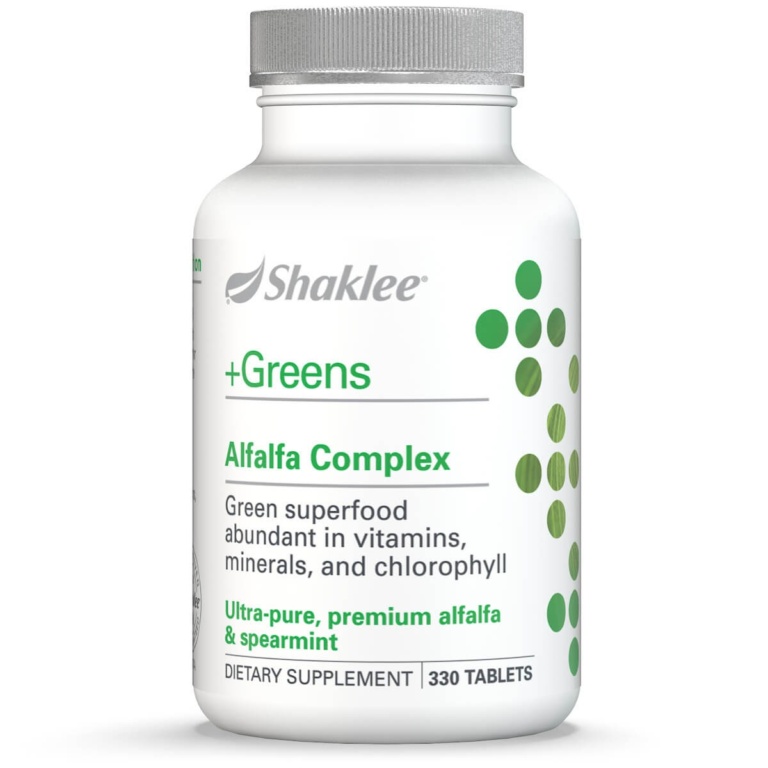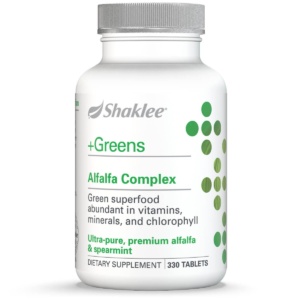 Customer Review
"I love the taste of this alfalfa, the spearmint is nice. I either crush and add to hot water for tea, or add to my chocolate Life Shake for a minty taste. I appreciate the quality of this product."
Shaklee Herb-Lax® is a natural and gentle laxative that cleanses the body with a proprietary blend of potent herbs which include senna leaf powder, buckthorn bark powder, alfalfa leaf powder, licorice root powder, blue malva flower powder, culver's root powder, rhubarb root powder, fennel seed powder, and anise seed powder. Unlike other detoxifiers, Shaklee Herb-Lax does not have adverse effects for your tissues and organs.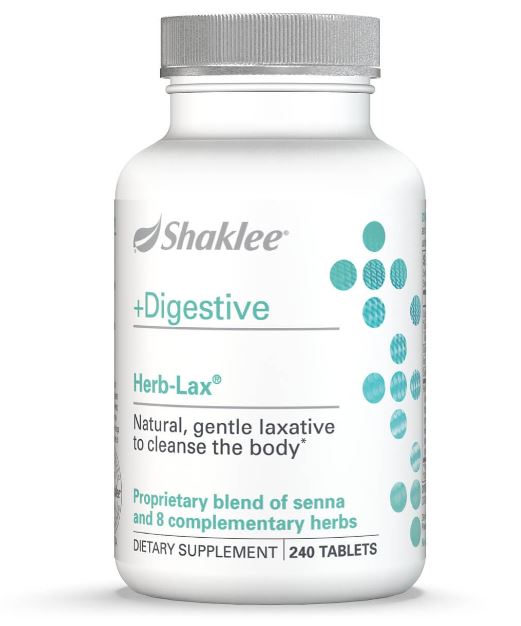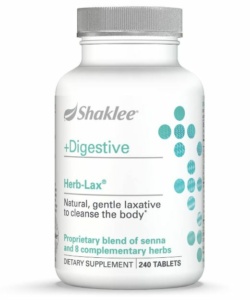 Customer Review
"For those of us who live very sedentary lives, gut motility can become an issue. Taking bowel stimulants/laxatives can be contraindicated, especially when on prescription medications. In addition to eating more fresh, organic vegetables, and increasing our intake of fiber supplements, the best way I've found to ease constipation and ensure proper gentle regulation is with Herb-Lax. It simply works , naturally, every time, with no side effects."
Shaklee Liver DTX® is a detoxifier that cleanses the liver cells. It also protects the liver from harmful toxins and supports healthy function with the help of potent antioxidants like milk thistle, reishi mushrooms, and turmeric.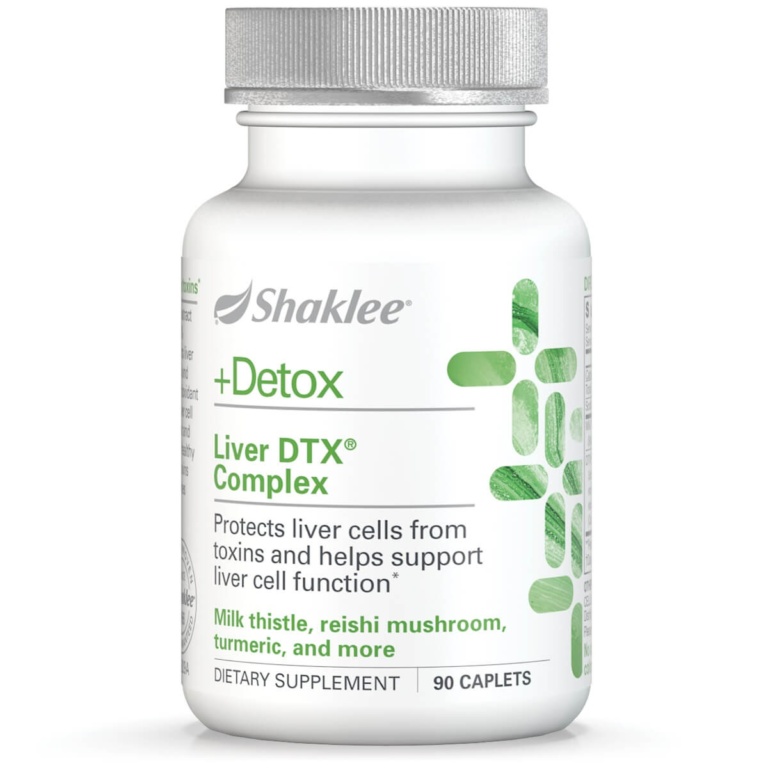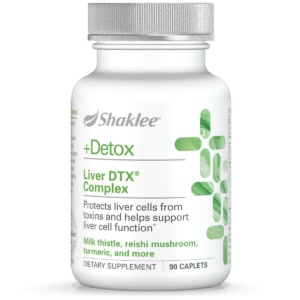 Customer Review
"The liver is such a crucial organ and it is important to me to keep it healthy. Love that the Liver DTX complex helps me with that!"
Shaklee Optiflora® DI promotes healthy colon health, digestive balance, and long-term intestinal health by delivering 10 billion CFUs with four bacterial strains, including the Bifidobacterium lactis HN019TM.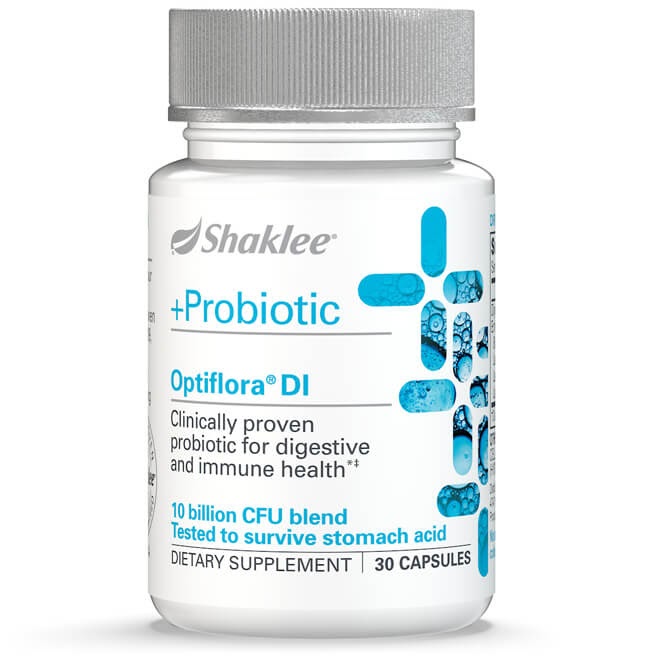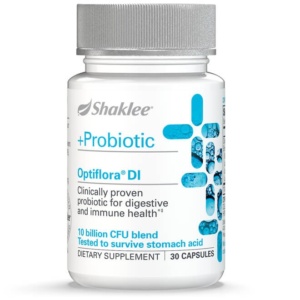 Customer Review
"This has helped with many of my digestive issues and I can tell when I haven't been taking it consistently. I definitely recommend giving this product a try if you're looking for a positive change in your digestive system."
Shaklee 7-Day Healthy Cleanse Morning and Night Packets
Shaklee acknowledges that delivering essential nutrients should be perfectly timed; that's why Shaklee 7-Day Healthy Cleanse comes in two packets: Morning and Night packets.
Morning Packet
1 Optiflora® DI probiotic, 5 Alfalfa Complex, and 1 Liver DTX® Complex.
Night Packet
5 Alfalfa Complex, 2 Liver DTX® Complex, and 2 Herb-Lax®.
What do people say about Shaklee 7-Day Healthy Cleanse?
"This cleansing process has helped me so much! I've cut 21 pounds and have a plan to lose the rest until I reach my goal. Thanks, Shaklee!"
"Along the 7-day journey, I noticed better awareness of what foods I was reaching for, puffiness is gone, weight loss, and better-eating choices in the following weeks."
Experience Shaklee Detox and accelerate your weight loss process with Shaklee's 7-Day Healthy Cleanse, which you can avail of on Shaklee. Visit our website today. 
Iron plays a vital role not only for the circulatory system but also for the body as a whole. Iron-deficiency can cause anemia, a condition in which the red blood cells cannot carry enough oxygen to supply the body's tissue. This can result in fatigue,...
read more
Replace coffee and sugary soda with an antioxidant-rich blend of green, white, and red teas. Shaklee 180® Energizing Tea is a clinically tested weight loss product that supports the body for a leaner, healthier, and more energized version of you. Let's...
read more