Age Well with Shaklee Anti-Aging Nutritional Products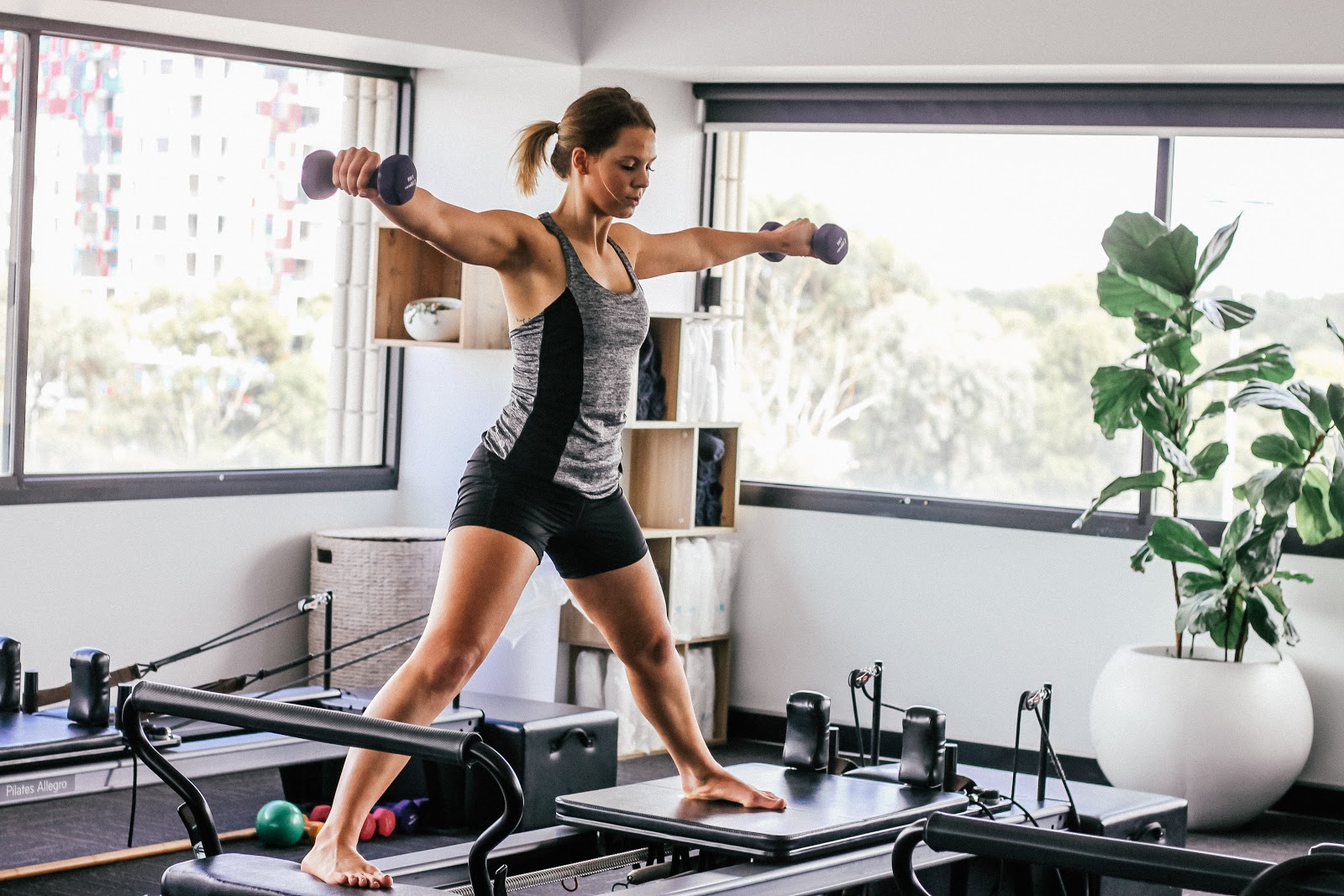 Most people are afraid of aging because of the changes that come with it. Stop worrying because Shaklee is here to help you. Let's take a look at some of their products that you can depend on while you age.
Shaklee MindWorks®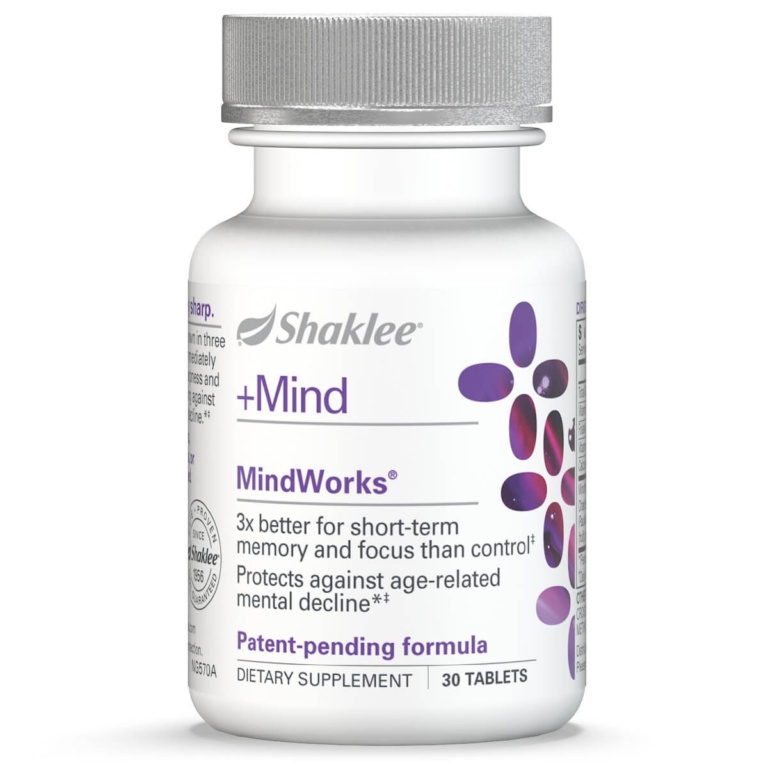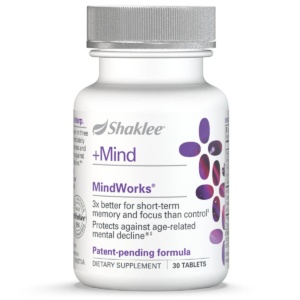 Improve your mind with Shaklee Mindworks®. This product was designed to support the cognitive functions while a person ages. It uses the power of a proprietary blend of organic ingredients with exceptional amounts of antioxidants.
Studies showed that MindWorks® can improve the short term memory and focus by three times while protecting your mental health against health-related factors.
Benefits of Shaklee Mindworks®
Sharper memory

Faster reaction time

Improved blood circulation

Easier to focus

Reduce brain shrinkage rate by 30%
Shaklee Vivix®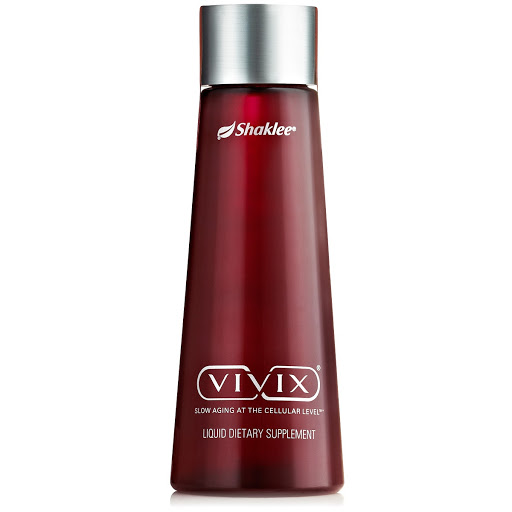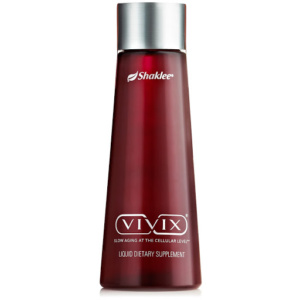 Vivix is a liquid antioxidant supplement that helps in slowing the effects of aging at the cellular level by protecting the cells against free radicals that can cause premature aging.
This product uses the power of muscadine grapes, a special ingredient that is known for its high amount of powerful antioxidant called resveratrol.
Benefits of Shaklee Vivix®
Intense cellular protection

Higher cellular energy levels

Restores healthy cellular condition

Increased cellular production

Improved cellular functions
Shaklee CarotoMax®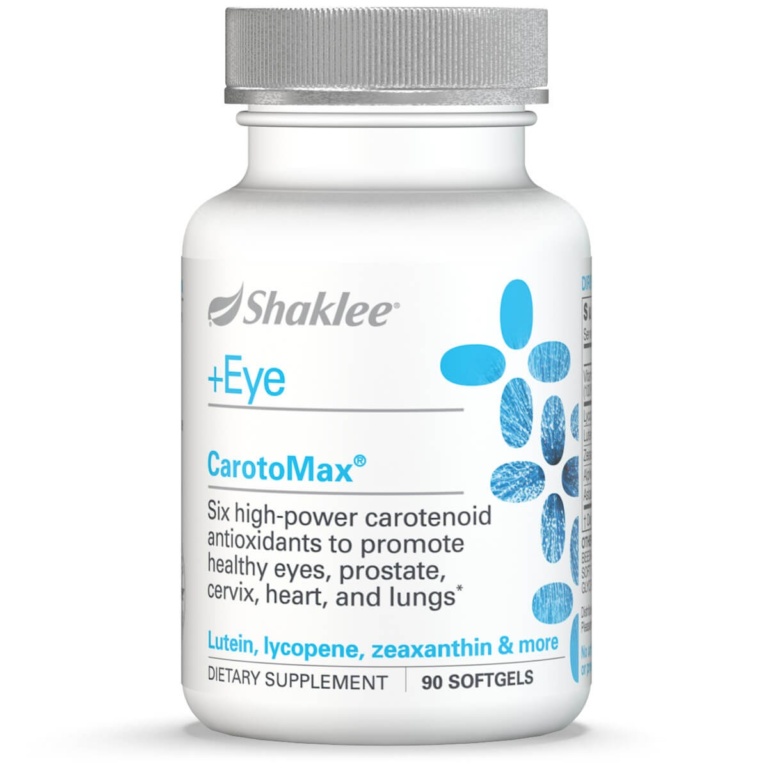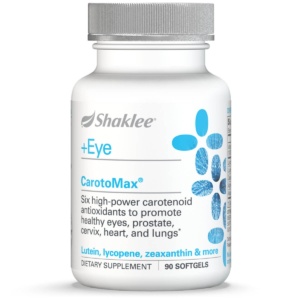 Aging can also significantly affect eye health, that's why Shaklee designed CarotoMax® to support your eyes as you age. But this product is not only limited for the eyes because it also supports the prostate, cervix, heart, and lungs.
CarotoMax® uses the powers of various carotenoids, such as Alpha-Carotene, Beta-Carotene, Lycopene, and Lutein, that possess abilities to help the eyes and other vital parts of the body.
Benefits of Shaklee CarotoMax®
Improved vision

Protection against harmful blue light

Supports healthy eye aging

Healthier cardio-respiratory health

Better prostate and cervical health
Shaklee NutriFeron®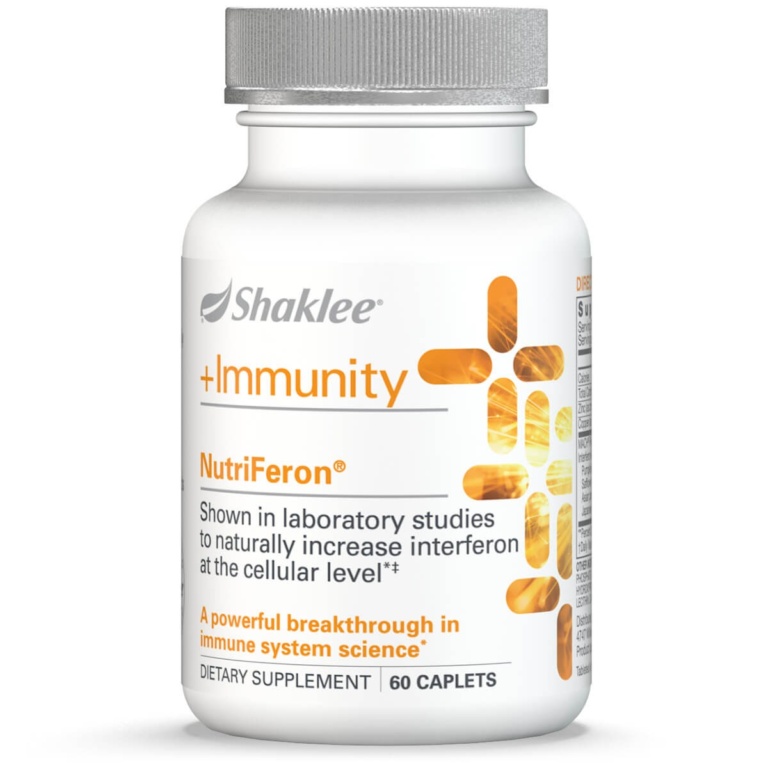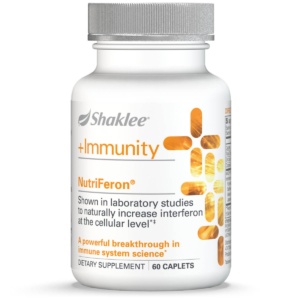 NutriFeron® was designed to improve the immune system by increasing interferon production at the cellular level.
Shaklee acknowledges that the immune system becomes weaker as a person ages, that's why they formulated a powerful supplement that uses the power of the patented MACH® phytonutrient blend which contains Pumpkin Seeds, Safflower, Asian Plantain Seeds, and Japanese Honeysuckle Flower.
Benefits of Shaklee NutriFeron®
Empowered immune system

Increased interferon production

Supports healthy recovery from illnesses
Shaklee YOUTH® Age Defense Mineral Moisturizer SPF 30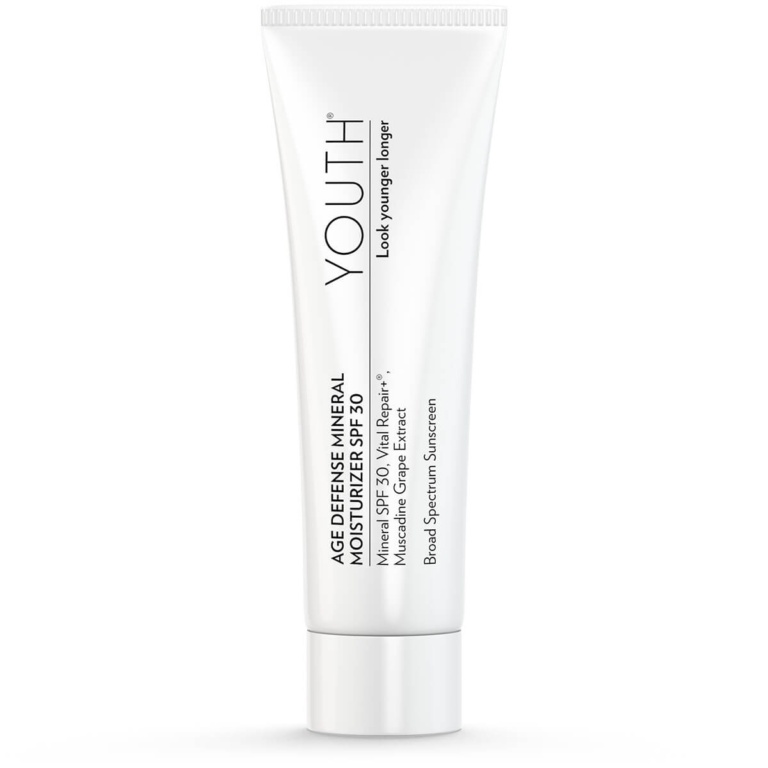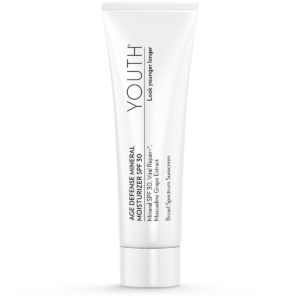 YOUTH® Age Defense Mineral Moisturizer SPF 30 can protect your skin from the effects of aging, UVA/UVB rays, and environmental pollutants. 
This product uses the powers of organic ingredients such as muscadine grapes, apple cell extract, Lotus japonicus, and Schisandra chinensis extract. It also contains Vital Repair+® Complex that can accelerate the skin cell renewal to a healthier level.
Benefits of Shaklee YOUTH® Age Defense Mineral Moisturizer SPF 30
Reduced pore size

Even skin tone

Firmer skin

Lesser wrinkles

Prevents sagging and hyperpigmentation

More radiant skin
Shaklee YOUTH® Advanced Renewal Night Cream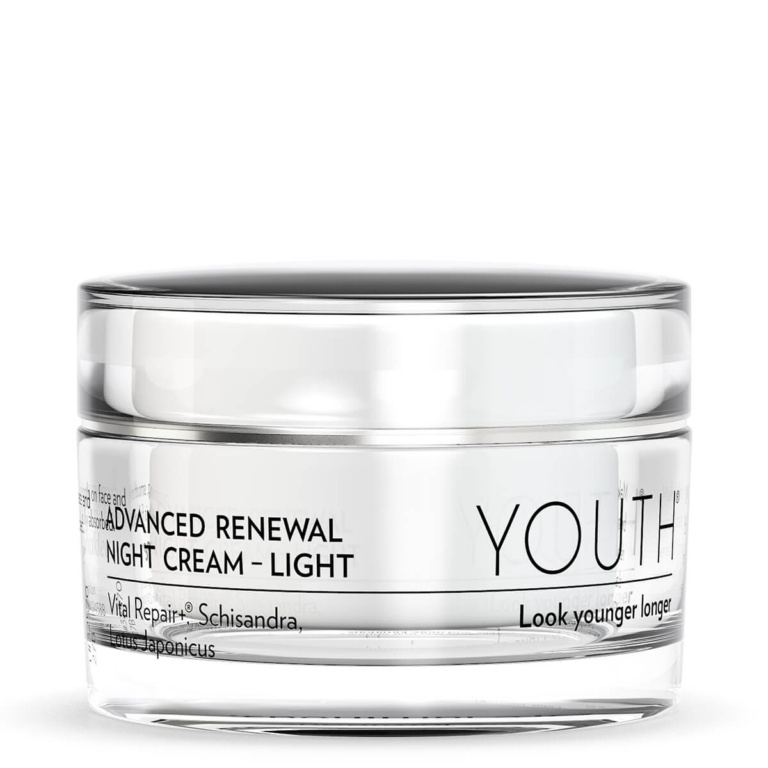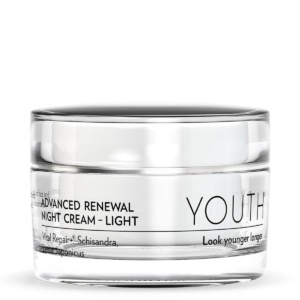 YOUTH® Advanced Renewal Night Cream repairs the skin cells while you sleep. It contains a proprietary blend of botanical ingredients such as muscadine grapes, apple cell extract, Lotus japonicus, and schisandra chinensis extract, that helps in collagen and elastin production.
Benefits of Shaklee YOUTH® Advanced Renewal Night Cream
Younger-looking skin

Firmer skin

Reduced sagging and hyperpigmentation

Additional protection from free radicals
Are You Interested in Trying Shaklee's Anti-Aging Products?
Fight the effects of aging by availing MindWorks®, Vivix®, CarotoMax®, NutriFeron®, YOUTH® Age Defense Mineral Moisturizer SPF 30, and YOUTH® Advanced Renewal Night Cream on Shaklee.
Spread the word to your friends and relatives to experience the Shaklee Difference­™ together. Visit the leading Shaklee product distributor today!
Iron plays a vital role not only for the circulatory system but also for the body as a whole. Iron-deficiency can cause anemia, a condition in which the red blood cells cannot carry enough oxygen to supply the body's tissue. This can result in fatigue,...
read more
Replace coffee and sugary soda with an antioxidant-rich blend of green, white, and red teas. Shaklee 180® Energizing Tea is a clinically tested weight loss product that supports the body for a leaner, healthier, and more energized version of you. Let's...
read more