Shaklee CarotoMax® Review: Better Nutrition, Clearer Vision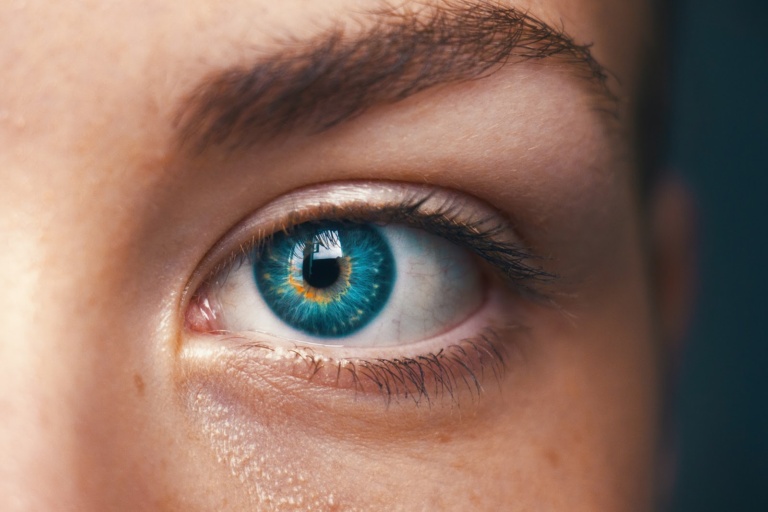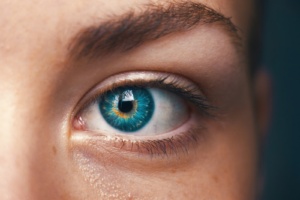 Most of us are on different gadgets, and it's no secret that they all emit harmful radiation that can do damage to our eyes. Here's where Shaklee CarotoMax® can help.
Introducing Shaklee CarotoMax®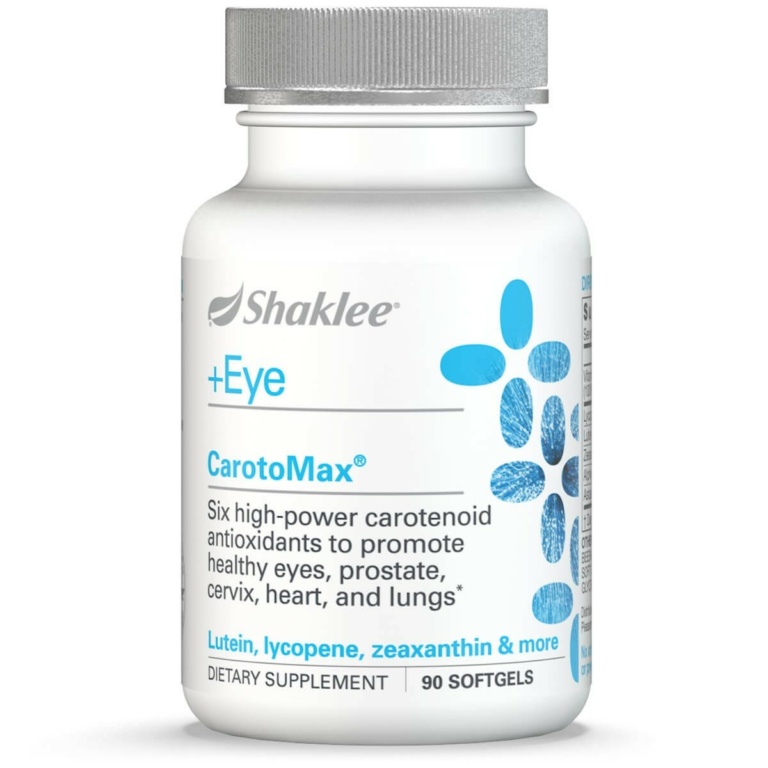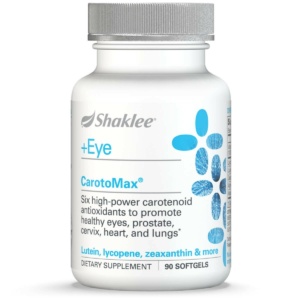 CarotoMax® is a supplement designed to support eye health with the power of carotenoids.
How Does Shaklee CarotoMax® Help The Eyes?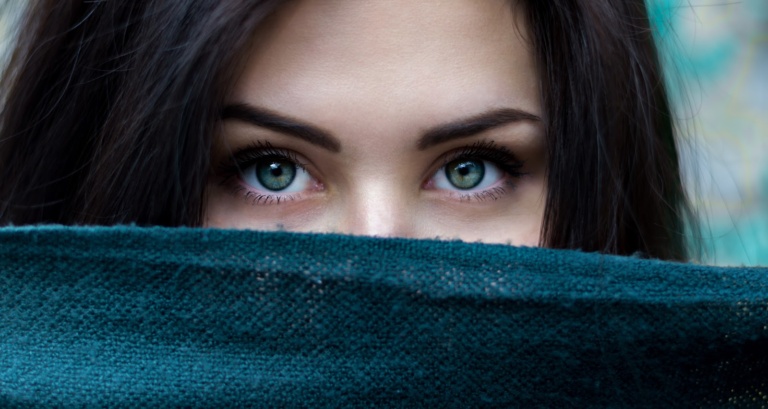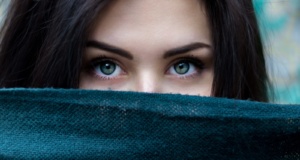 Shaklee CarotoMax® contains carotenoids, such as Lutein, Beta-Carotene, and Zeaxanthin, which effectively support eye health by converting beta-carotene into Vitamin A, also known as retinol. Meanwhile, Lutein and Zeaxanthin protect the eyes from harmful blue wavelengths of light while improving cellular health in the eyes.
Protection Against Blue Light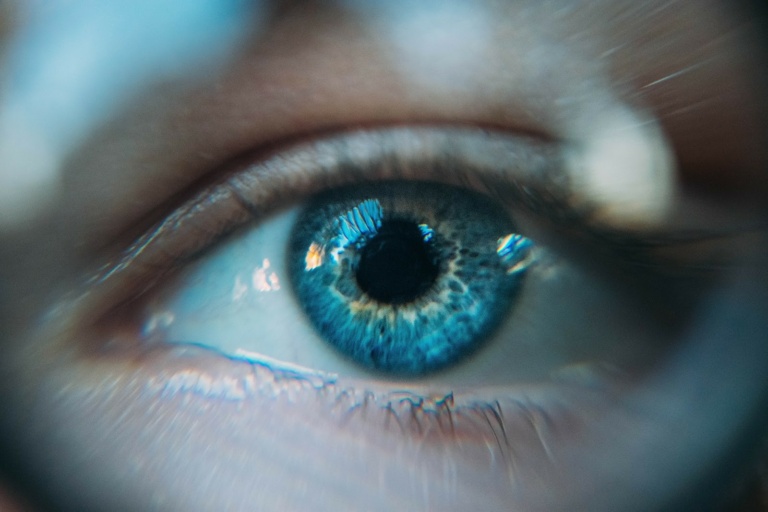 Excessive blue light exposure from gadgets increases the risk of macular degeneration which can cause permanent vision loss. With the help of Shaklee CarotoMax®, you can prevent that from happening, as it blocks blue light from penetrating your retina.
Support Healthy Eye Aging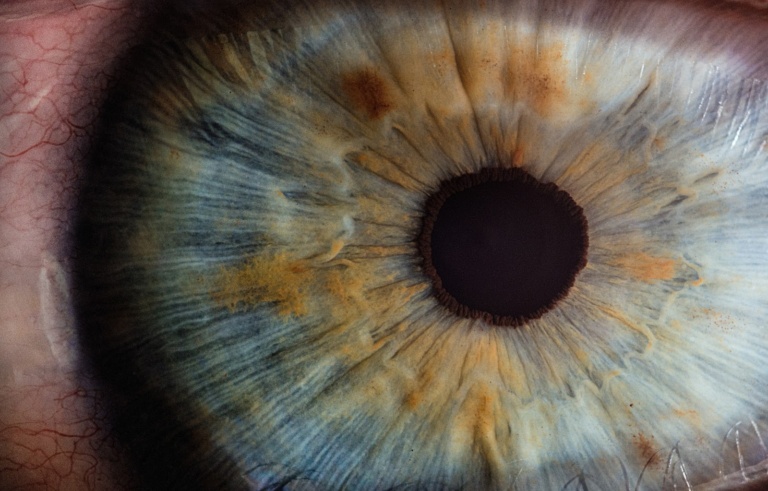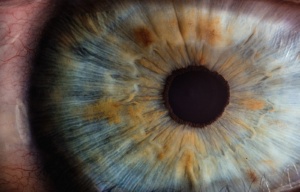 We cannot stop our eyes from aging, but we can definitely slow it down by giving them the much-needed amount of nutrients. Shaklee CarotoMax® can do that with the power of Lutein, Astaxanthin, and Alpha-Carotene. These three are known as catalysts of Vitamin A, an important nutrient for healthy eyes. It also serves as an antioxidant which means it can fight oxidative damage and free radicals that we acquire as we age.
Key Ingredients of Shaklee CarotoMax®
This carotenoid plays an important role as it prevents you from having cataracts and macular degeneration. Shaklee CarotoMax® contains the same amount of lycopene you can get from 714 servings of apricot.
Beta-Carotene produces Vitamin A that protects the outer layer of the eyes from dryness. Shaklee CarotoMax® contains the same amount of Beta-Carotene you can get from 102 servings of bananas.
Similar to Beta-Carotene, this carotenoid also produces Vitamin A. It acts as an antioxidant and has the same amount of Alpha-Carotene found in 80 servings of raspberries.
The keto-carotenoid Astaxanthin serves as protection from various eye diseases, such as glaucoma, cataracts, and age-related macular degeneration. It also has anti-inflammatory properties that can effectively treat sore eyes. Shaklee CarotoMax® has the same amount of Astaxanthin as one serving of salmon.
This dynamic duo work together in fighting harmful radiations. They also protect your eyes from macular degeneration while improving your vision. Shaklee CarotoMax® contains the same amounts of Lutein and Zeaxanthin you can get from 285 servings of pink grapefruits.
What Do People Say About Shaklee CarotoMax®?
Many people have already tried Shaklee CarotoMax®, so let's take a look at their verdict.
"I like Shaklee CarotoMax® because it improved my mother in law's eye health. I take it to keep my eyes in great health."
"Driving at night can definitely ruin your eyesight. CarotoMax improves your eyes naturally. It is also best paired with Flavomax. Both work together for the overall health of your eyes. I enjoy it."
Having good eyesight is fundamental, as it is also a requirement for some jobs. If you love your eyes, get Shaklee CarotoMax® on Shaking with Dylan, a leading distributor of Shaklee. Support your healthy lifestyle by including Shaklee LifeStrip® and Shaklee Vitalizer® Gold to your daily regimen.
Iron plays a vital role not only for the circulatory system but also for the body as a whole. Iron-deficiency can cause anemia, a condition in which the red blood cells cannot carry enough oxygen to supply the body's tissue. This can result in fatigue,...
read more
Replace coffee and sugary soda with an antioxidant-rich blend of green, white, and red teas. Shaklee 180® Energizing Tea is a clinically tested weight loss product that supports the body for a leaner, healthier, and more energized version of you. Let's...
read more