Shaklee Chewable Cal Mag Plus Review – Fortify Your Bones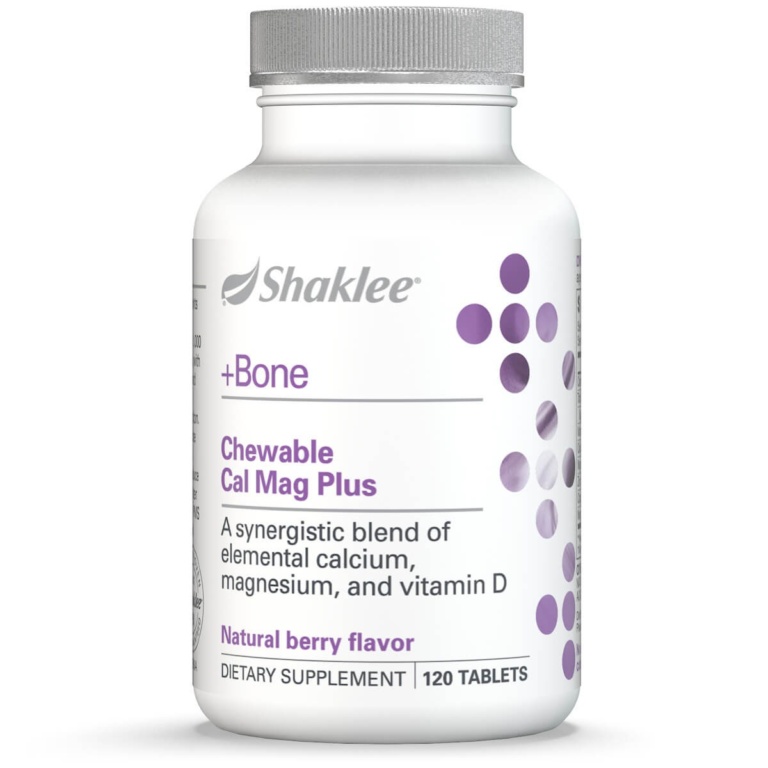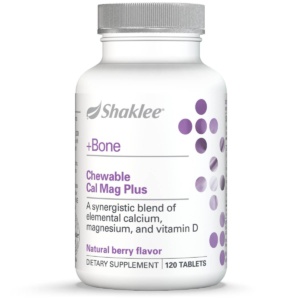 Bones are extremely important for us because they make up the structure and literally hold up the human body together this is why nourishing them is vital for a great overall health. There are a lot of ways to strengthen the bones, like drinking milk for example. But there is a supplement that is a hundred times better than our old-school calcium-rich milk. Behold the most powerful bone health supplement in the market: Shaklee Chewable Cal Mag Plus.
Introducing Shaklee Chewable Cal Mag Plus
Chewable Cal Mag Plus is designed to strengthen the bones with the power of bone-essential nutrients, such as calcium, magnesium, and Vitamin D.
This product was designed for all adults — including lactose intolerants —  who want to fortify their bones and protect it from damage.
Benefits of Shaklee Chewable Cal Mag Plus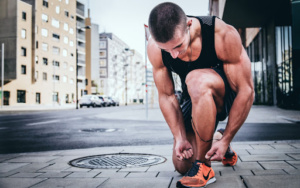 During your 20s, your body acquires the highest amount of bone mass your body has ever had. While that occurs, your body will need a higher amount of calcium to support the additional bone mass you acquired. Shaklee Chewable Cal Mag Plus does the exact thing you need by giving your body an adequate supply of calcium.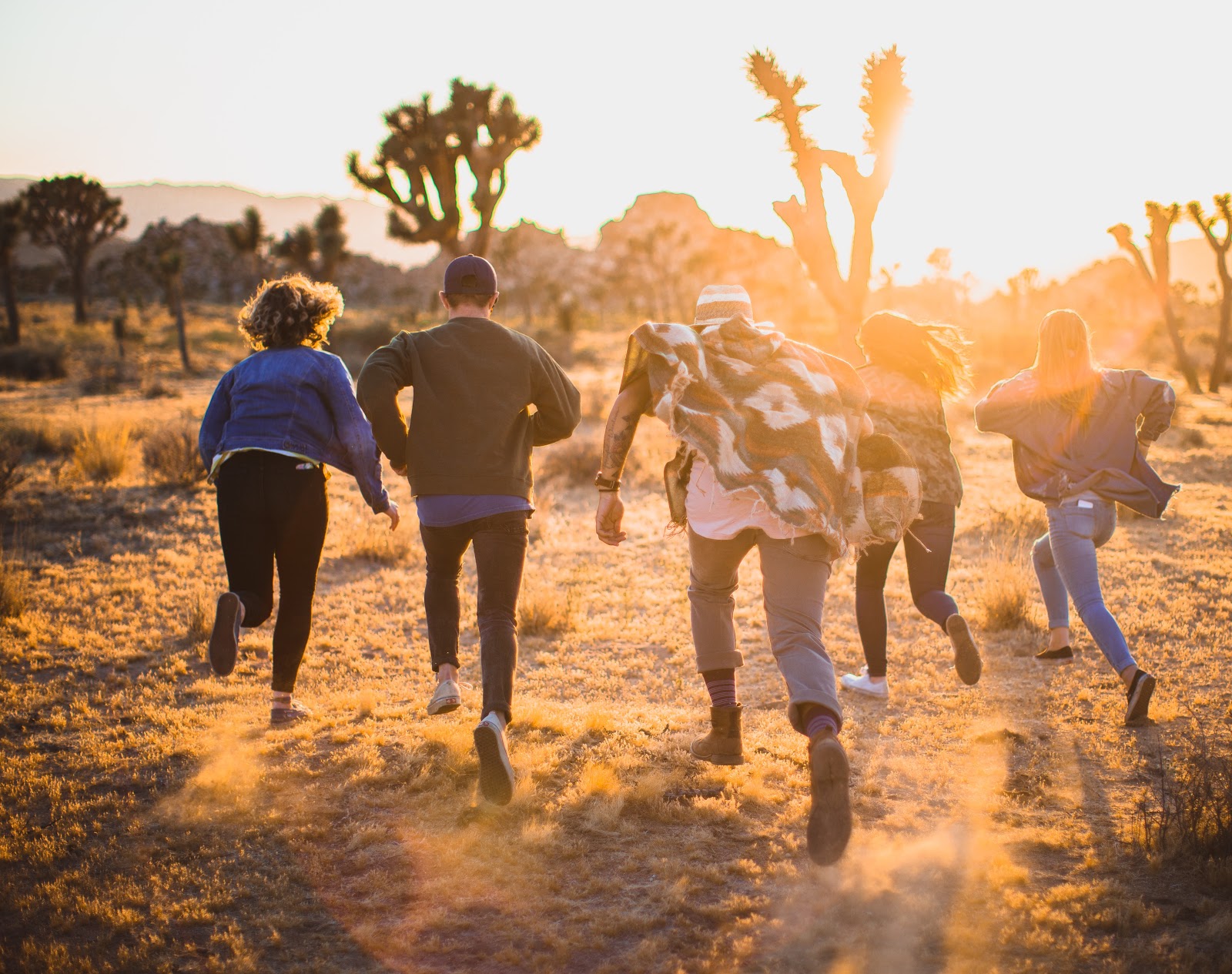 While a person ages, the bone density decreases. Bone density is the amount of mineral present in bone tissues. To support that, Shaklee Chewable Cal Mag Plus increases the present amount of Calcium and Magnesium to the bone tissues to maintain the normal bone density levels.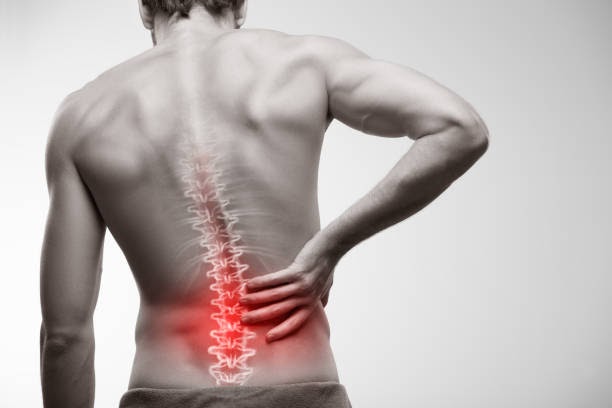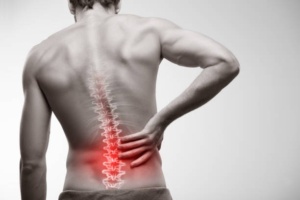 During the late stages of the body, the bones naturally get weak, which causes osteoporosis. A condition in which the bones become porous and can result in severe pain. Shaklee Chewable Cal Mag Plus can slow the effects of aging on the bones by providing more minerals needed to support the bones while aging.
Faster Mineral Absorption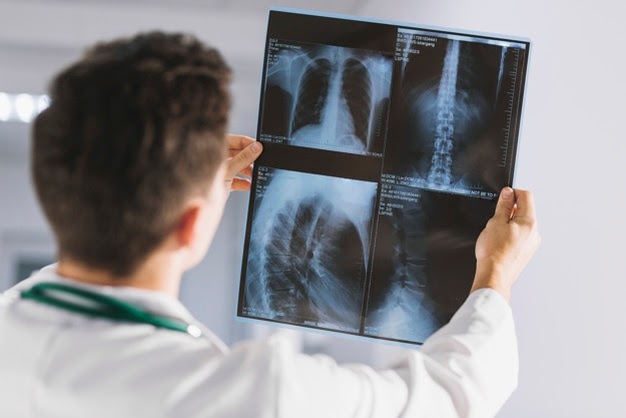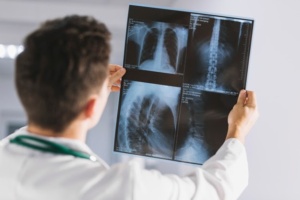 Shaklee Chewable Cal Mag Plus increases the bones' rate of mineral absorption with the power of Vitamin D. Consequently, the bones become stronger over time because of the proper amount of minerals present in the bone tissues.
Key Ingredients of Shaklee Chewable Cal Mag Plus
This mineral plays the most vital role in bone health because the bones and teeth are made up of 99% calcium. It is necessary for building stronger and healthy bones.
This mineral plays a role in preserving the structure of the bones by getting calcium out of the soft tissues and blood to the bones in order to stimulate calcitonin. As a result, the risk of having osteoporosis and arthritis becomes lower.
It supports the bones' calcium, magnesium, and phosphorus absorption, which is important for the overall bone health. Studies show that Vitamin D can also prevent bone diseases such as osteoporosis, arthritis, and rickets.
What Do People Say About Shaklee Chewable Cal Mag Plus?
Let's take a look at the testimonials from the satisfied customers who have already experienced the results from Shaklee Chewable Cal Mag Plus.
"This helps greatly with my restless leg. I also give one to each of my kids before bed and it helps them sleep. A must in our household!"
"I have tried other calcium magnesium and nothing is as easy as this! It tastes great. I love that it has Vitamin D also!"
Fortify your bones by availing Shaklee Chewable Cal Mag Plus on Shaking With Dylan, a leading Shaklee product distributor You can also include other amazing Shaklee products like Shaklee CarotoMax® and Shaklee OmegaGuard® to experience the Shaklee Difference®.
Iron plays a vital role not only for the circulatory system but also for the body as a whole. Iron-deficiency can cause anemia, a condition in which the red blood cells cannot carry enough oxygen to supply the body's tissue. This can result in fatigue,...
read more
Replace coffee and sugary soda with an antioxidant-rich blend of green, white, and red teas. Shaklee 180® Energizing Tea is a clinically tested weight loss product that supports the body for a leaner, healthier, and more energized version of you. Let's...
read more