Shaklee Diet Plan – The Secret to Maintaining a Healthy Weight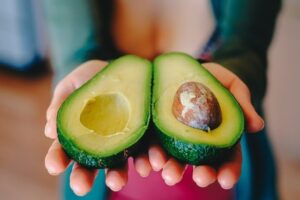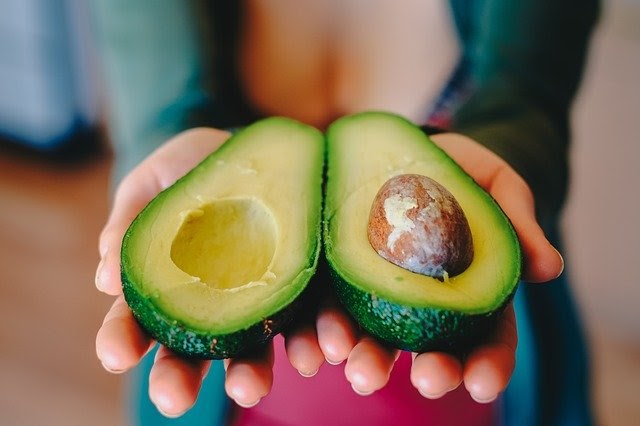 For most people, trying to lose weight is a battle they can't win. Going on a diet and needing to exercise can be inconvenient, costly, and difficult to maintain. And since results aren't guaranteed, many just don't bother. This is because people tend to focus on the wrong thing which is usually counting calories. Instead of eating right, they just cut meals off completely. So sticking to a diet becomes difficult because they're always hungry. With a Shaklee diet plan, you don't have to worry about all that.
Things You Need to Understand About Weight Loss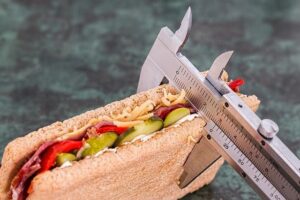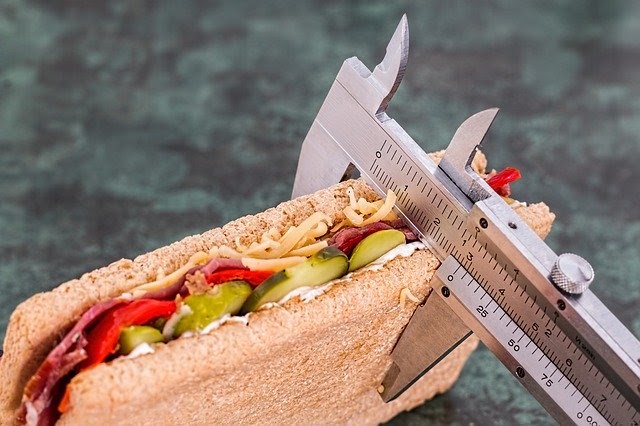 Most diets operate with the same idea—eat less, exercise more. The trouble with this is that the more intensive your work out, the hungrier you get. So you end up eating more and consuming extra calories as your body tries to compensate for the energy and water you lose.
It's also not ideal to go on a crash diet. When you deprive yourself of calories, your body responds by lowering your metabolic rate in order to conserve energy. This makes your body inefficient at reducing fat.
The Makings of a Healthy Weight-Loss Plan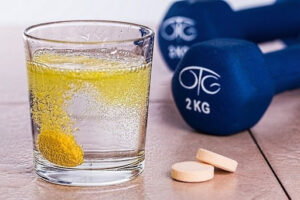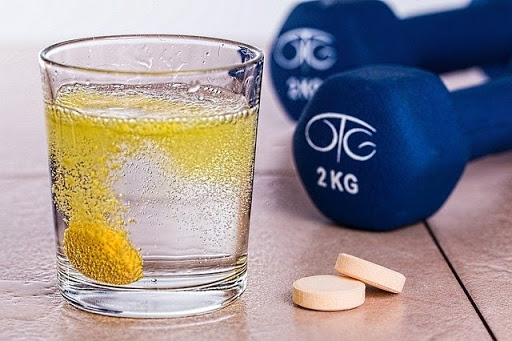 So what does a healthy diet program look like? If you're going on a weight-loss journey, find a program that doesn't just focus on counting calories. Instead, it should focus on losing fat and building muscles, all while giving you a doable and easy-to-follow diet that keeps you hunger-free.
If you think this is impossible to find, then it's time to get to know Shaklee products.
The Shaklee Diet Plan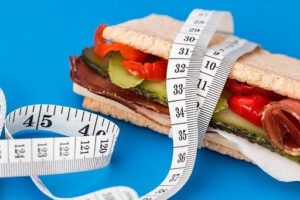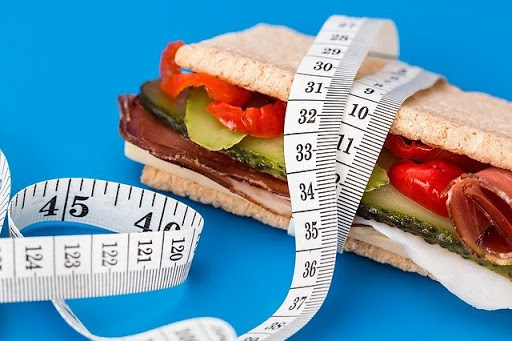 The Shaklee 180 Program focuses on helping you lose body fat and retain lean muscle. All you need to succeed in the program are Shaklee Weight-Loss Kits.
Depending on where you are in your weight-loss journey, there are 4 sets to choose from.
Life Shake Family Pack

Shaklee 180 Starter Kit

Shaklee 180 Shake It Off Bundle

Shaklee 180 Turnaround Kit
If you're just at the beginning of your weight-loss journey, get the Turnaround Kit. This contains everything you need for the first 4 weeks of your diet plan.
3 canisters of

Life Shake

2 boxes of

Shaklee 180 Meal-in-a-Bar

1 box of

Shaklee 180 Snack Bar

1 box of

Shaklee 180 Energizing Tea

1 bottle of

Shaklee 180 Metabolic Boost
Shaklee offers several options for you to customize your kit according to your preferences. This helps make it easier to stick to the program as you can choose different flavors and variants that you like.
How It Works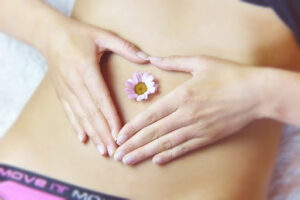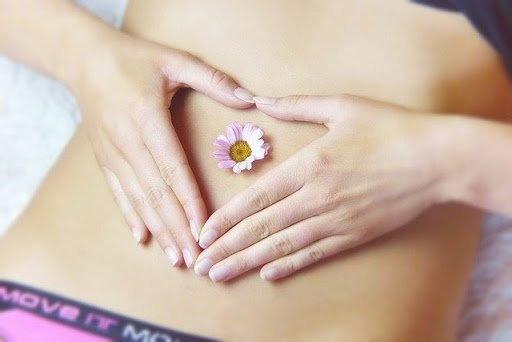 The problem with a crash diet is that it deprives you of the calories and nutrients you need to get the results you're looking for. With Shaklee products as part of your dietary plan, there's no need to go hungry or lose energy.
Here's what a daily Shaklee regimen looks like.
Breakfast – A serving of the Life Shake or a Meal-in-a-Bar + 1 tablet of Metabolic Boost

Snack – A serving of the Energizing Tea

Lunch – A serving of the Life Shake or a Meal-in-a-Bar + 1 tablet of Metabolic Boost

Snack – 1 snack bar

Dinner – Your choice of a healthy meal + 1 tablet of Metabolic Boost
Easy, right?
Achieve Your Fitness Goals
Interested in doing the Shaklee diet plan? Go to Shaking with Dylan, the leading distributor of Shaklee products. Consider becoming a member to get huge discounts on your purchase.
Visit the website now for more information on the latest offers and special promos!
Shaklee knows that overall well-being will be easier to achieve if we nourish vital parts of the body and their functions at once. That is why they combined NutriFeron®, OmegaGuard®, Vivix®, and MindWorks® in one magnificent health regiment. Let's discover the amazing...
read more
Bones are extremely important for us because they make up the structure and literally hold up the human body together this is why nourishing them is vital for a great overall health. There are a lot of ways to strengthen the bones, like drinking milk for example. But...
read more