3 Extraordinary Products in Shaklee's Healthy Solutions Regimen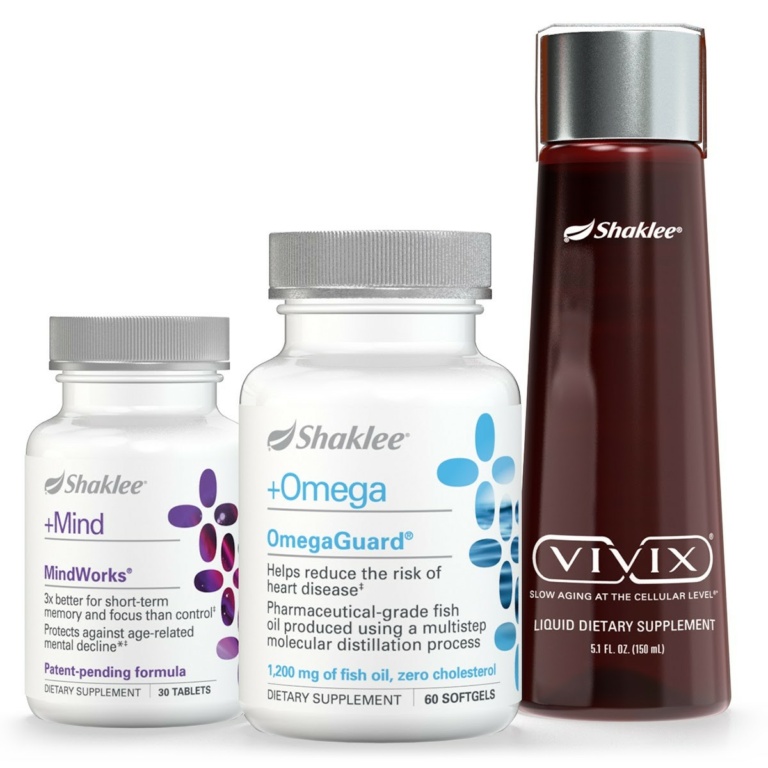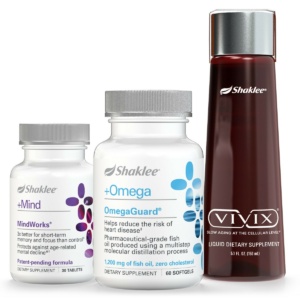 If you are a person with an active lifestyle, you surely don't want to miss out on this health regimen plan made by Shaklee, the Healthy Solutions Regimen. 
This plan is made up of three powerful products that work dynamically in protecting, nourishing, and repairing your bodily functions. 
What an amazing health regimen plan, isn't it?
Let's have a look at each product that makes up Shaklee's Healthy Solutions Regimen.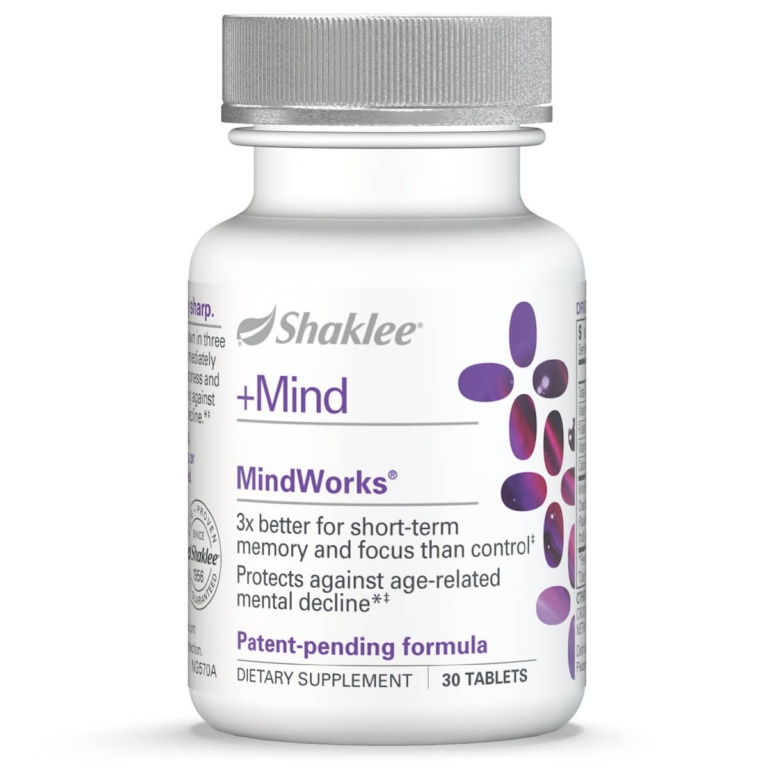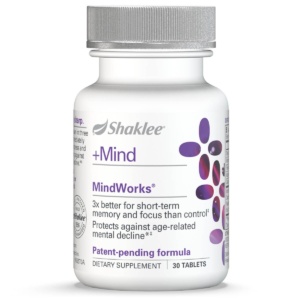 Shaklee MindWorks® was designed to improve the cognitive functions of the body as it ages. It is equipped with a proprietary blend of organic and antioxidant-rich ingredients, such as Chardonnay Grape Extract, Guarana Seed Extract, Blueberry Powder, and Green Coffee Seed Extract. It also contains other essential nutrients which include Vitamins B6 and B12, Folic Acid, and Calcium.
Shaklee MindWorks® Notable Effects
Improves Memory and Focus by 3 Times
In multiple clinical studies, Shaklee MindWorks® was proven to sharpen focus, improve reaction time, and enhance memory.
Lowers Brain Shrinkage Rate by 30%
Due to the effects of aging, mental health declines over time. Laboratory studies show that Shaklee MindWorks® can reduce that effect by 30% in a span of two years due to the abundant amount of antioxidants it possesses.
Improves Blood Circulation
Shaklee knows that blood circulation is vital to the body, as it is responsible for delivering oxygen and nutrients to the brain. That's why MindWorks® was designed to assist blood circulation to prevent oxygen and nutrient deficiency in the nervous system.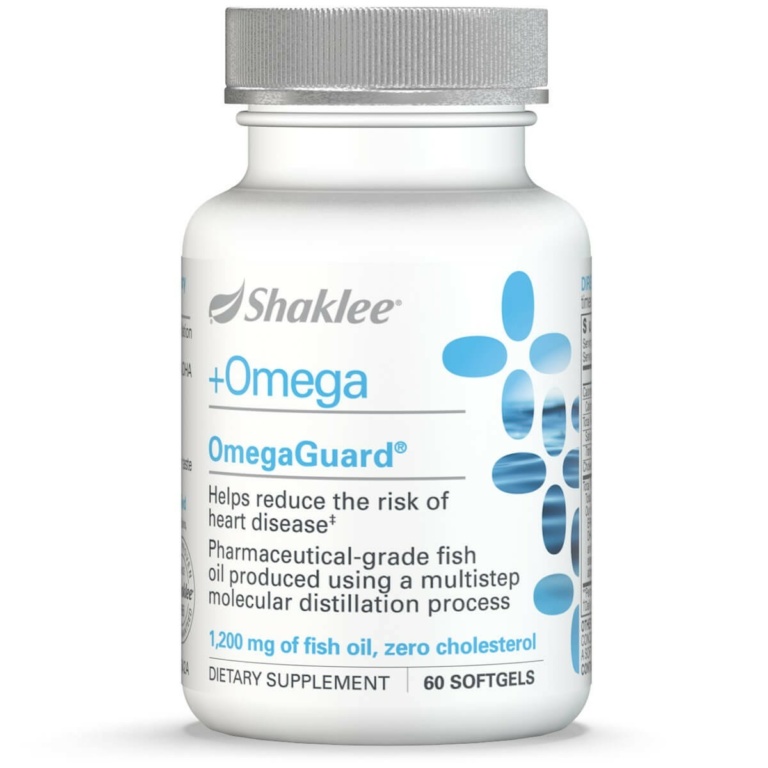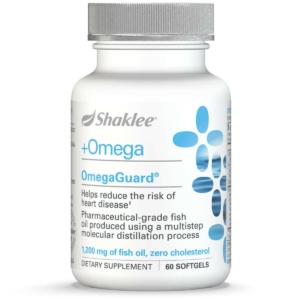 This product was designed to reinforce cardiovascular health protection while improving its functions at the same time. It is equipped with omega-3 fatty acids, lipids that are helpful for the heart.
Notable Effects of Shaklee OmegaGuard®
Reduce the Risk of Heart Diseases
OmegaGuard® improves the condition of the heart and the whole cardiovascular system by retaining the optimal levels of triglyceride.
Improves Joint Health
This product is not only limited to improving cardiovascular health, because it also helps the joints by providing comfort and flexibility by keeping them lubricated.
Support Eye Health
Shaklee OmegaGuard® is also good for the eyes as it keeps the moisture that they need for a better long-term condition.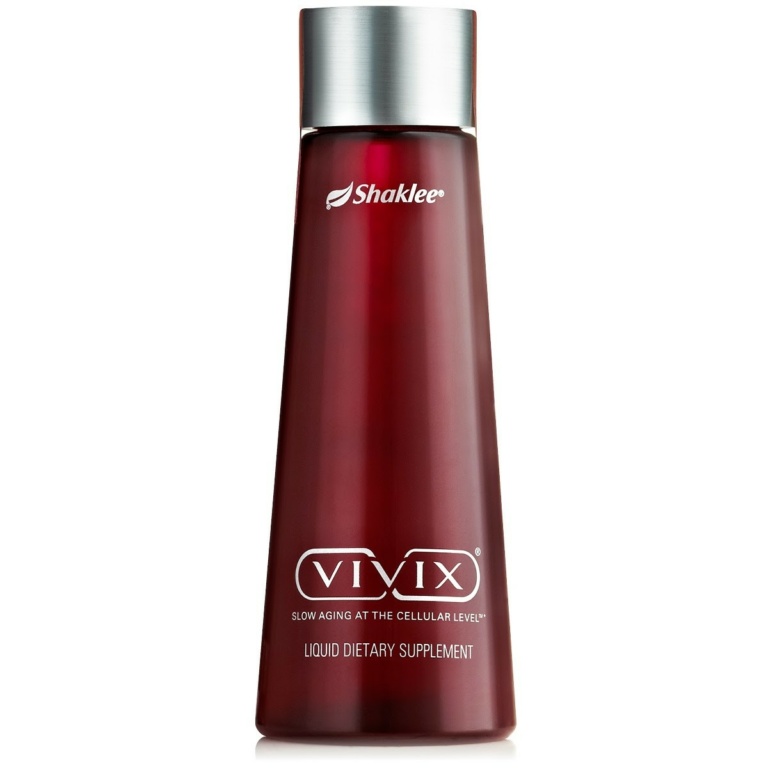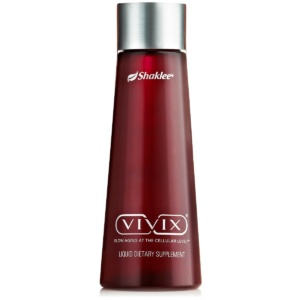 Vivix® was designed to slow the effects of aging at the cellular level with its potent amount of antioxidants, which can prevent free radicals from damaging the cells.
Notable Effects of Shaklee Vivix®
Defends Cells
Shaklee Vivix® fights free radicals that can disrupt cellular health with the power of antioxidants and essential nutrients.
Energizes Cells
This product supports the needed energy level by the cells while aging to effectively increase cellular growth while fighting the effects of aging at the same time.
Repairs Cells
Due to natural factors, cell damage cannot be prevented. Shaklee Vivix® is here to repair the effects by targeting the DNA to restore the body's great condition while protecting it from being damaged again.
Are You Interested in Trying Shaklee's Healthy Solutions Regimen?
Support your healthy lifestyle by availing the Shaklee Healthy Solutions Regimen on this leading distributor for Shaklee.
You can also avail Shaklee 7-Day Healthy Cleanse to detoxify your body from impurities.
Iron plays a vital role not only for the circulatory system but also for the body as a whole. Iron-deficiency can cause anemia, a condition in which the red blood cells cannot carry enough oxygen to supply the body's tissue. This can result in fatigue,...
read more
Replace coffee and sugary soda with an antioxidant-rich blend of green, white, and red teas. Shaklee 180® Energizing Tea is a clinically tested weight loss product that supports the body for a leaner, healthier, and more energized version of you. Let's...
read more