Get The Best Out of Life with Shaklee Life Plan™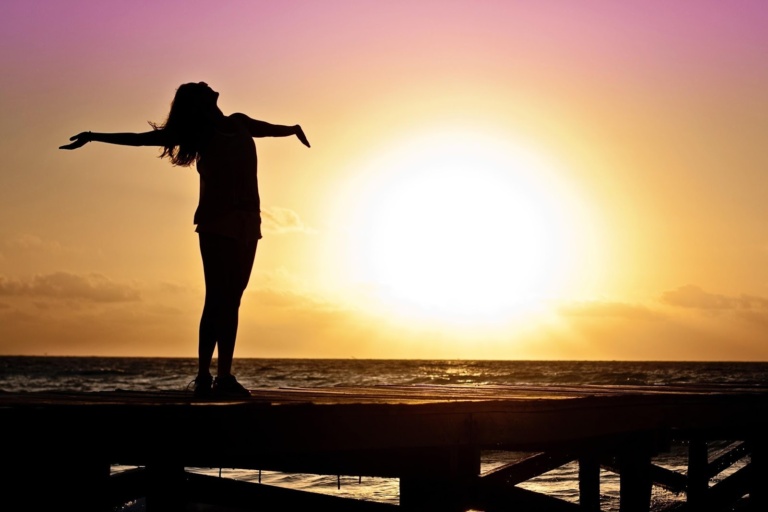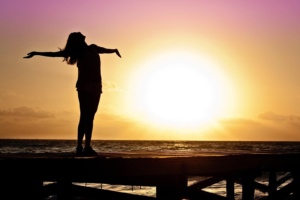 Introduction to Shaklee Life Plan™
Life Plan™ by Shaklee is the best and most comprehensive nutrition system out there. It went through decades of scientific research and studies in order to give you the essential nutrients for the health you deserve.
What Are The Products Inside the Shaklee Life Plan™ Package?
In order to give you the essential nutrition you need, Shaklee combined the powers Life Shake™ and Life Strip® in one package.
Shaklee Life Shake™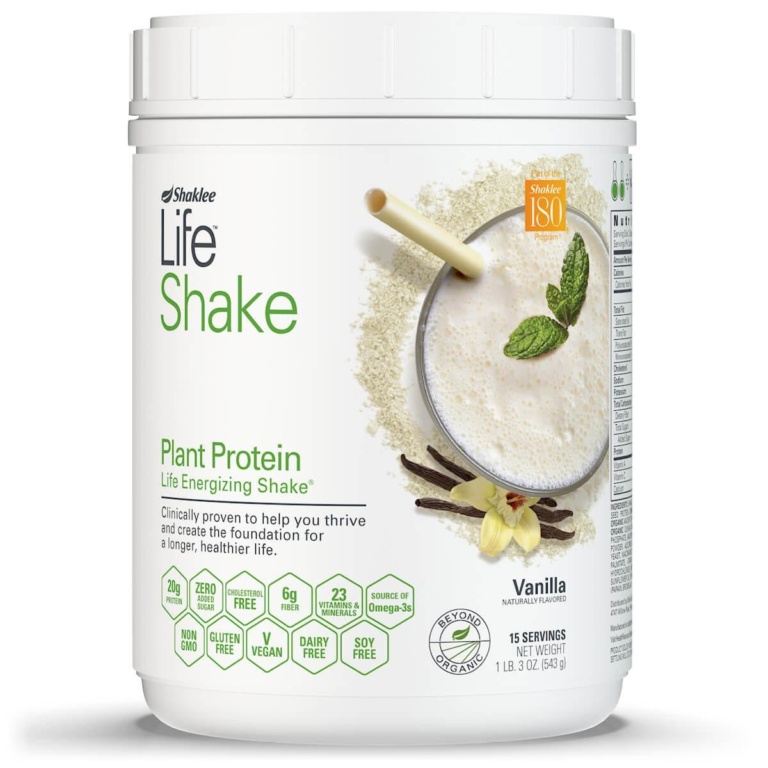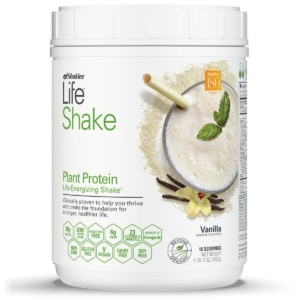 Shaklee Life Shake™ is a non-GMO, vegan, gluten-free, kosher, and keto-friendly protein shake with 140-150 calories per serving. 
It helps you increase your energy while reducing your hunger at the same time with its 20 grams of ultra-pure, non-GMO protein with an exact amount of all 9 essential amino acids: histidine, isoleucine, leucine, lysine, methionine, phenylalanine, threonine, tryptophan, and valine.
The product is powered by Leucine® which helps you build lean muscle, burn fat, and improve metabolism.
Furthermore, it improves your overall health and supports healthy blood sugar levels.
Shaklee Life Strip®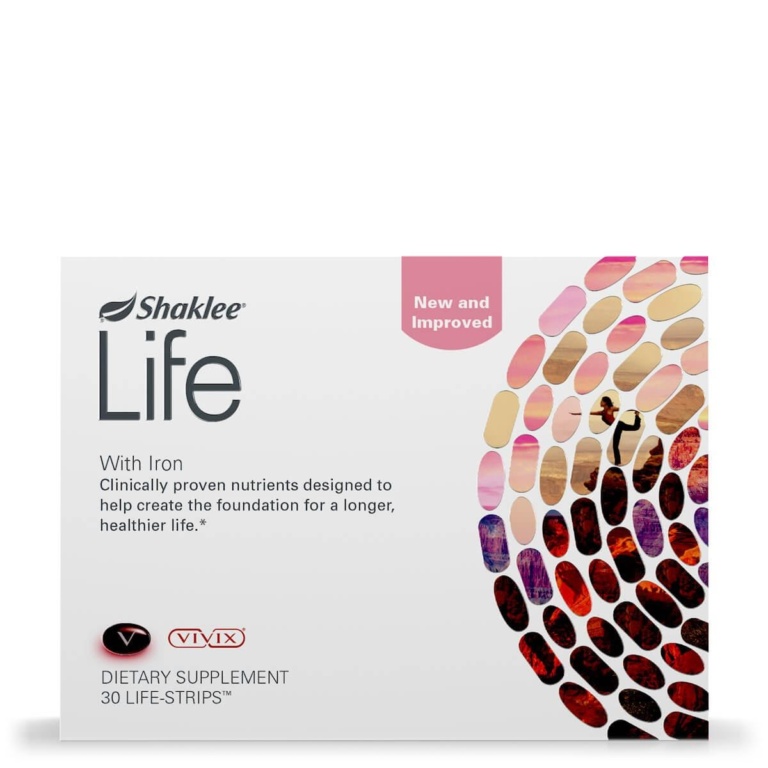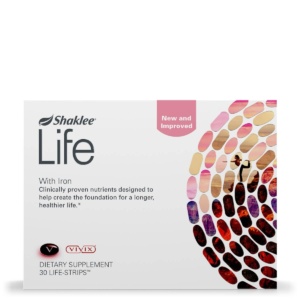 Shaklee Life Strip® is a dietary supplement that helps you have a longer and healthier life.It contains pure and potent vitamins, minerals, omega-3 fatty acids, polyphenols and antioxidants.
It is equipped with Vivix® that slows aging at the cellular level, OmegaGuard® Plus that helps you have a healthy heart and brain, and Vita-Lea® Life Advanced Multivitamin for your complete nutritional needs.
It also uses Shaklee Micronutrient Advanced Release System (S.M.A.R.T.), a patented delivery system that helps in faster absorption of essential nutrients.
How to Use Shaklee Life Plan™ Effectively?
Mix 2 scoops Shaklee Life Shake™ to your favorite beverage.

Take one strip a day after every meal.
What Are The Advantages of a Shaklee User vs. a Non-Shaklee User?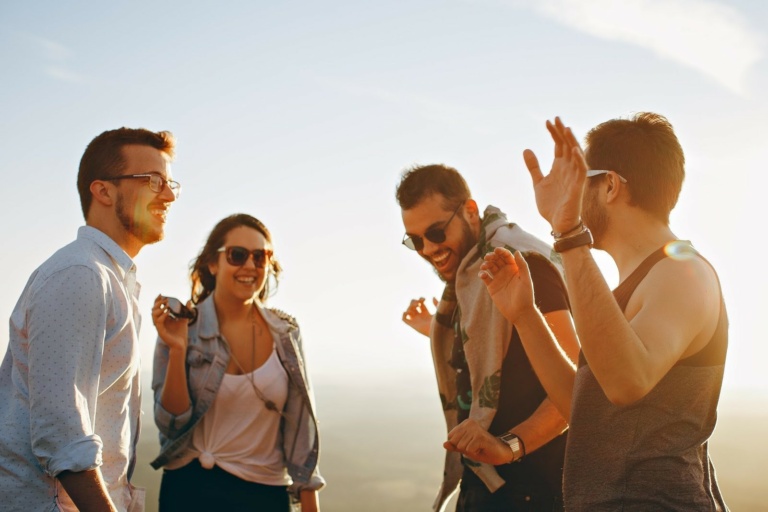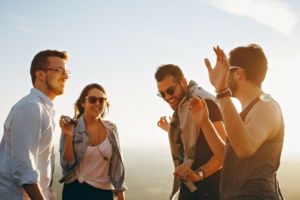 Shaklee users have:
11% lower cholesterol ratios and 33% lower levels of triglycerides, signs for a great cardiovascular health

36% lower levels of homocysteine, 59% lower levels of c-reactive protein, which shows good cognitive and psychological health
What Do People Say About Shaklee Life Plan™?
Shaklee Life Plan™ offers a great promise for a healthy and longer life. But what do people think about it?
"I have been a customer of Shaklee for 14 years and each year, they continue to outdo themselves. Between the outstanding products and personal service, if Shaklee makes it, I buy it. I have seen my health and the health of my family improve over time. Their cleaning products are incredible and now they've launched a new skincare line that I'm excited to try. I can't imagine my life without Shaklee!"
That's just one of the many testimonials by satisfied Shaklee customers.
Interested in Shaklee Life Plan™?
Visit Shaking With Dylan to avail Shaklee Life Plan™ and other high-quality Shaklee products.
What are you waiting for? Choose Shaklee Life Plan™ and get the best health you deserve.
Iron plays a vital role not only for the circulatory system but also for the body as a whole. Iron-deficiency can cause anemia, a condition in which the red blood cells cannot carry enough oxygen to supply the body's tissue. This can result in fatigue,...
read more
Replace coffee and sugary soda with an antioxidant-rich blend of green, white, and red teas. Shaklee 180® Energizing Tea is a clinically tested weight loss product that supports the body for a leaner, healthier, and more energized version of you. Let's...
read more