Shaklee Life-Strip® with Iron Review: Live Healthier and Longer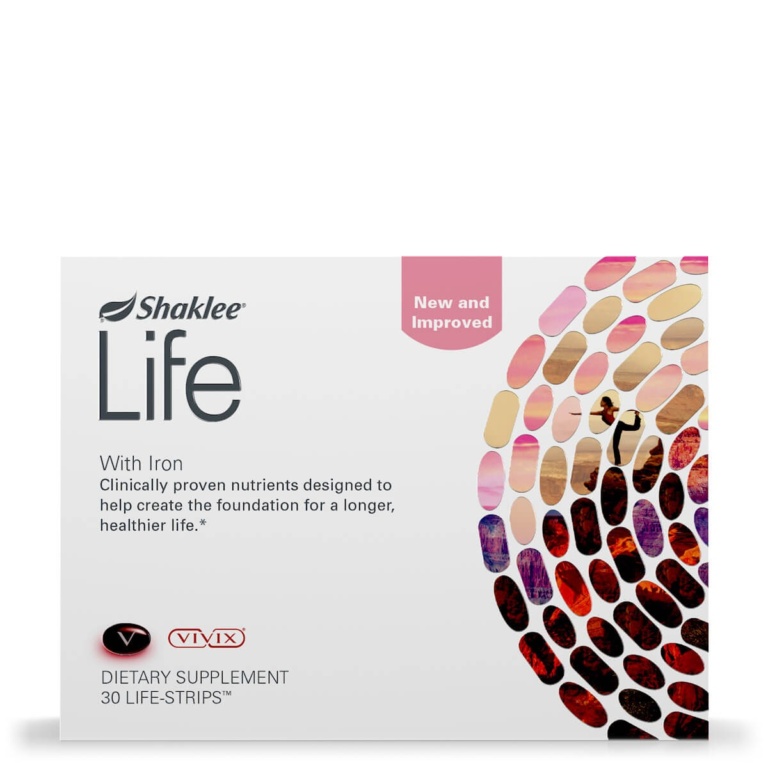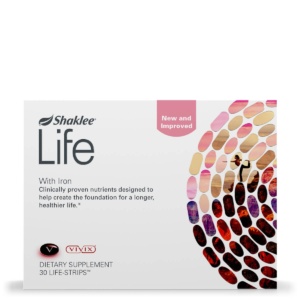 A dietary supplement that not only provides essential nutrients for the body, but also slows aging at a cellular level. Discover the power of Shaklee Life-Strip® with Iron.
Introduction to Shaklee Life Strip® with Iron
Life-Strip® with Iron is the brainchild of Shaklee's years of research in pursuit to provide the best nutrition for everyone.  It is clinically proven to create the foundation for a longer and healthier life.
How Does Shaklee Life-Strip® with Iron Help the Body?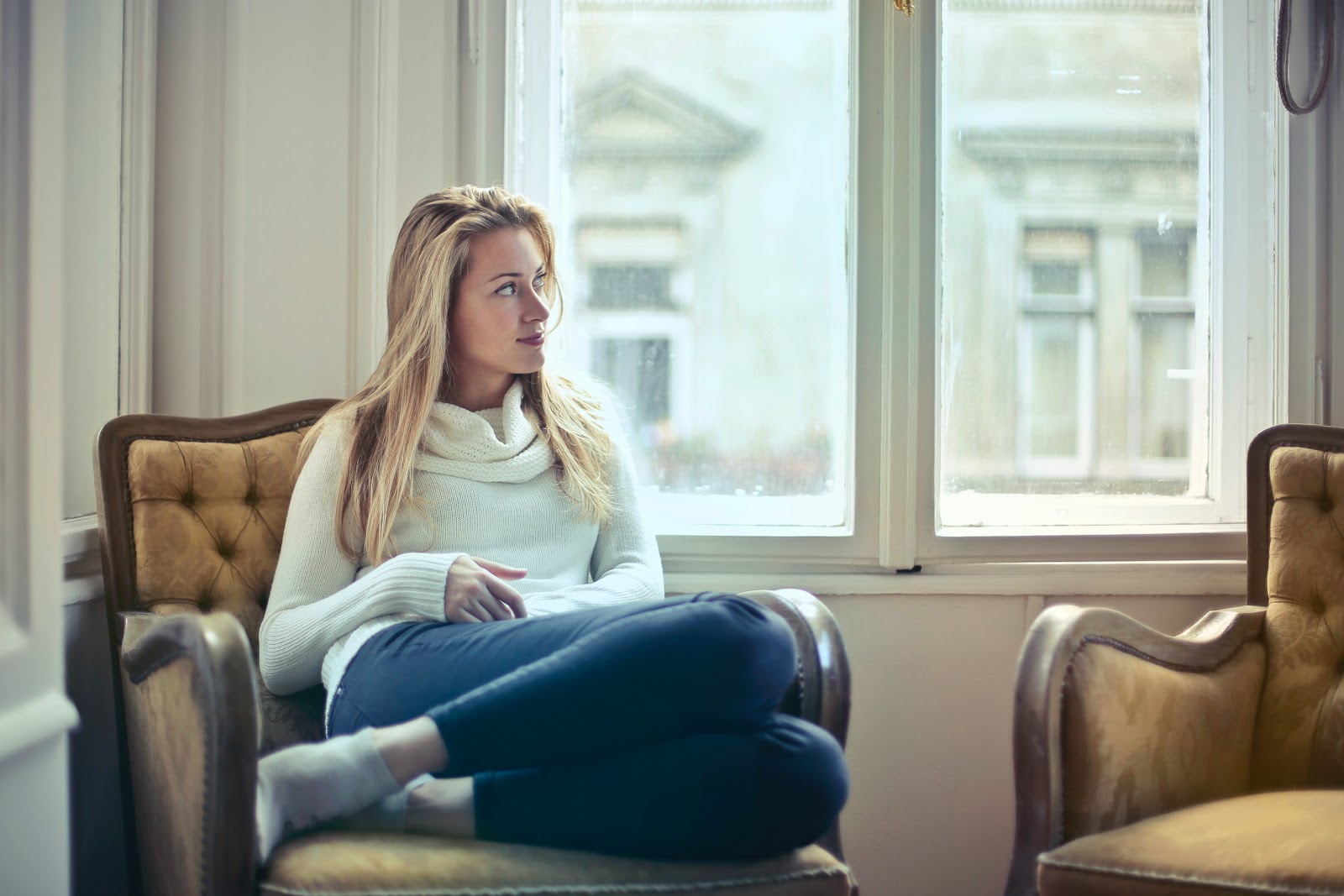 Shaklee Life-Strip® with Iron is a supplement equipped with S.M.A.R.T. (Shaklee Micronutrient Advanced Release Technology)- a patented delivery system that improves and accelerates nutritional absorption. These are the benefits you can acquire from Shaklee Life-Strip® with Iron:
Slows the Effect of Aging
Shaklee Life-Strip® with Iron uses the power of Vivix® liquigels to slow aging at the cellular level. The product contains an organic blend of polyphenols, powerful antioxidants that can help with colon issues, cardiovascular health, neurological health, blood sugar levels regulation, and weight management issues. Laboratory studies proved that it activates cellular defenses, neutralizes free radicals, and slows the development of damaging age proteins, which can result in cellular aging.
Protects Cardiovascular Health
Shaklee Life-Strip® with Iron also contains OmegaGuard® Plus, which has 1,000 mg of omega-3 fatty acids. It reduces the risk of having cardiovascular diseases by reducing oxidation and the formation of trans fats.
This product also has Vita-Lea® Life Advanced Multivitamin designed to provide complete nutrition for the body. It dissolves in less than 30 minutes in the stomach and enhances the absorption of folic acid from the patented micro-coating. It includes heart-healthy CoQ10 and vitamin E, and eye-healthy lutein and zeaxanthin
This product also uses the power of Life-Strip® with Iron, which has B+C Complex. It was clinically proven to raise B-vitamins absorption by up to 198% greater over 12 hours. A great way to raise energy levels and support the immune system.
Other Notable Effects of Shaklee Life-Strip® with Iron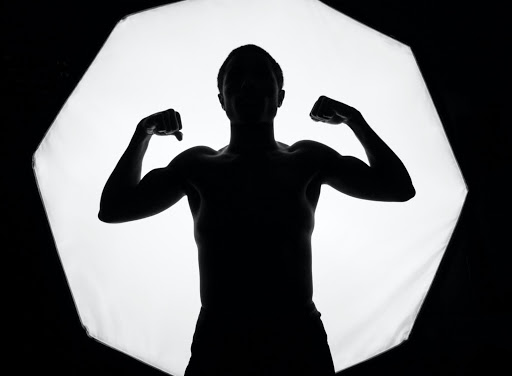 Cellular health protection

Better vision

Healthier brain

Higher Energy Levels

Stronger bones

Healthier skin, hair, and nails
6 Key Ingredients of Shaklee Life-Strip® with Iron
These are powerful antioxidants from citrus fruits such as lemons. It lowers oxidative stress which leads to reduced inflammation, pain, and susceptibility to diseases.
It helps in reducing cholesterol levels while controlling blood sugar levels at the same time.
It is used not only to treat liver diseases, but also several mental disorders, such as Alzheimer's disease and dementia.
It protects the body from having stomach/colon cancer, and cardiovascular diseases, while supporting the immune system as well.
These are polyunsaturated fatty acids found in fishes and flaxseed, which are essential for preventing and managing heart disease.
Inositol regulates the levels of neurotransmitters and glycolysis. Research shows that it is also effective in controlling the body's insulin sensitivity, which is good for blood sugar levels.
What Do People Say About Shaklee Life-Strip® with Iron?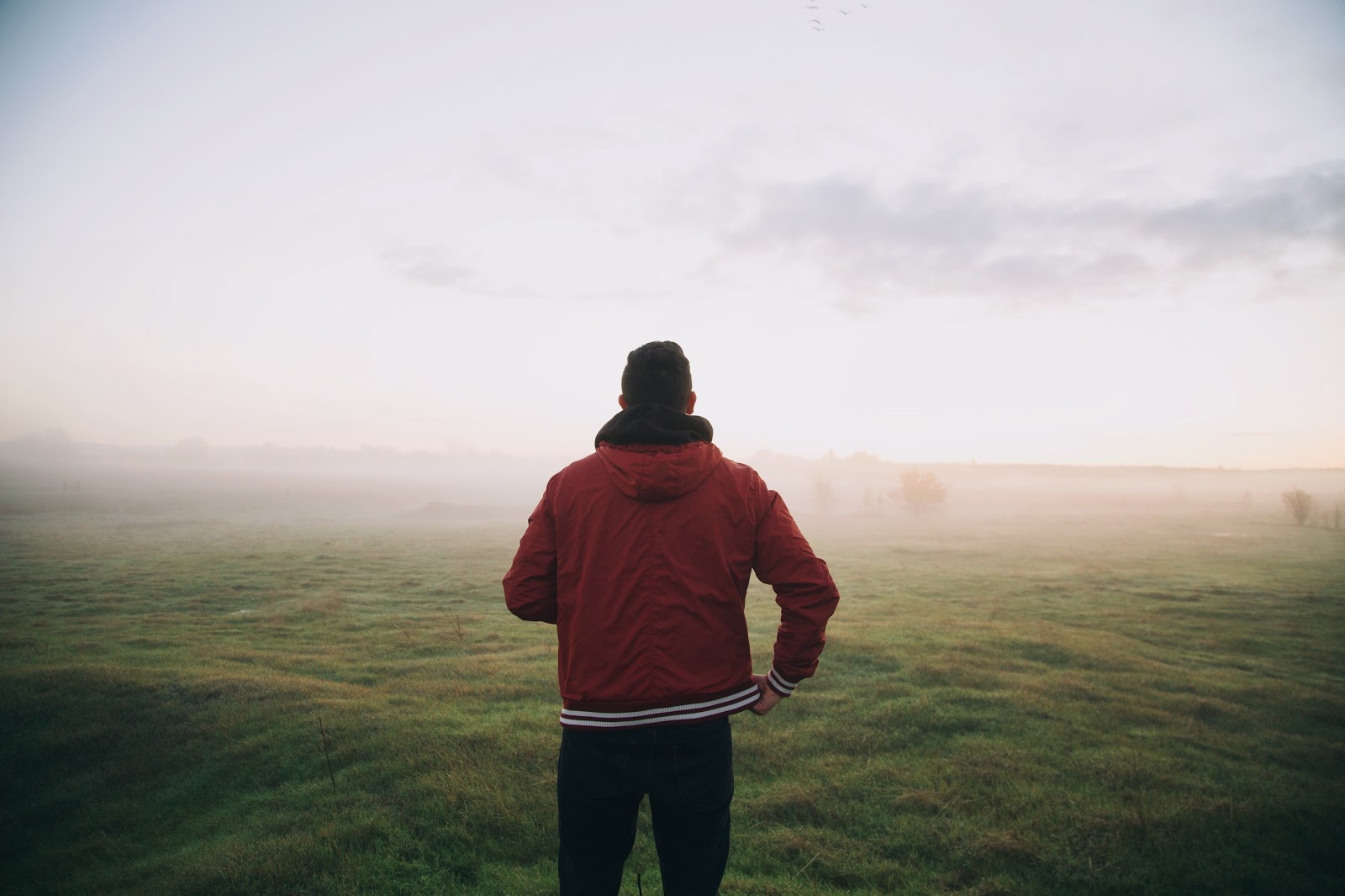 Many people have already experienced the Shaklee Difference® by consuming Shaklee Life-Strip® with Iron. Let's take a look at their testimonials.
"All of our family members are taking the Life Strip every day! We love the energy it gives us and knowing that the strip will fill our nutrition gaps is priceless. Wouldn't miss it!"
"This is an amazing combination of important vitamins & supplements you should have in your diet every day."
"Love these! …they make me feel great my joint pain goes away."
Those are just some examples of testimonials by customers who were satisfied by the results they got from Shaklee Life-Strip® with Iron.
Try it for yourself and your family by visiting this website and get the Shaklee Life-Strip® with Iron and other Shaklee products.
You deserve the best nutrition. Avail Shaklee Life-Strip® with Iron.
Iron plays a vital role not only for the circulatory system but also for the body as a whole. Iron-deficiency can cause anemia, a condition in which the red blood cells cannot carry enough oxygen to supply the body's tissue. This can result in fatigue,...
read more
Replace coffee and sugary soda with an antioxidant-rich blend of green, white, and red teas. Shaklee 180® Energizing Tea is a clinically tested weight loss product that supports the body for a leaner, healthier, and more energized version of you. Let's...
read more