Shaklee Lifestyle – Live Your Best Life Ever!
You don't always need a life coach to tell you what a healthy life is composed of. Although it can be helpful to turn to mentors for advice, more and more researchers continue to publish studies about what a gratifying life entails. There's also an abundance of essays and lifestyle books about what changes we can work on better to achieve a happier and healthier version of ourselves. We don't have all the secrets, but we will oblige in jotting down the best pieces of advice from health experts, lifestyle gurus, and opinion leaders. 
So buckle up and let's begin!
Exercise every day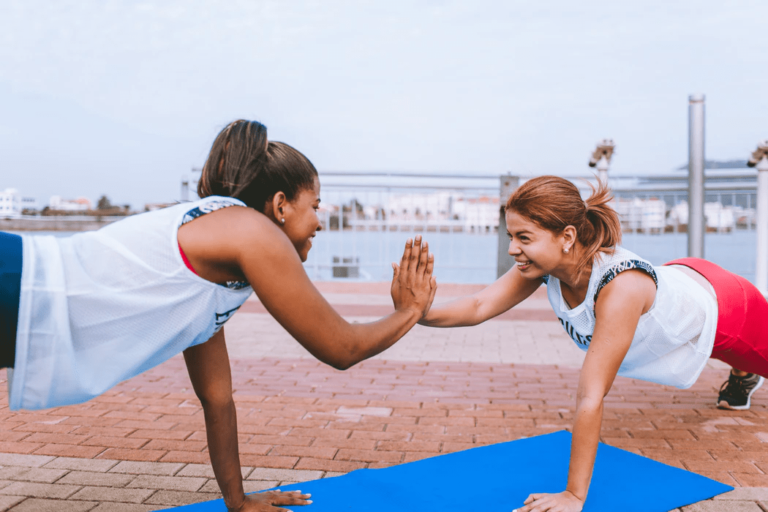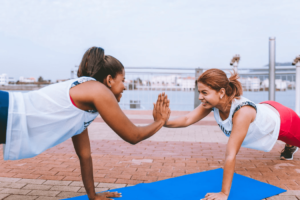 There really is no substitute for working out. No matter which religion you subscribe to or what theory of fulfillment you believe in, a well-conditioned body is crucial in living life to the fullest. And one can only achieve that with regular exercise. While our capacities to workout differ from each other, it is active movement and sweat that enables us to retain our body's vigor and strength. Luckily, we're not alone. Many nutritionists say that the Shaklee diet plan is a capable partner in helping us settle with what exercise routines and meal plans work for us. 
So whether you're out for a run or indoors doing push-ups, don't hesitate to gulp on Shaklee protein shakes after rounds.
Sleep well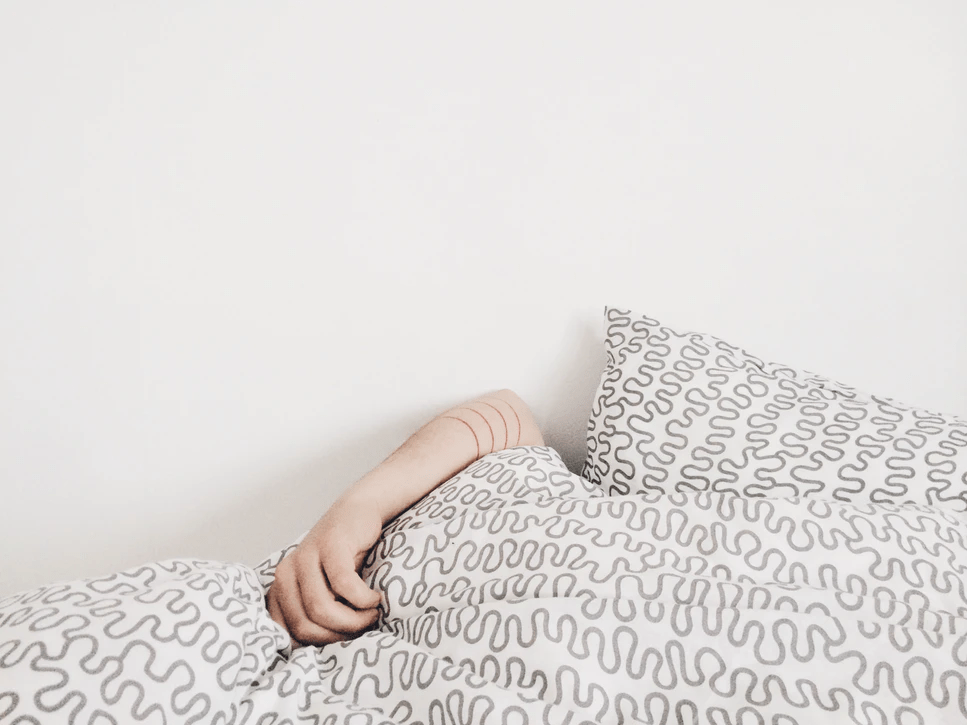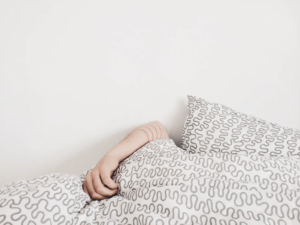 Plenty of people spend long nights on social media and video games only to wonder why they don't have enough energy the following day. This may seem like a no-brainer, but a balanced life is largely dependent on a good night's rest. If you have trouble hitting the sack, try yoga or meditation. Avoid eating before bedtime too. If it helps, munch on the Shaklee meal-in-a-bar at night. That way, your stomach feels full, but you no longer crave for more a few hours before you sleep. If you don't want to eat anything in the evening anymore, a Shaklee protein shake should suffice, as well. When it comes to your surroundings, do what you need to do to improve your sleep—turn off the lights, skip prolonged screen times, and maybe turn on the sound of something soothing, like waves, rain, or gently burning wood. Be as creative as you can to prioritize quality sleep. 
Eat your greens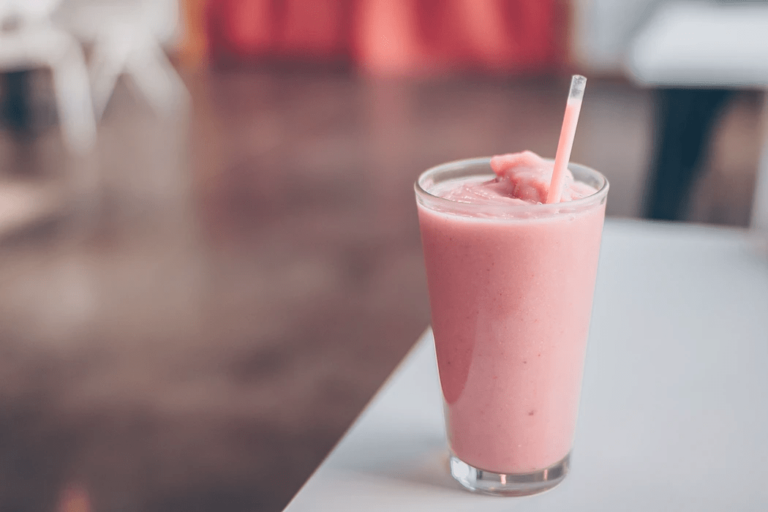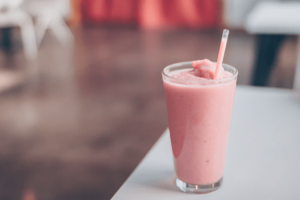 There is no escaping vegetables when you want to live a good life. If you're not a fan of the greens, try switching up how you eat your veggies. Steam them or include them in your pasta sauce. There are plenty of Youtube videos that discuss how you can creatively incorporate vegetables into your diet. The choice is yours. The Shaklee diet plan ensures that you get the full dose of essential nutrients! If you don't know where to begin, feel free to check how Shaklee's diet plan can make consuming greens easier for you. 
Choose the people you surround yourself with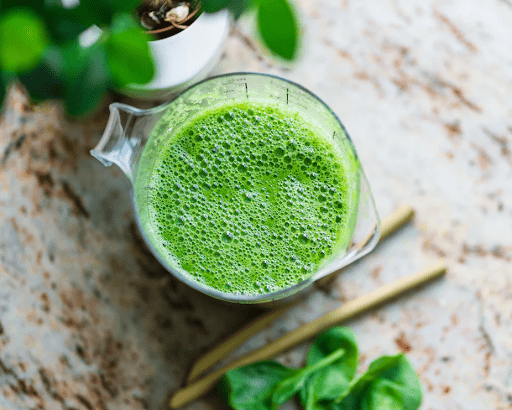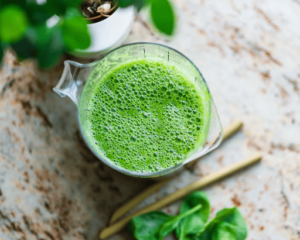 If there's anything the 21st century has taught us, it's that mental health is just as important as the state of our physical bodies. So be mindful of who you spend time with. Look for a friendship circle that allows you to excel, but also gently calls you out when you need it. It's never a bad thing to be around people who only want what's best for you. 
Bond with your pals over Shaklee protein shakes or go on shared fitness journeys with them and snack on a Shaklee meal-in-a-bar together. When you pursue passions with people you're comfortable with, you're more able to do things better. Choose your friends, but also be patient and kind. The world needs more compassion than ever.
We can only do so much to live the lives we want to. What's important is we actively take the steps to better how we live and how we relate to others. Life is short; make the most out of it.  
Iron plays a vital role not only for the circulatory system but also for the body as a whole. Iron-deficiency can cause anemia, a condition in which the red blood cells cannot carry enough oxygen to supply the body's tissue. This can result in fatigue,...
read more
Replace coffee and sugary soda with an antioxidant-rich blend of green, white, and red teas. Shaklee 180® Energizing Tea is a clinically tested weight loss product that supports the body for a leaner, healthier, and more energized version of you. Let's...
read more