Shaklee OsteoMatrix® Review – Fight Osteoporosis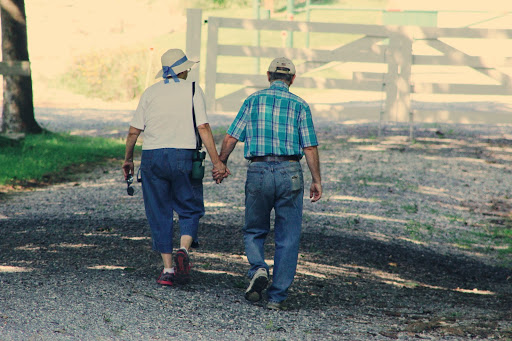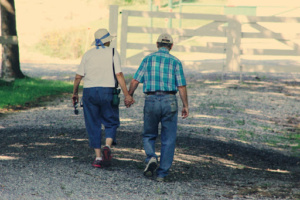 Osteoporosis is a common condition that people experience during the late stage of their lives. It is a condition in which the bones become weaker and porous.  Though it is natural, it does not mean that we cannot do anything about it. Shaklee OsteoMatrix® supports bone health while aging to prevent osteoporosis from damaging the bones.
Let's discover the mind-blowing benefits and secrets of Shaklee OsteoMatrix®.
Benefits of Shaklee OsteoMatrix®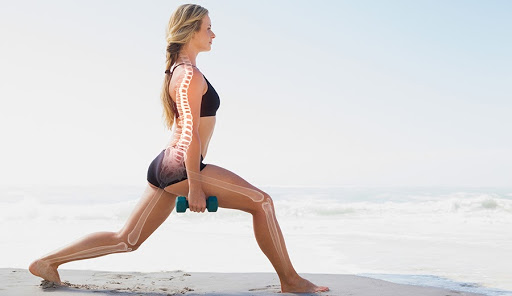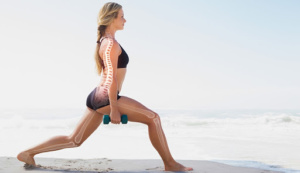 Enhances Calcium Absorption
Shaklee knows that calcium absorption is vital when it comes to bone health. That's why OsteoMatrix® was reinforced with ingredients, such as Magnesium and Vitamin D, that boost the body's calcium absorption. As a result, the risk of having osteoporosis will get much lower, as the bones will get enough calcium to repair the damaged parts of the bones.
Strengthens Bone Structure
Shaklee makes the bones more reliable by providing bone-strengthening ingredients like Magnesium, Copper, and Manganese. As a result, you will have a more comfortable movement of the joints and healthier teeth.
While the body ages, bone mass declines significantly. Shaklee OsteoMatrix® can minimize that by providing essential nutrients like Vitamin D, Magnesium, Calcium, and Manganese.
Healthier Red Blood Cells
Shaklee OsteoMatrix® is not only limited in strengthening the bones, as it also provides Vitamin K, an essential vitamin that is vital for healthier hemoglobin. It also regulates the calcium level and bone metabolism of the body.
Key Ingredients of Shaklee OsteoMatrix®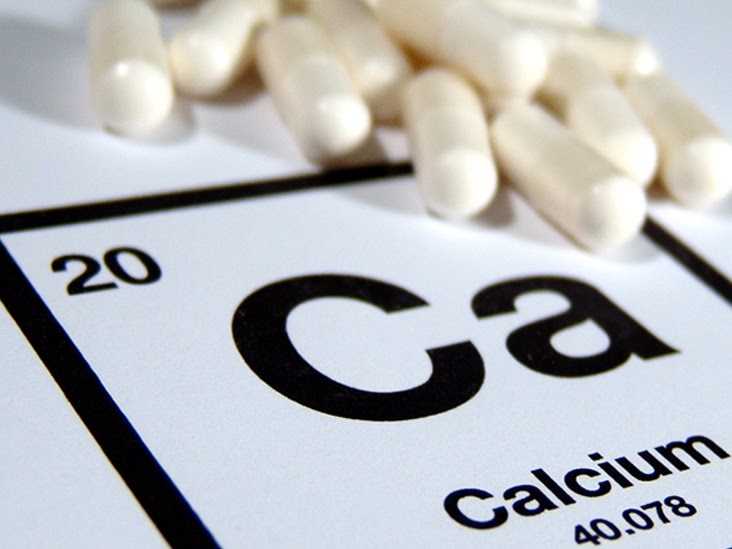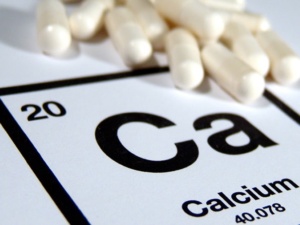 Let's discover the ingredients that make Shaklee OsteoMatrix® a remarkable product for durable bones.
This mineral makes up 99% of the bones and teeth in a human body; that is why it is vital to have enough of it to have a healthier bone structure.
This mineral has a lot of benefits to offer for the body, and the most common is regulating the muscular functions. But most people don't know that Magnesium also plays a vital role in stimulating calcitonin, which preserves the bone structure by transferring calcium out of the soft tissues and blood to the bones.
This vitamin plays a vital role in the bones as it increases calcium absorption. It also boosts the immune system to fight viruses and diseases from infecting the body.
This mineral provides powerful support for bone health when combined with other nutrients like Calcium and Magnesium. It also helps in fighting free radicals with the power of antioxidants.
These minerals work together to lower the risk of having osteoporosis by promoting healthier bone structure.
What Do People Say About Shaklee OsteoMatrix®?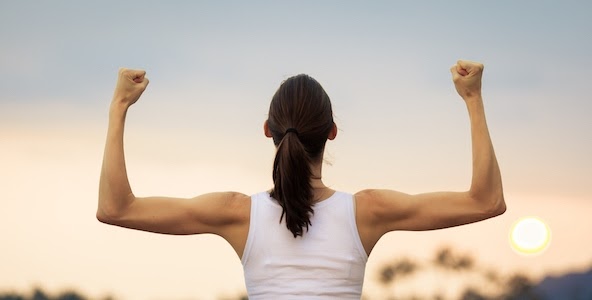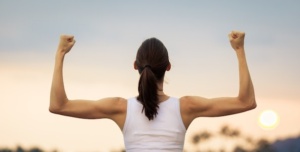 Let's take a look at the testimonials of the people who had already tried Shaklee OsteoMatrix®.
"Due to a horse accident injury, I have problems with my body tissues and muscles relaxing so I can sleep. Thanks to OsteoMatrix®, I am able to combat this issue and get a good night's rest."
"Love Shaklee OsteoMatrix®. It helps me relax and helps me sleep. I know it's good for my heart, muscles, and bones, so I take it every day. Shaklee is like a good army that helps keep me healthy!"
Protect your bones from osteoporosis by availing Shaklee OsteoMatrix® on Shaklee.
Also include Shaklee Chewable Cal-Mag Plus and Shaklee Pain Relief Complex to provide additional bone health support while aging.
Iron plays a vital role not only for the circulatory system but also for the body as a whole. Iron-deficiency can cause anemia, a condition in which the red blood cells cannot carry enough oxygen to supply the body's tissue. This can result in fatigue,...
read more
Replace coffee and sugary soda with an antioxidant-rich blend of green, white, and red teas. Shaklee 180® Energizing Tea is a clinically tested weight loss product that supports the body for a leaner, healthier, and more energized version of you. Let's...
read more