Shaklee Pain Relief Complex Review – Conquer Your Fitness Goals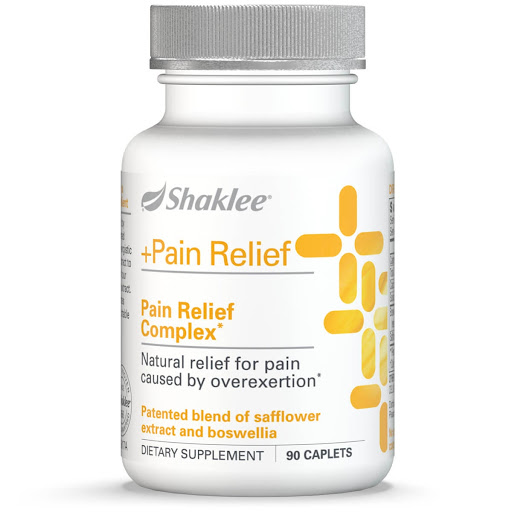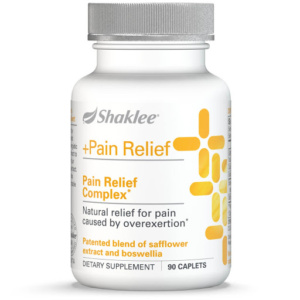 Pain is a normal response of the body when we are working out. Although it is natural, it doesn't mean that we cannot do anything to mitigate or lessen it. In fact, we can ease the pain with various pain relievers. But there is no product that can rival the pain relief that Shaklee Pain Relief Complex can provide.
Introducing Shaklee Pain Relief Complex
This product was designed to relieve the pain caused by overexertion of the body with the power of organic ingredients like safflower extract and boswellia.
Overexertion is a condition in which the muscles and joints cannot handle the repetitive motion anymore because they were pushed too far from their comfortable range. As a result, you might experience sharp pain, tenderness, tightness, and burning sensation around the overworked area.
Shaklee eases that pain so you can recover immediately to continue your fitness goals.
Benefits of Shaklee Pain Relief Complex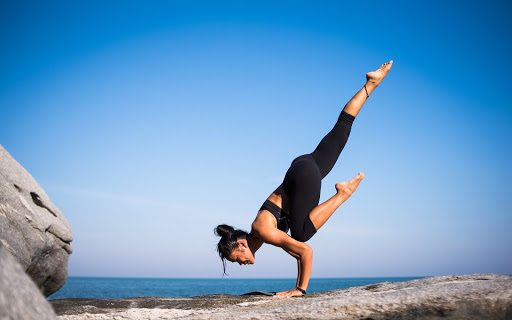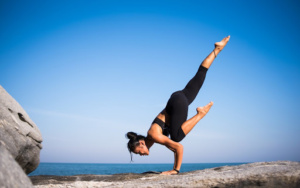 Let's take a look at the potential benefits that Shaklee Pain Relief Complex can provide.
Shaklee Pain Relief Complex can increase the flexibility of the joints by strengthening the bone structure of the body. To get faster results, you can train your flexibility by doing neck stretches, hamstring stretches, glutes stretches, and quadriceps stretches.
Relieves Overexertion Pain
Shaklee Pain Relief Complex eases the overexertion pain caused by overworking the muscles and joints. It reduces the tenderness, burning sensations, and sharp pain.
Provides Movement Comfortability
This product also provides during and after workout. As a result, you will still be able to do the things you normally do without resisting overexertion pain.
Key Ingredients of Shaklee Pain Relief Complex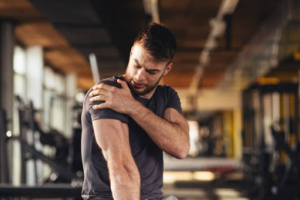 What makes Shaklee Pain Relief Complex effective? Let's check out the key ingredients of the product.
This ingredient is known as an effective pain killer by the medical community. It can ease muscle and joint pain, which are typically experienced by people who often work out.
Many people use safflower extract to increase their muscle mass gain and decrease the inflammation caused by overexertion. 
It is an essential mineral that plays a vital role in building durable bone structure and protecting them from being damaged.
What Do People Say About the Shaklee Pain Relief Complex?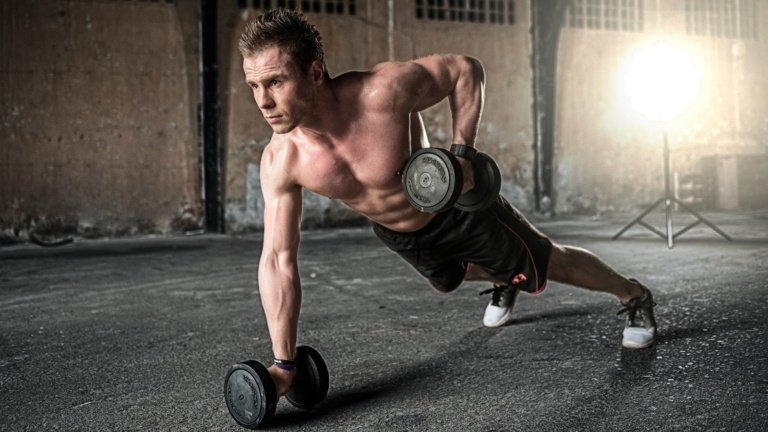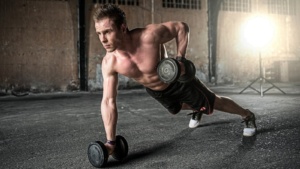 Many people had already witnessed the exceptional results of the Shaklee Pain Relief Complex.  Let's take a look at the testimonials from the satisfied consumers.
"I purchased this in hopes it would help with my fibromyalgia pain which I have suffered with for a few years, this works fantastic! This pain reliever is a must-try!"
"I use this product along with my daily dose of Advanced Joint Health Complex when I know I have overexerted my joints and muscles. It just stops me from suffering too intensely the next day and helps me to get back to normal ease of motion & comfort levels much quicker."
Where to buy Shaklee Products?
Support your active lifestyle by availing Shaklee Pain Relief Complex on Shaking With Dylan. You can also include Performance™ Zero Calorie Energy Drink, Performance® Low-Calorie Electrolyte Drink, and Performance® PM Recovery Complex to achieve your fitness goals.
Iron plays a vital role not only for the circulatory system but also for the body as a whole. Iron-deficiency can cause anemia, a condition in which the red blood cells cannot carry enough oxygen to supply the body's tissue. This can result in fatigue,...
read more
Replace coffee and sugary soda with an antioxidant-rich blend of green, white, and red teas. Shaklee 180® Energizing Tea is a clinically tested weight loss product that supports the body for a leaner, healthier, and more energized version of you. Let's...
read more