Shaklee Product Distributor: Boost Your Wellness and Wallet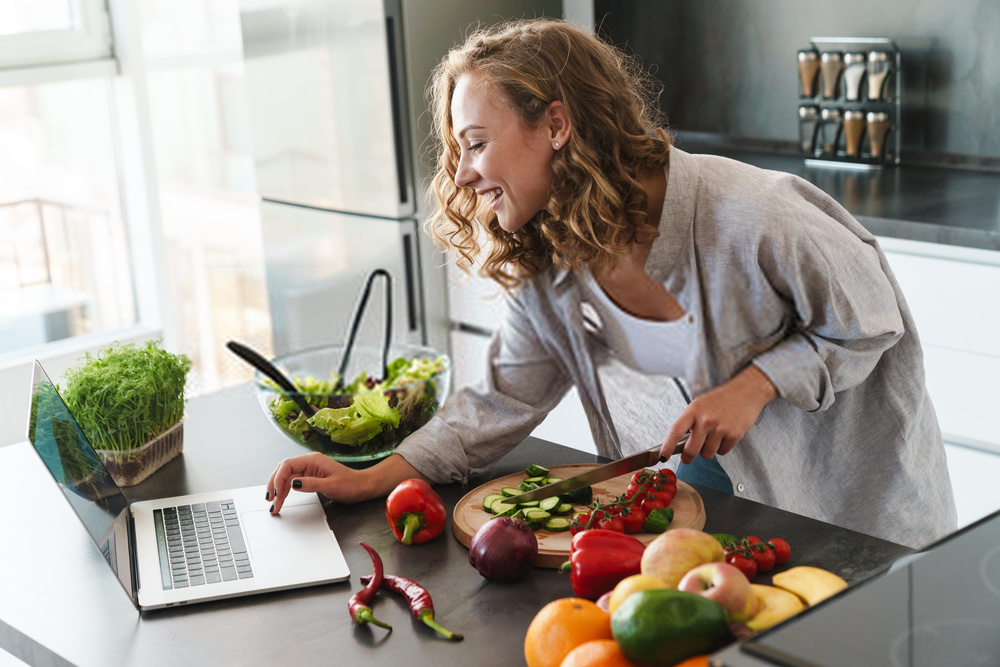 Discover an extraordinary way of earning while nourishing your health with Shaklee's compensation plan. Let's take a look at the benefits of becoming a Shaklee product distributor and the steps on how to become one.
Introduction to Shaklee
Shaklee is a U.S.-based multi-level marketing (MLM) company that focuses on delivering natural nutritional supplements to consumers.
The company, which was founded in 1956, already served millions of customers worldwide and paid $9 billion to Shaklee product distributors for over 64 years.
What is a Shaklee product distributor?
Shaklee product distributors are the people who introduce Shaklee products to potential customers and invite other people to become part of Shaklee.
Shaklee Compensation Plan
Shaklee utilizes a unique compensation plan called Shaklee Dream Plan. It offers Shaklee product distributors the chance to earn checks if they attract potential customers to avail Shaklee products and convince others to also become Shaklee distributors.
There are nine ways to earn with the Shaklee Dream Plan. 
Shaklee Dream Plan 9 Income Streams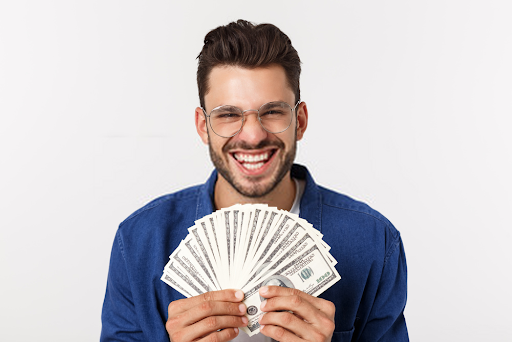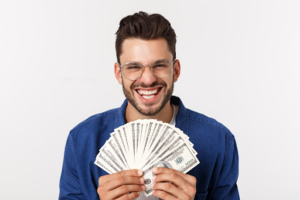 With GOLD Bonuses, you can earn $100 for each GOLD PLUS PAK and $50 for each GOLD PAK you personally sold.
With Power Bonuses, you can earn $150 by personally sponsoring someone into your Shaklee product distributors group with a specified purchase level in the month you sponsor in your first three full months that follow. For each person you sponsor during your eligibility period, you can get 15 sponsoring points, which are worth $150. 
With Price Differential, you can generate money by buying the product at one price and selling it at another price. 
By generating a certain volume of product sales within your personal group each month, you can earn with Personal Group Bonuses.
Reach a certain Business Leader ranks in a specified FastTRACK time frame, starting with Director, and earn FastTRACK Bonuses up to $100,000. 
Incentives are similar to the Power Bonuses point system. By simply referring potential customers to avail Shaklee products, you can earn points in the Simple Points Program 
Within three years, you can earn a brand new car by reaching 3000 Personal Group Volume and personally promoting a new First Generation Director.
By reaching the level of Director and helping others to also become Directors in your organization, you can earn monthly bonuses depending on your rank and the volume of each Business Leader up to six generations under you.
With Infinity Bonuses, you can earn up to 8% on the volume of all Leaders in your organizations to infinity, depending on your rank and the rank of your Leaders — beginning with the rank of Senior Coordinator.
How to become a Shaklee product distributor?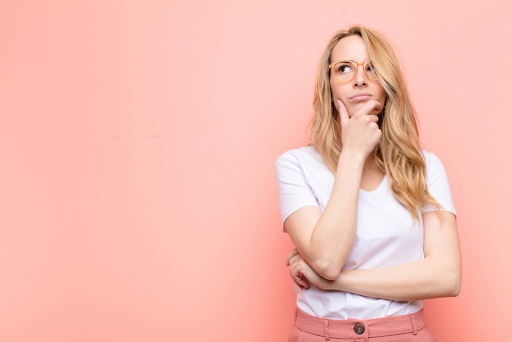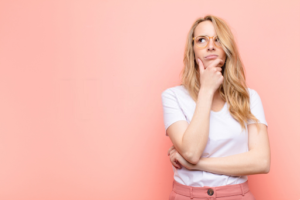 If you are interested in becoming a Shaklee product distributor, please follow the steps below: 
Begin your Shaklee Business by availing Immunity Challenge Pack or Prove it Challenge Kit on Shaklee and receive free Like Shake™ Soy Café Latte.
The second step is setting up your digital selling platform, for more information, visit the Shaklee website,
The last and most important step is to attract potential customers to purchase Shaklee products from you and refer other people to become a Shaklee distributor.
Start your journey to success by becoming a Shaklee product distributor. Visit Shaklee website for more information.
Iron plays a vital role not only for the circulatory system but also for the body as a whole. Iron-deficiency can cause anemia, a condition in which the red blood cells cannot carry enough oxygen to supply the body's tissue. This can result in fatigue,...
read more
Replace coffee and sugary soda with an antioxidant-rich blend of green, white, and red teas. Shaklee 180® Energizing Tea is a clinically tested weight loss product that supports the body for a leaner, healthier, and more energized version of you. Let's...
read more