Shaklee Prove It Challenge™ Review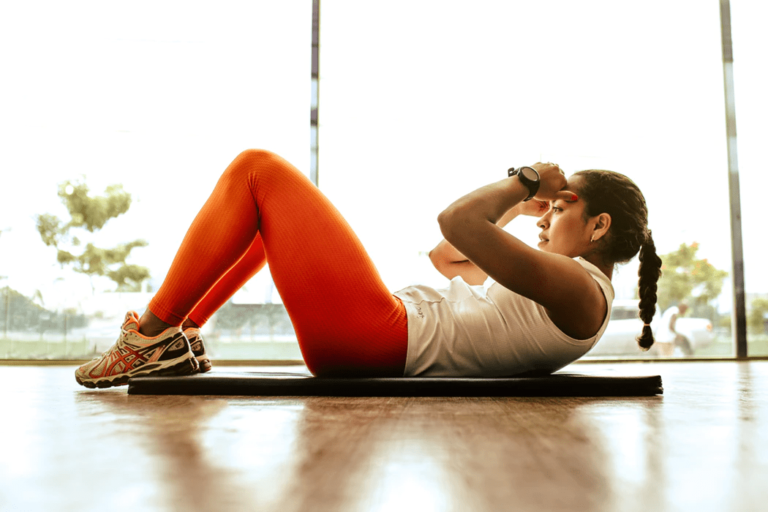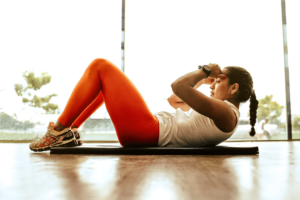 Get with the Shaklee Prove It Challenge now!
Technology truly has allowed us to come a long way. Today, dieticians and nutritional experts continue to publish many proven studies that discuss how we can better achieve our health and fitness goals in the safest ways possible. One such strategy is the Shaklee Prove It challenge. If you haven't jumped on the wagon just yet, the Shaklee's Prove It Challenge is a 30-day health program complete with smoothies, supplements, nutritional products, a tested diet plan, and a whole lot of noticeable results. The only thing this health plan needs now is you and your cooperation!
There is a wealth of resources about what this 30-day health scheme has in store for you online, but if you're looking for a quick summary about what you can expect from this science of an experience, we're giving you just that in this write-up!
Here's what you can expect from this particular Shaklee program 
Be creative with your Life Shake™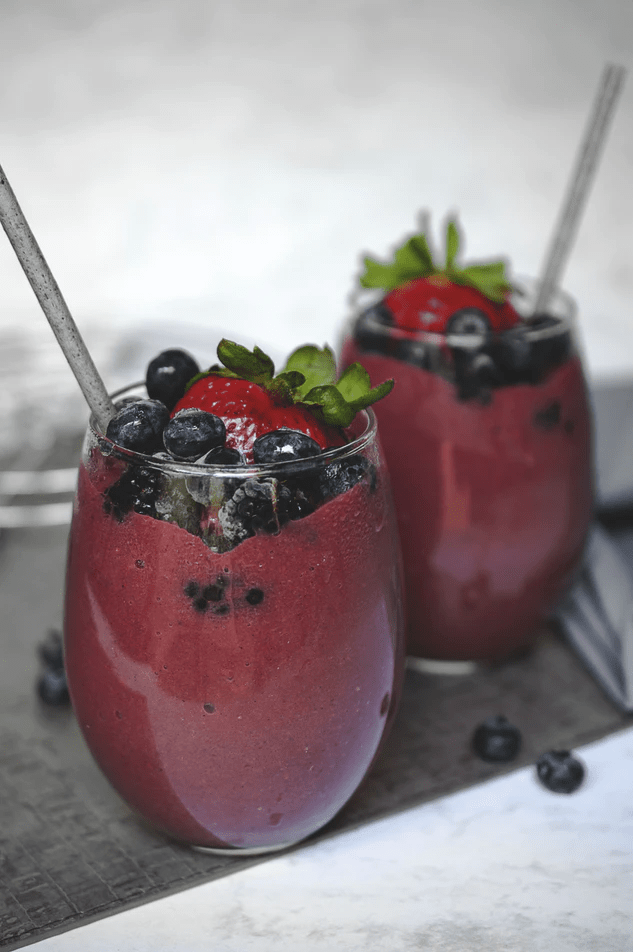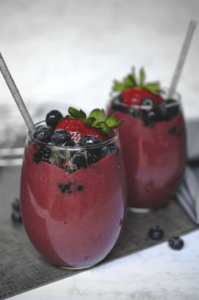 Many people go for the Shaklee Prove It Challenge to boost their immune system and to cleanse their bodies from toxins. But if your primary purpose is to lose those extra pounds, that's fine, too! A creative way to consume Life Shake™ is by taking it as a snack. Ditch the afternoon sandwich and the pre-dinner tacos. Instead, mix one scoop of Shaklee's Life Shake™ with your favorite healthy drink of choice. Not only will you feel lighter, but you'll feel fuller, as well. 
Shaklee also recommends that you replace one full meal with the Life Shake™. If your goal is to shed those extra fats much sooner, you can replace two meals with the smoothie, rather than only one. Arriving at a healthy weight shouldn't be stressful! A quick Google search will also tell you there are tons of positive reviews online from happy customers!
Depending on how creative you are with your drinks, favorite ingredients, and fruit juices, there's a ton of ways you can enjoy the Life Shake™!
Vitalizer™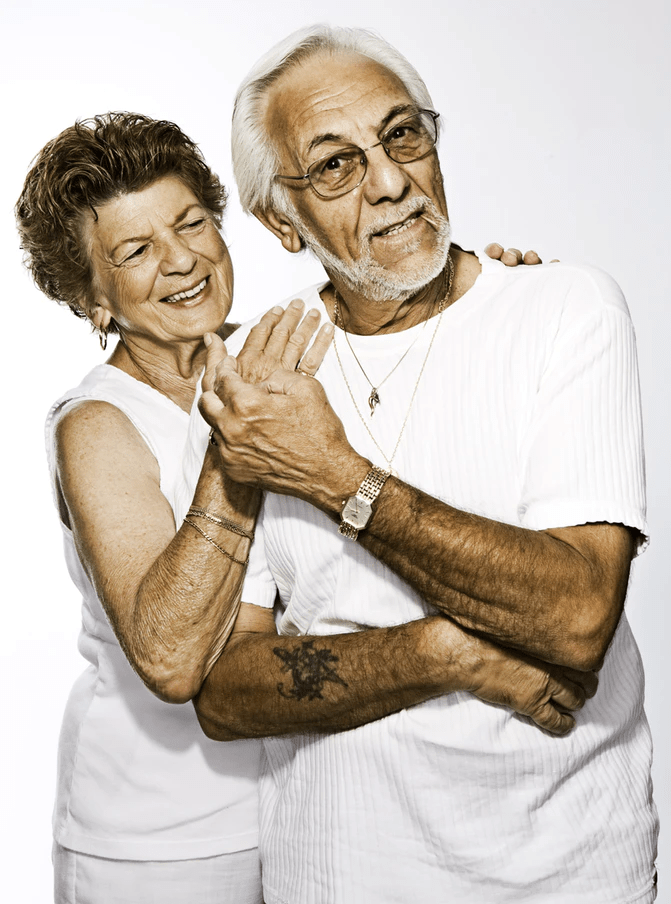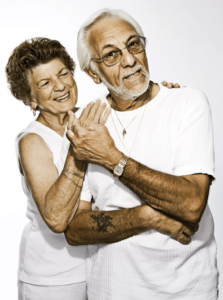 On their official website, Shaklee says that their Vitalizer™ supplements are a "spectrum of clinically-supported vitamins, minerals, antioxidants, phytonutrients, omega-3 fatty acids, probiotics, and more in one convenient daily serving." Lucky for us, they come in three fitting variations, too: Men, Women, and Gold, for adults over 50 years old.
Choose one that fits with your lifestyle and take it the same time daily. You can either pair this with your Life Shake or take it before a full meal. Each Vitalizer™ supplement is loaded with organic minerals and vitamins that help make sure you get all the essential nutrients your body needs. Check out reviews on the internet about what people are saying about their chosen Vitalizer™ selection!
7-Day Healthy Cleanse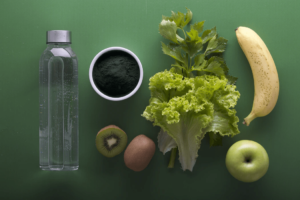 What makes the Shaklee Prove It Challenge safe for many people is its approach to wellness and fitness. Before jumping right onto the meal plan, it starts with a week-long healthy cleanse. That means for 7-consecutive days, you have a calculated diet plan with meal suggestions and serving portion recommendations to make sure you're on track. 
Still, it's best to consult a physician before beginning the entire course. It's generally safe for the majority of adults, but body types and health histories may vary from one person to the next. 
The Prove It Challenge is packed with healthy products made with safe ingredients. If you have doubts about whether or not you'll find the fitness effects you're looking for, there is an ocean of reviews online, so feel free to check them out. From benefits to results, Shaklee is determined to deliver. 
Shaklee Prove It Challenge™ and other Shaklee products are available at Shaking With Dylan, a leading distributor of Shaklee, that offers a wide range of health and wellness supplements. Visit our website today for exclusive promotions and discounts.
Iron plays a vital role not only for the circulatory system but also for the body as a whole. Iron-deficiency can cause anemia, a condition in which the red blood cells cannot carry enough oxygen to supply the body's tissue. This can result in fatigue,...
read more
Replace coffee and sugary soda with an antioxidant-rich blend of green, white, and red teas. Shaklee 180® Energizing Tea is a clinically tested weight loss product that supports the body for a leaner, healthier, and more energized version of you. Let's...
read more