Shaklee Vita-Lea® Men Review: Spice Up Your Life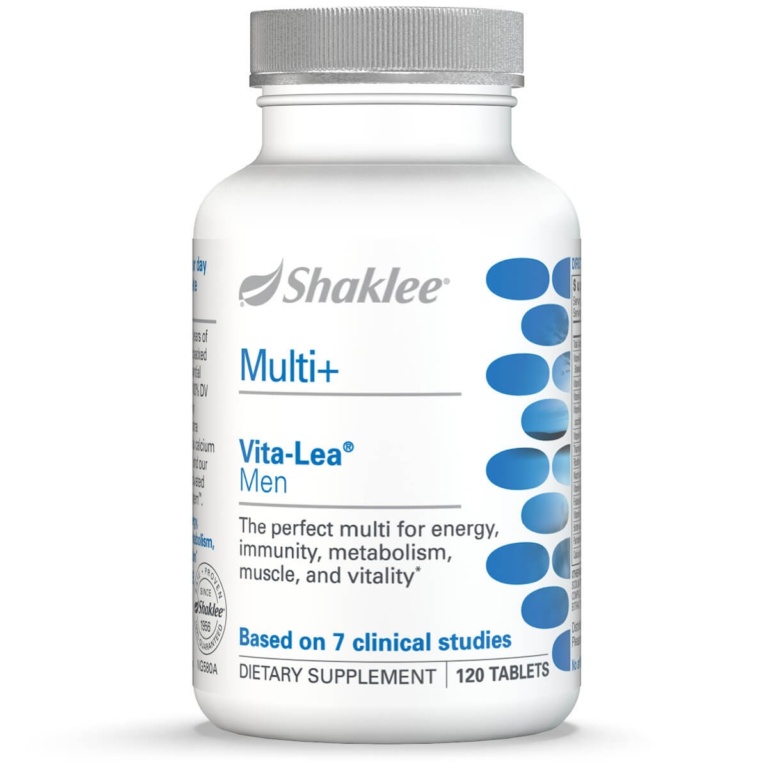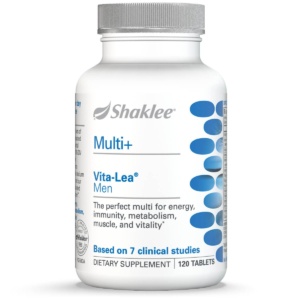 Shaklee Vita-Lea® Men is a multivitamin packed with essential nutrients and is designed to nourish the body. This product is the ideal supplement for your health and fitness goals.
Introduction to Shaklee Vita-Lea® Men
Vita-Lea® Men is an ultra-premium dietary supplement designed meticulously to support men's health needs.
How Does It Help Your Body?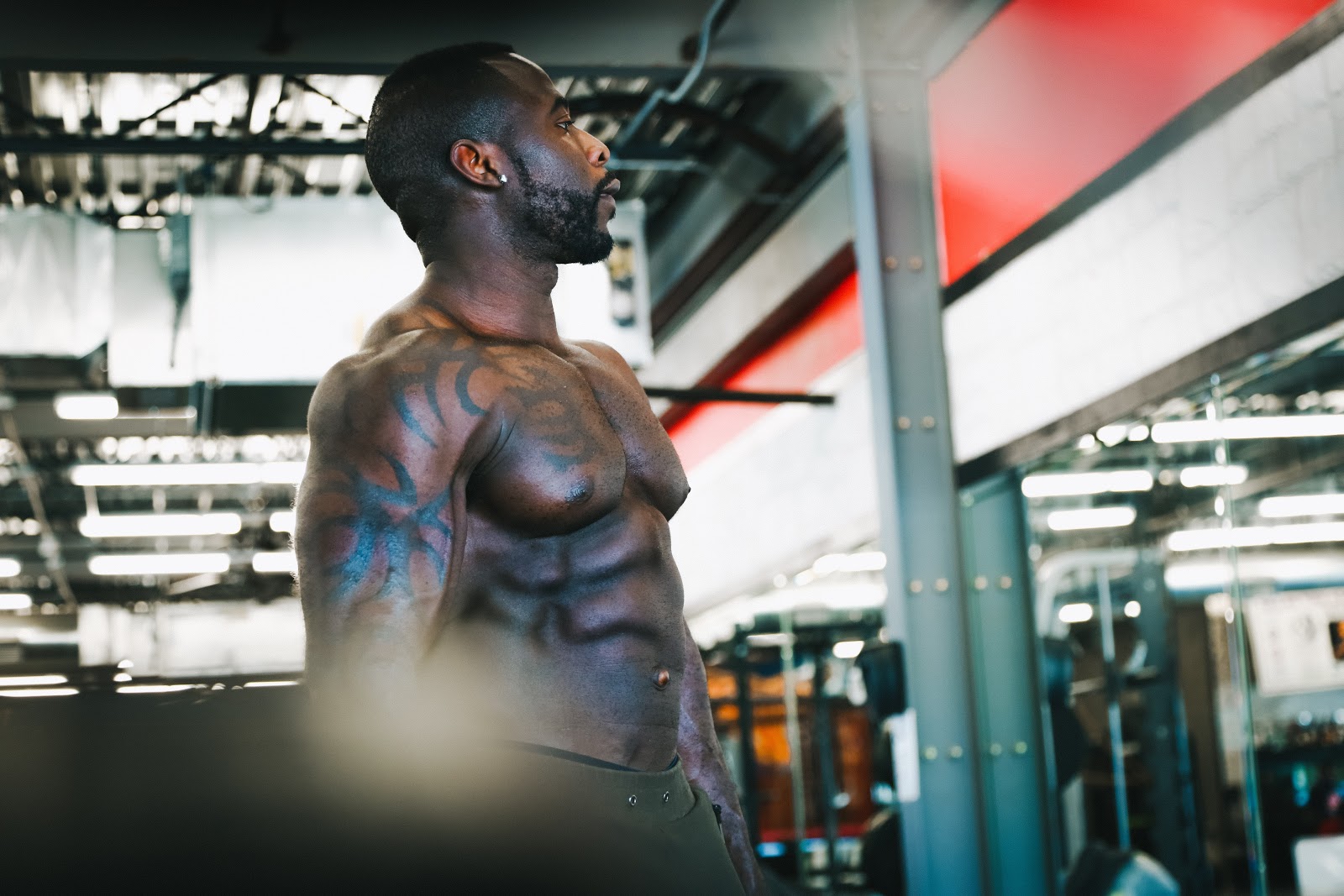 Shaklee Vita-Lea® Men can be your gym buddy, as it has an abundant amount of minerals that improve your body's muscle composition, such as Magnesium. Achieve your fitness goals with Shaklee Vita-Lea® Men.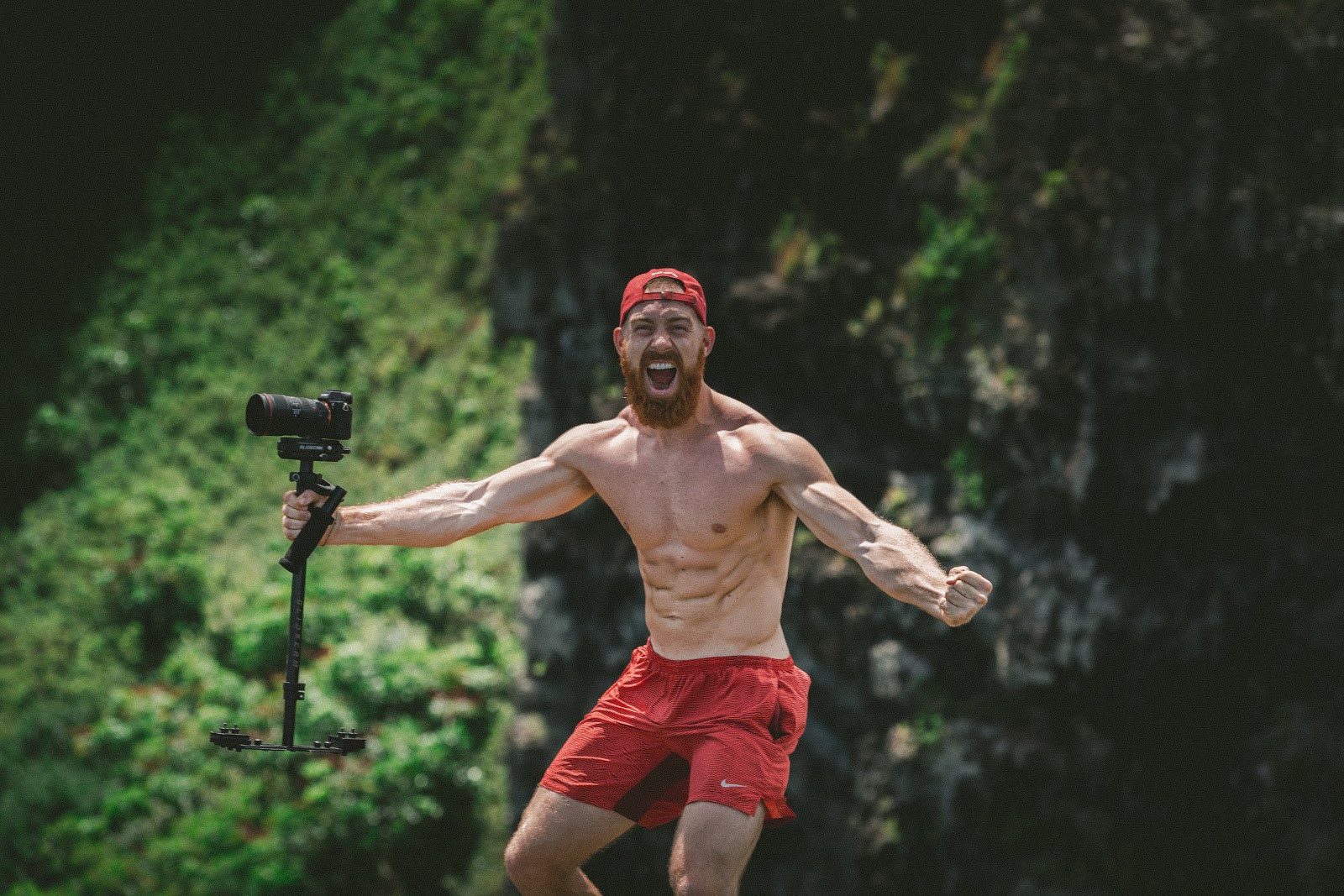 If you have an active lifestyle, Shaklee Vita-Lea® Men can help you accomplish your daily activities with ease. It has a lot of nutrients that are essential for energy production.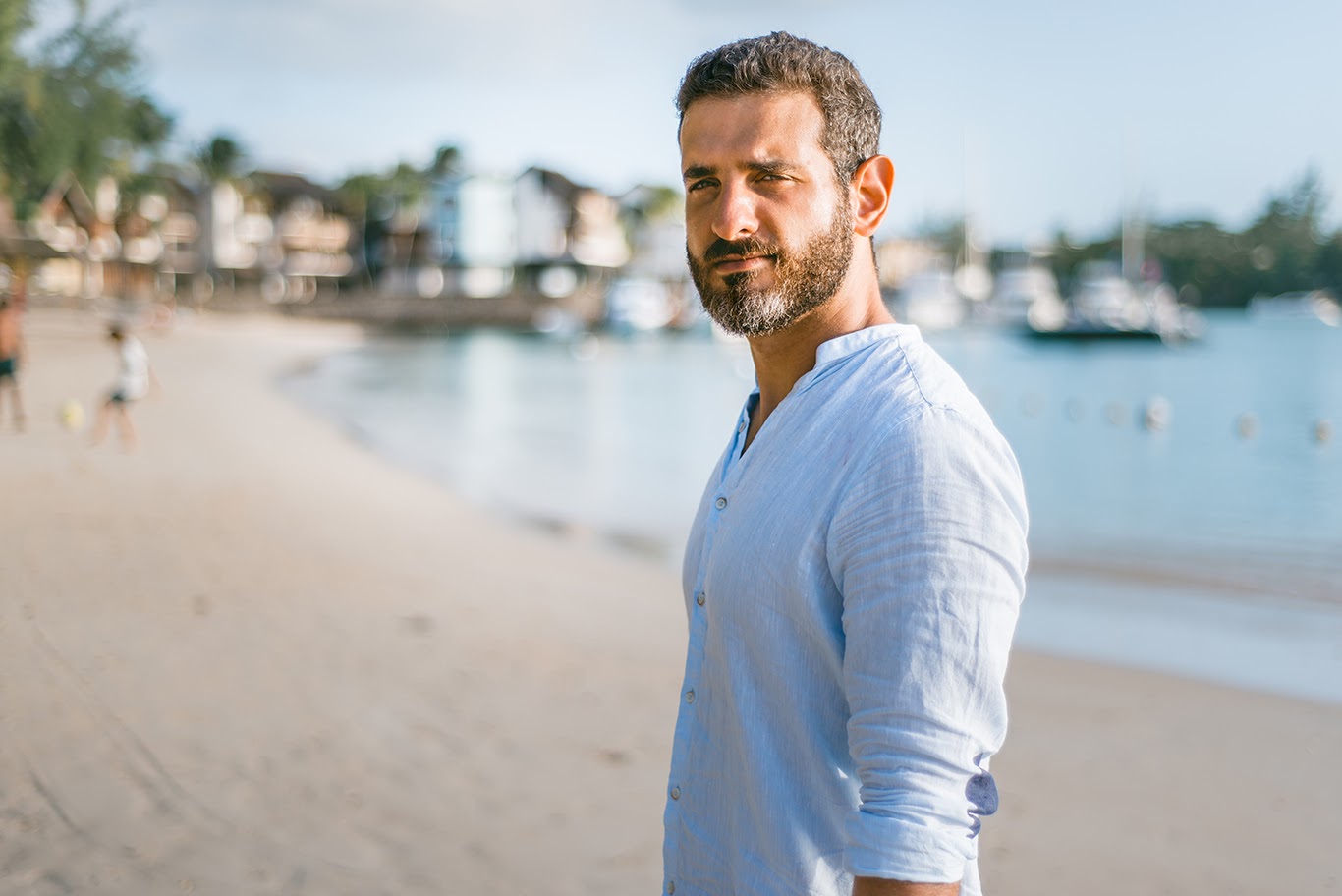 This product contains a rich amount of Selenium, an essential nutrient that supports healthy prostate, lungs, and colon.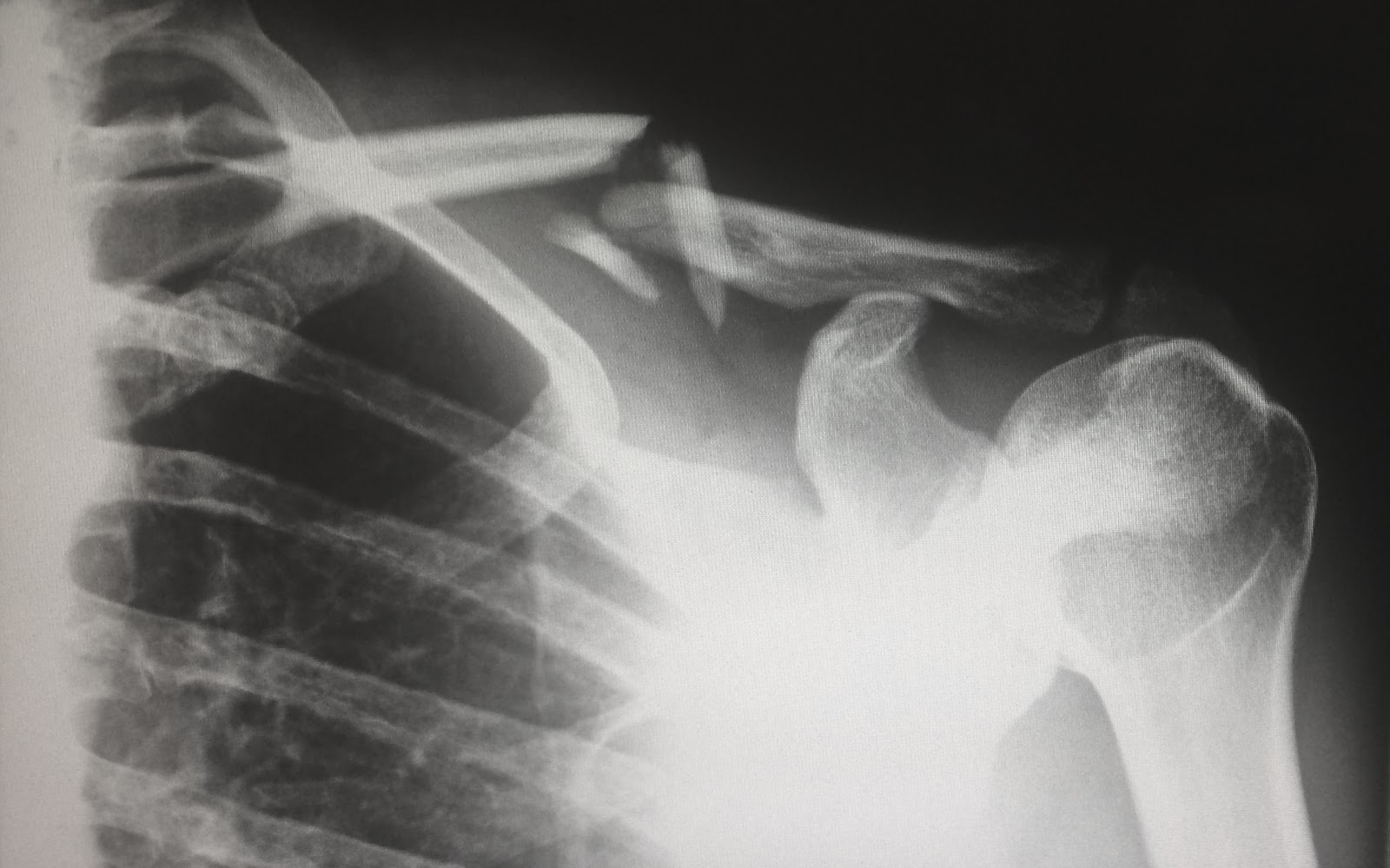 Shaklee Vita-Lea® Men strengthens the bone structure. This means that there's a lower risk of broken bones during physical activity. The supplement contains a lot of calcium and vitamin D, which are essential to having better bone structure.
What Are the Key Ingredients of Shaklee Vita-Lea® Men?
It is a water-soluble B vitamin that is responsible for energy production. It also helps the body in gaining healthier hair, nails, and skin.
It is an essential mineral which is responsible for building and protecting bones. 
It is an essential mineral responsible for proper muscle function. It also helps soothe tight and sore muscles, as it controls muscle contraction and acts as a muscle relaxant.
Medical studies show that Selenium has the potential to prevent prostate cancer, as it decreases the growth rate of prostate cancer cells.
These vitamins are known as potent antioxidants that can slow the effects of aging by eliminating free radicals and oxidative stress in your body.
What Do People Say About Shaklee Vita-Lea® Men?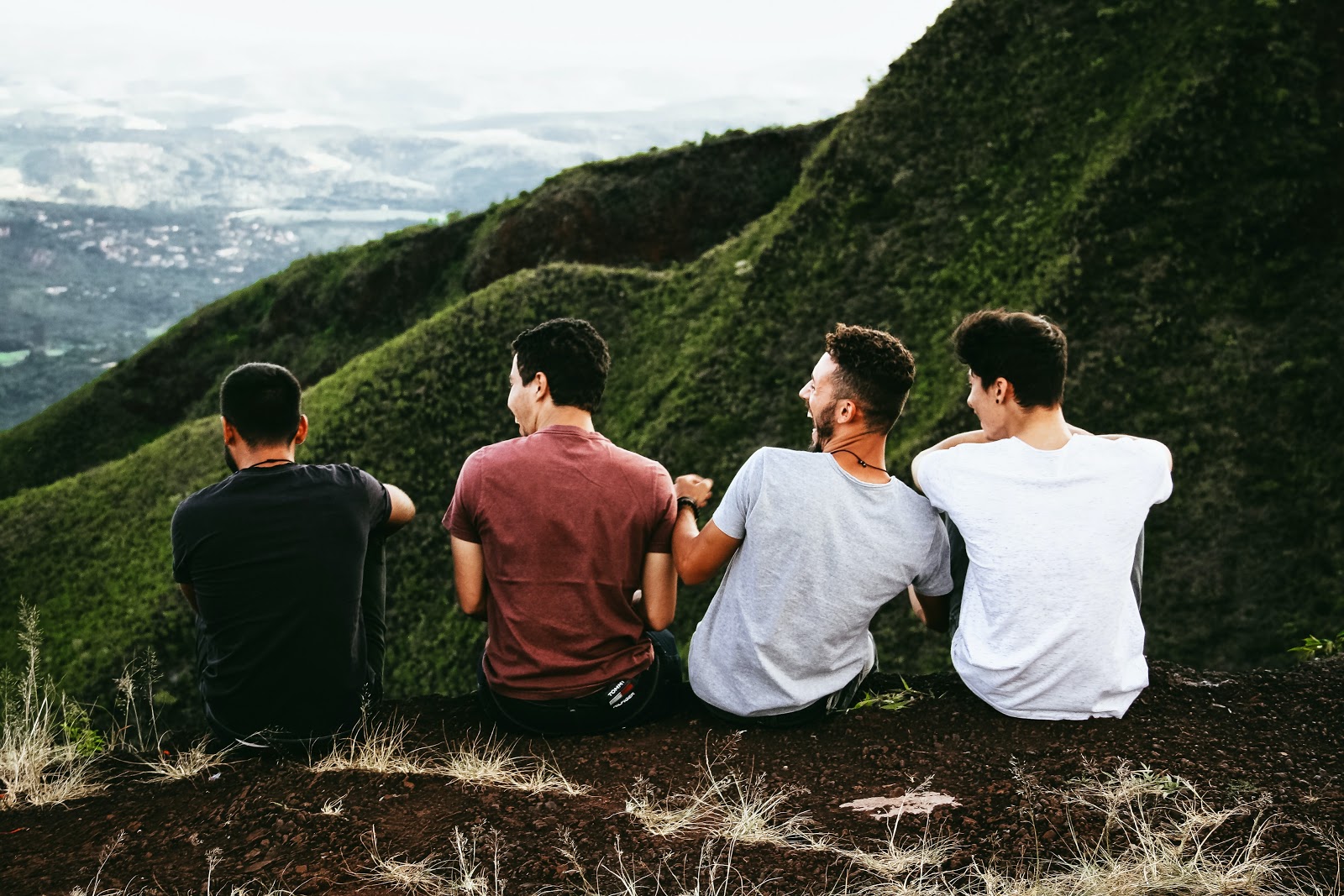 If you are wondering if Shaklee Vita-Lea® Men is effective, take a look at customers' testimonials about this product.
"Vita-Lea® has been a long-standing multi in my daily regimen. I honestly don't think there is a better multi on the planet than this. I never miss a day. My grandfather of 96 has been using this for more years than I can remember, and he still walks miles a day!"
"This was the original Vita-lea and was changed to the Men's but we still buy it and take it as a family for over 30 years now. I feel secure in knowing Shaklee uses the best ingredients to help keep us healthy."
Those testimonials prove that Shaklee Vita-Lea® Men is a fantastic product that works effectively. A lot of customers are really satisfied with the product. If you are interested in trying Shaklee Vita-Lea® Men, get it now from the leading Shaklee product distributor.
You can also avail Shaklee Vita-Lea® Women and Shaklee Vita-Lea® Gold for your loved ones.
Experience the Shaklee Difference® with Shaklee Vita-Lea® Men, the multivitamin that knows what men really need.
Iron plays a vital role not only for the circulatory system but also for the body as a whole. Iron-deficiency can cause anemia, a condition in which the red blood cells cannot carry enough oxygen to supply the body's tissue. This can result in fatigue,...
read more
Replace coffee and sugary soda with an antioxidant-rich blend of green, white, and red teas. Shaklee 180® Energizing Tea is a clinically tested weight loss product that supports the body for a leaner, healthier, and more energized version of you. Let's...
read more