Shaklee Vita-Lea® Women Review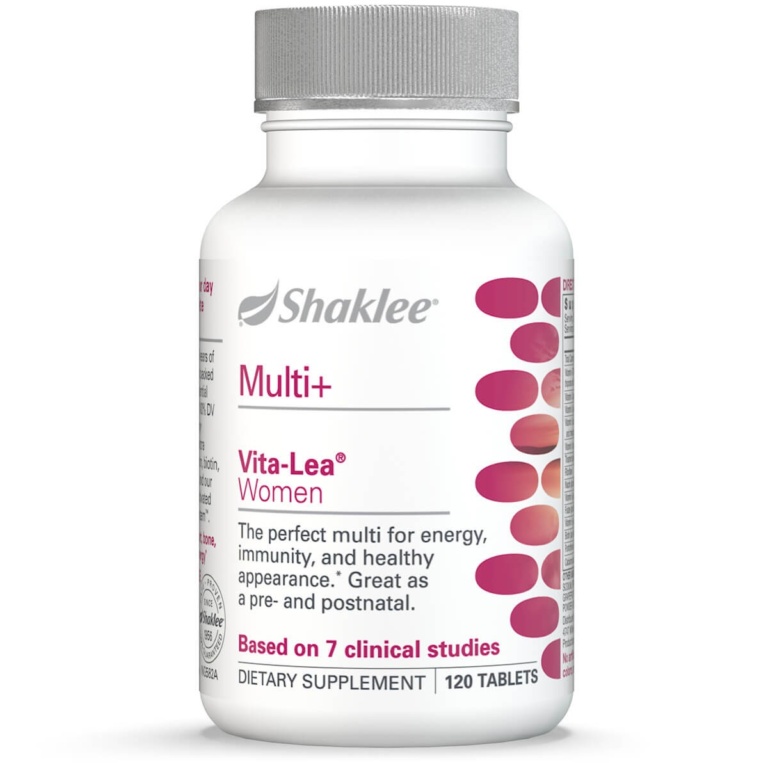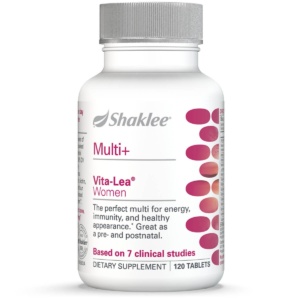 There are a lot of multivitamins available in the market. However, not all of them are fit to fulfill specific needs for women's health. That's why Shaklee Vita-Lea® Women is here to help you.
Introduction to Shaklee Vita-Lea® Women
Vita-Lea® Women is a dietary supplement made to support women's health-specific needs.
Shaklee Vita-Lea® Women Benefits
Supports the Body During Pregnancy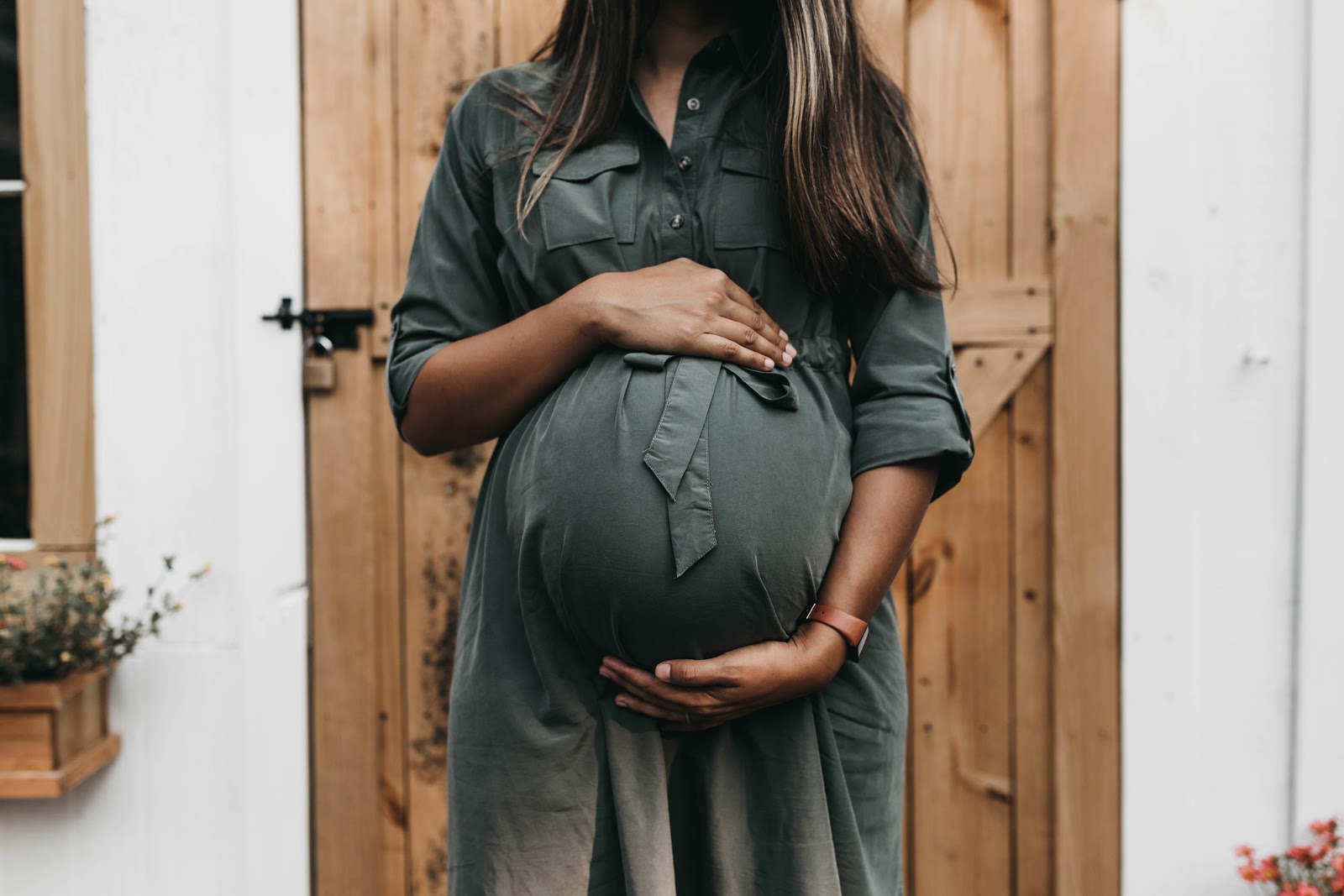 Shaklee Vita-Lea® contains 800 mcg of folic acid, 200 mcg of iodine, and 18 mg of iron, which makes it a great supplement for pregnant women. During pregnancy, women lose a lot of iron in their bodies. The purpose of Shaklee Vita-Lea® is to compensate for that loss, because women need more iron to support the child that's growing inside of them.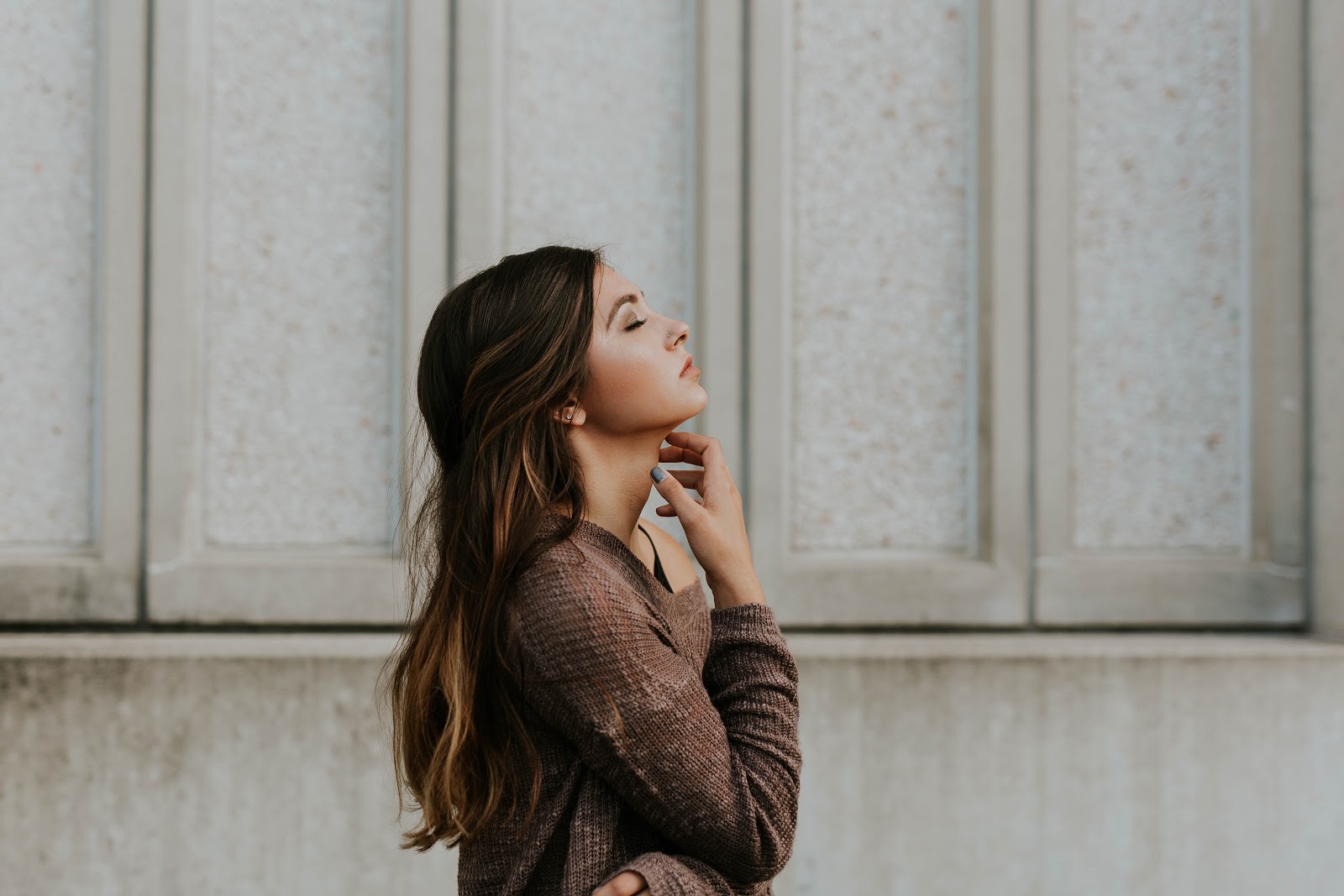 Women cannot afford to get sick during pregnancy primarily because it may affect the health of the child inside their womb. Shaklee Vita-Lea®, combined with a proper diet, can easily prevent that from happening.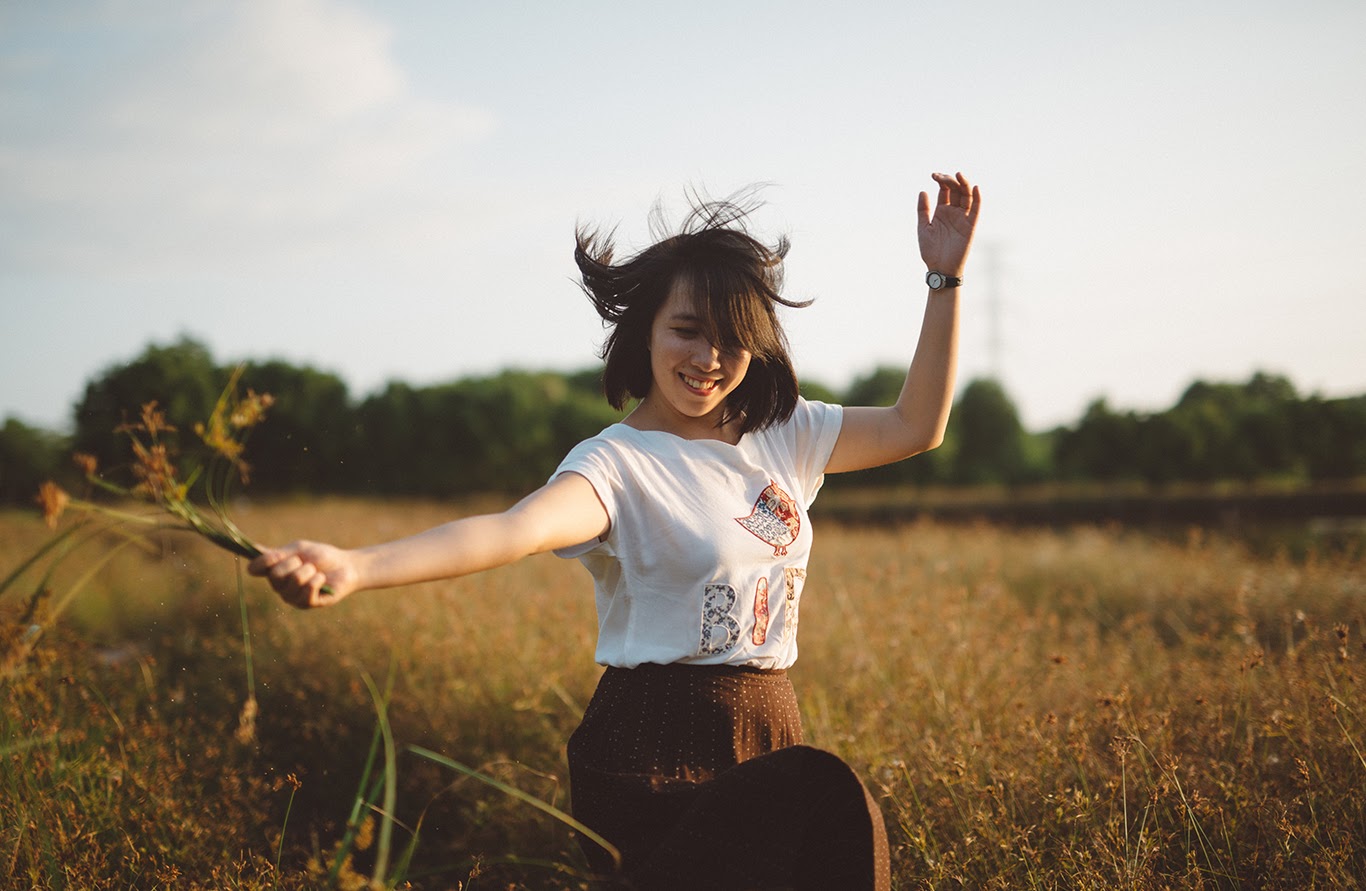 Pregnancy is not an easy journey, nevertheless, a fulfilling experience for women. Being pregnant also makes the body more prone to exhaustion. That's why Shaklee Vita-Lea® gives you the energy you need to counter this natural occurrence.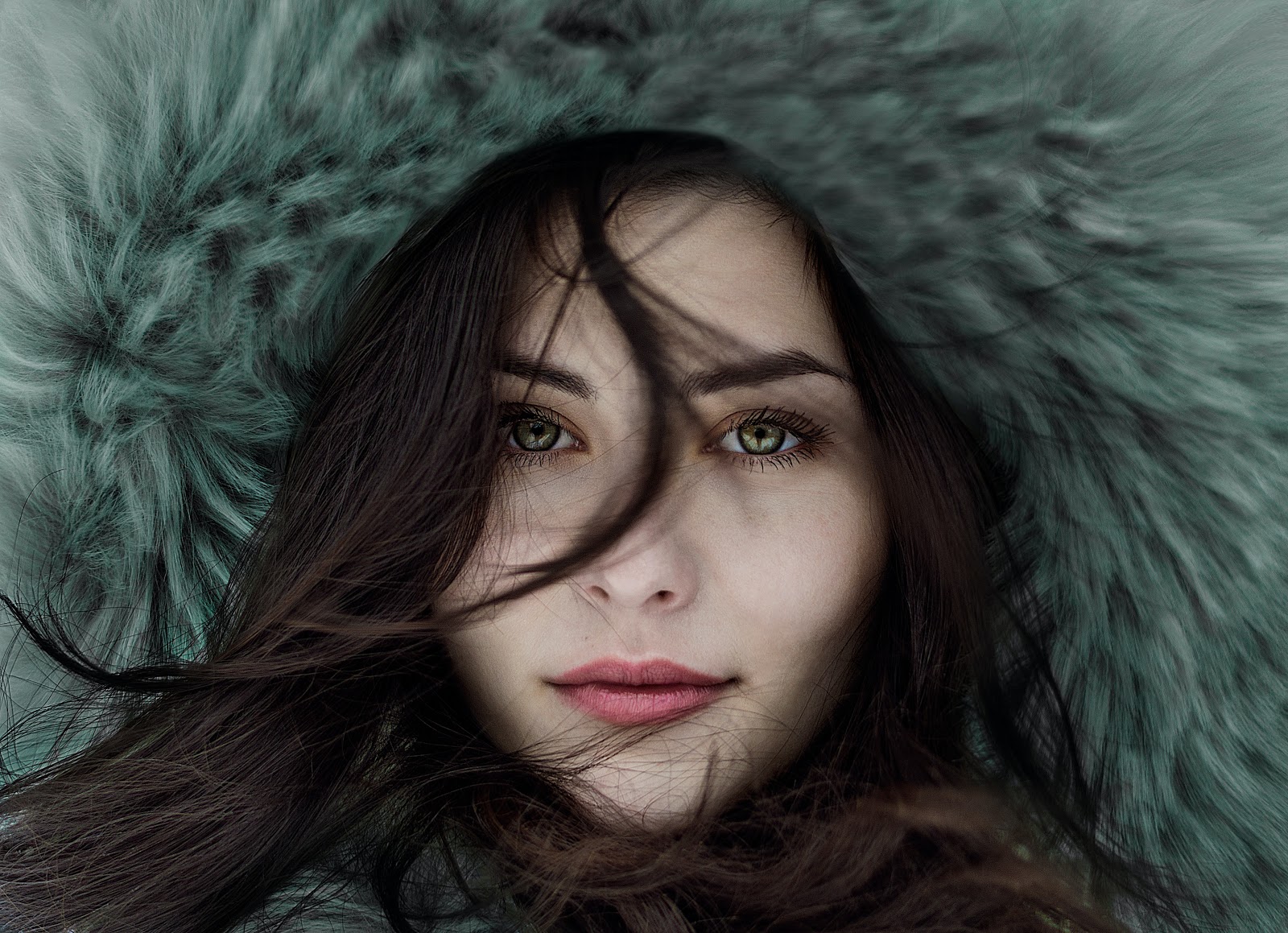 Pregnancy is also known to change the physical appearance due to a number of reasons: hormones, tension, stress. But not to worry, Shaklee Vita-Lea®  will help you look and feel your best during pregnancy. 
What Are Shaklee Vita-Lea® Women Key Ingredients?
This vitamin is essential in DNA production for the developing baby. It is also needed for organ/tissue formation and faster cell division.
It is an extremely nutritious food as it has abundant amounts of vitamins, such as vitamins A, C, E and B vitamins, as well as minerals such as calcium, magnesium, zinc and selenium. Particularly, selenium and ascorbic acid are both antioxidants and help protect our cells and tissues from damage.
Shaklee Vita-Lea® contains different types of bioflavonoids, such as grapefruit bioflavonoids, lemon bioflavonoids, and orange bioflavonoids. Bioflavonoids are known as potent antioxidants that support the blood circulation, treat allergies, prevent viruses and diseases, and reduce inflammation.
During pregnancy, the body uses a lot of iron to support blood production for you and your baby. It also helps oxygen to circulate from your lungs to your body and your baby's body. Having enough iron can prevent iron deficiency anemia, which can cause rapid exhausting.
What Do People Say About Shaklee Vita-Lea® Women?
A lot of women had already used Shaklee Vita-Lea® Women, let's take a look at their reviews.
"This vitamin makes my body happy, and contributes to so many helpful health benefits that I don't always achieve with my diet alone. I take two, daily, in the morning."
"This is the first complete multivitamin that I can take anytime of day, even on an empty stomach. I discovered that I was sensitive to many other brands, which would cause me to avoid taking it (or forget). The larger size of this pill was an adjustment for me at first, but it was worth it to know it won't upset my stomach."
"Unbeatable quality multivitamin at an amazingly low price. I love that the tablet actually dissolves in the body. Crazy to learn that many big brands don't dissolve in time!"
Those testimonials show that customers are really satisfied with the results they got from Shaklee Vita-Lea® Women. You can try it for yourself by buying Shaklee Vita-Lea® Women on Shaking With Dylan.
Also avail Shaklee Vita-Lea® Men and Shaklee Vita-Lea® Gold for your loved ones to experience the Shaklee Difference® together.
Be a diamond under pressure. Experience the Shaklee Difference® with Shaklee Vita-Lea® Women.
Iron plays a vital role not only for the circulatory system but also for the body as a whole. Iron-deficiency can cause anemia, a condition in which the red blood cells cannot carry enough oxygen to supply the body's tissue. This can result in fatigue,...
read more
Replace coffee and sugary soda with an antioxidant-rich blend of green, white, and red teas. Shaklee 180® Energizing Tea is a clinically tested weight loss product that supports the body for a leaner, healthier, and more energized version of you. Let's...
read more