Shaklee Vitalizer™ Men Review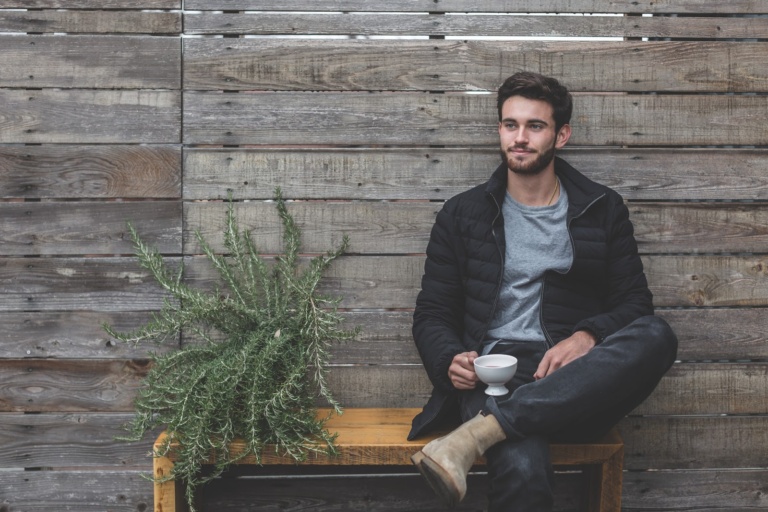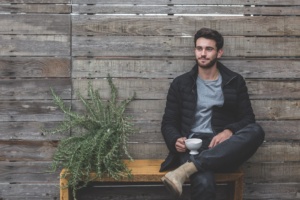 There are many supplements that can provide your essential health needs. Still, only Shaklee Vitalizer™ Men, equipped with Shaklee Micronutrient Advanced Release Technology™ (S.M.A.R.T.), can give you what a man's health truly needs.
Introduction to Shaklee Vitalizer™ Men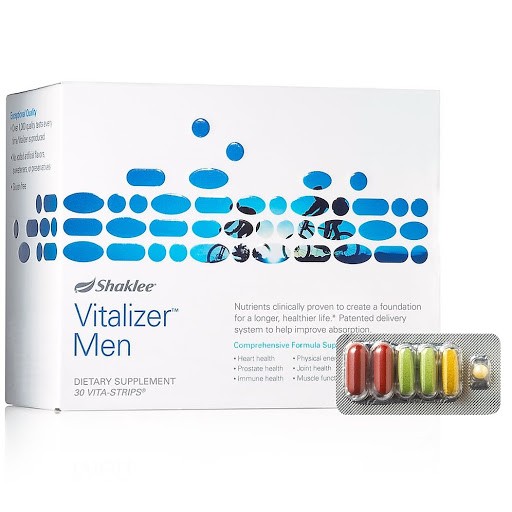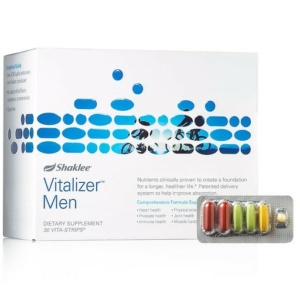 Vitalizer™ Men by Shaklee is an advanced dietary supplement designed specifically to support men's health. It comes with a 30 Vita-Strips® good for 30 days. The product not only nourishes your body but also makes you feel younger every day.
What Does Shaklee Vitalizer™ Men Do To the Body?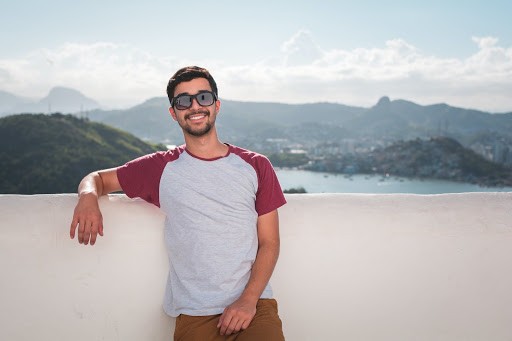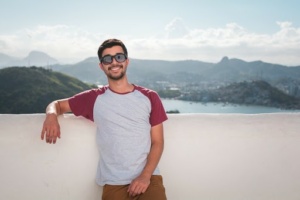 1. Improves Prostate Health
Shaklee Vitalizer™ Men provides you an abundant amount of lycopene and zinc, which are necessary for good prostate health.
2. Boosts Muscular Function
It is rich in minerals like Magnesium and Calcium, which are suitable for better muscular function.
3. Protects Cardiovascular Health
The supplement is rich in Omega-3 Fatty Acids and Vitamin E, which are essential for a healthy heart.
4. Better Physical Energy
Shaklee Vitalizer™ Men is rich in all eight essential B vitamins, which sustains higher physical energy.
What is S.M.A.R.T, and How Does it Help Shaklee Vitalizer™ Men?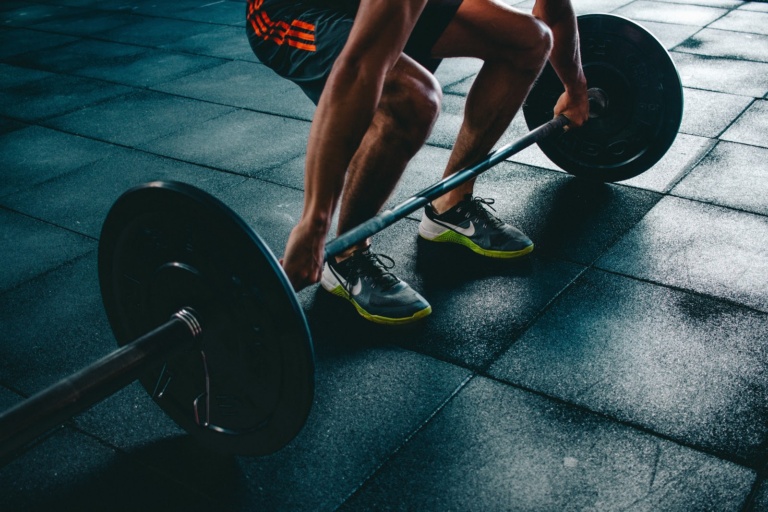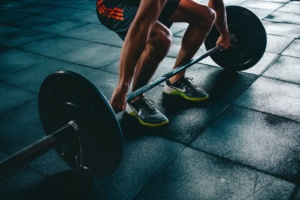 As mentioned earlier, Shaklee Vitalizer™ Men is the only men's nutritional supplement equipped with S.M.A.R.T. Here's how it works.
 With Shaklee's research efforts, they figured out that different nutrients are best absorbed at different times of the day and in different parts of the digestive tract like the stomach, the upper intestine, and the lower intestine, which is why tablets use different types of coating to ensure maximum absorption.
Vita-Lea® Life Advanced Multivitamin boosts absorption of folic acid from the patented micro-coating; it dissolves in less than 30 minutes in the stomach.
B+C Complex, through sustained-release delivery to the small intestine, as shown in a clinical study, provides up to 198% greater absorption of B vitamins over 12 hours.
Caroto-E-Omega Ultra-pure omega-3 fatty acids sustainably sourced from wild fish from pure Alaskan waters, plus carotenoids and vitamin E delivered to the upper intestine.
Optiflora® Pearl Probiotic delivers healthy microflora to the lower intestine through triple-layer encapsulation technology, protecting them from stomach acid.
Noticeable Results From Shaklee Vitalizer™ Men
Better overall health
Stronger body
Enhanced cognitive and mental functions
Lower cholesterol and sugar levels
Key Ingredients of Shaklee Vitalizer™ Men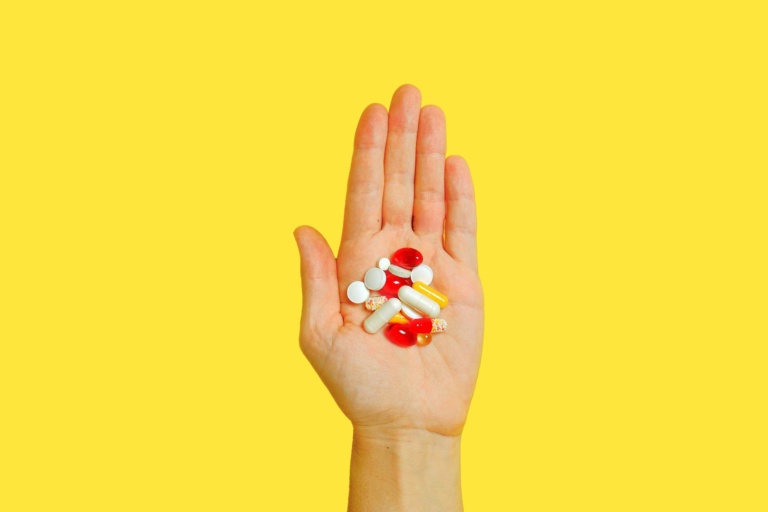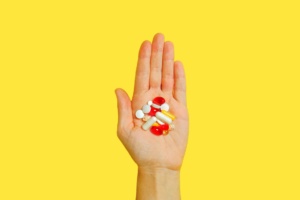 A powerful antioxidant associated with lower angiogenic potential in tumors based on vessel size and shape. A key to better prostate health.
 A mineral essential for proper muscle function and acts to relieve tight, sore, and cramped muscles.
 Unsaturated fatty acids that protect cardiovascular health by lowering triglyceride levels and increasing high-density lipoprotein.
Also called B complex vitamins responsible for creating new blood cells and maintaining healthy skin cells, brain cells, and other body tissues.
What Do People Think About Shaklee Vitalizer™ Men?
 Are people who use the product satisfied with the results? Let us know their testimonials.
 "I believe these supplements are by far the best! Everything becomes better for me when I take these. compared to most of everything else supplement wise on the market."
 "I tried Shaklee's Men's Vitalizer Pack and noticed a difference on the first day—my energy level was through the roof.
 With its excellent results, Shaklee Vitalizer™ Men maintained a reputation as one of the best supplements for men in the market.
Get Shaklee Vitalizer™ Men Now!
 Get Shaklee Vitalizer™ Men by visiting the website to see the difference. If you'd like to share the experience with your better half, you can also get the Shaklee Vitalizer™ Women.
Iron plays a vital role not only for the circulatory system but also for the body as a whole. Iron-deficiency can cause anemia, a condition in which the red blood cells cannot carry enough oxygen to supply the body's tissue. This can result in fatigue,...
read more
Replace coffee and sugary soda with an antioxidant-rich blend of green, white, and red teas. Shaklee 180® Energizing Tea is a clinically tested weight loss product that supports the body for a leaner, healthier, and more energized version of you. Let's...
read more