Shaklee Vitalizer™ Women Review – The SMARTest Supplement You'll Ever Know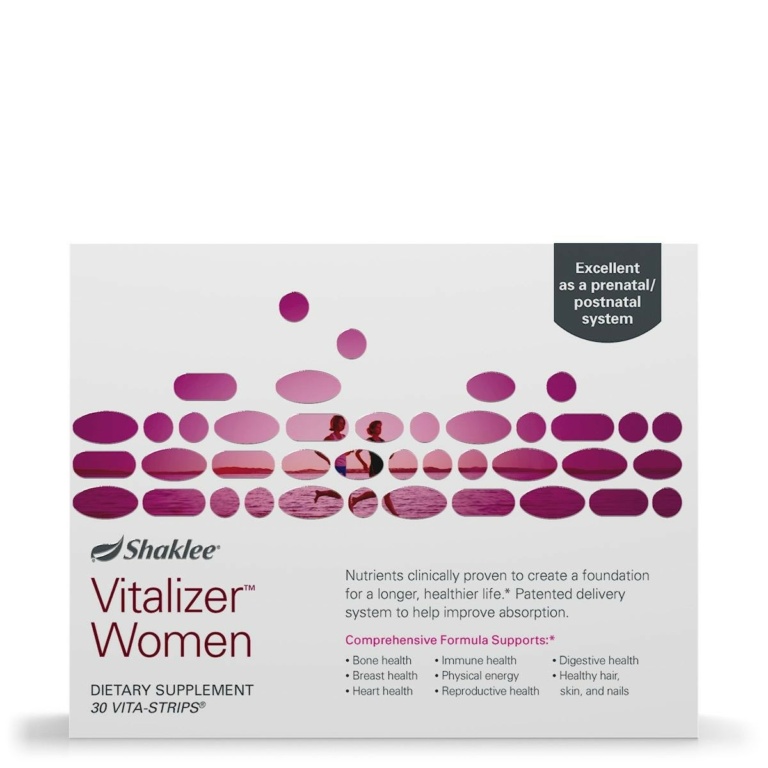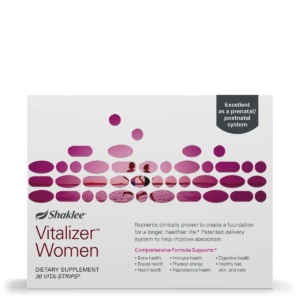 There are a lot of supplements out there, but Shaklee Vitalizer™ Women is the only supplement specialized to fulfill women's health needs.
What is Shaklee Vitalizer™ Women?
Vitalizer™ Women is one of the products of Shaklee, it is an advanced nutritional supplement that not only fulfills your optimal nutritional needs, but also makes you feel and look younger with its anti-aging properties.
Top 6 Benefits of Shaklee Vitalizer™ Women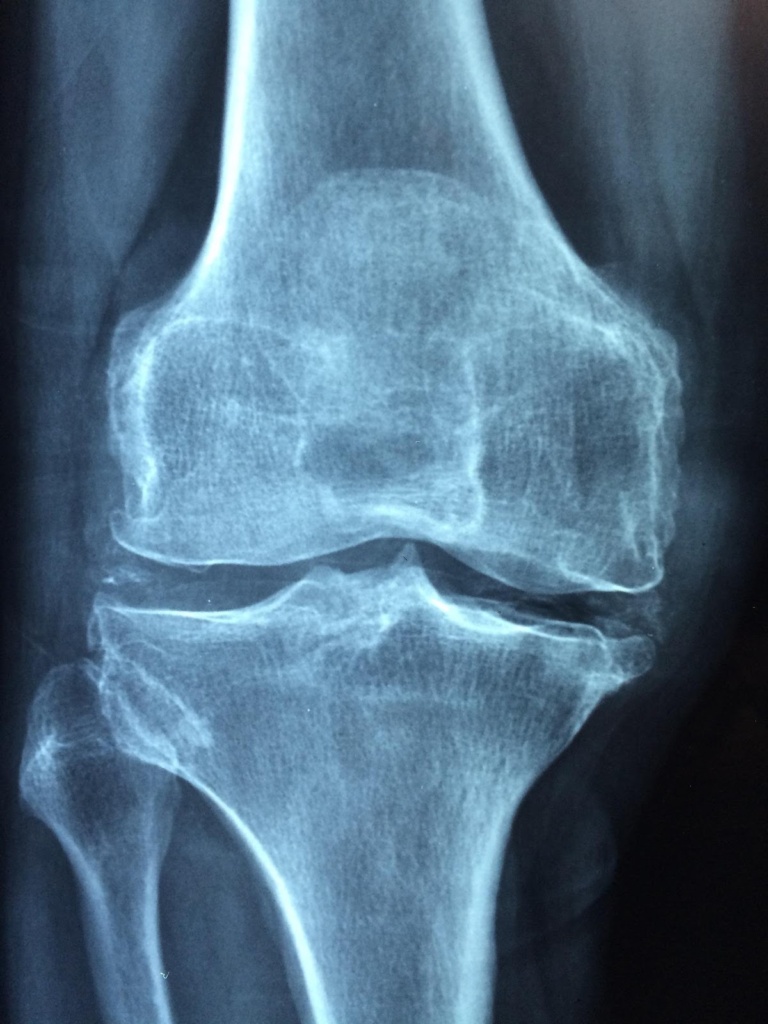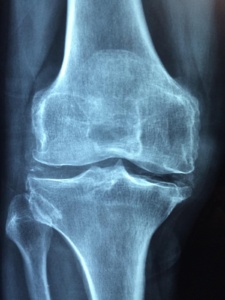 A strip of Shaklee Vitalizer™ Women contains an amount of Calcium in 3 slices of cheese, Vitamin D in 8 cups of fortified milk, and Vitamin K in 1 cup of broccoli. Three components needed for strong bone structure.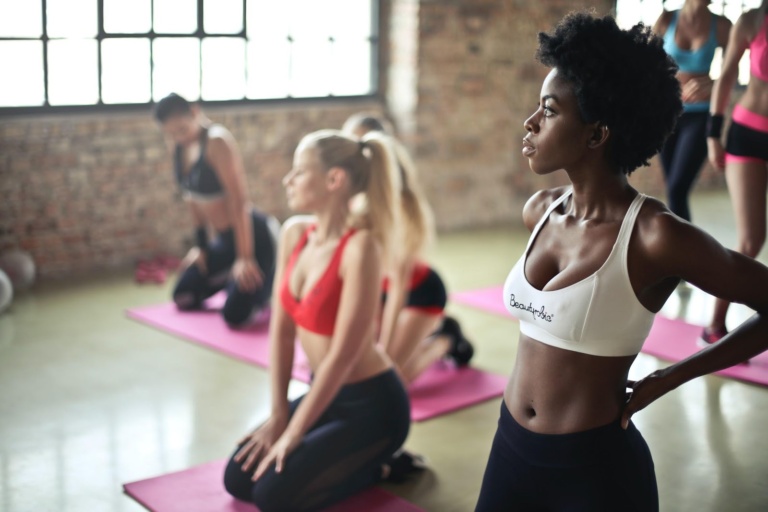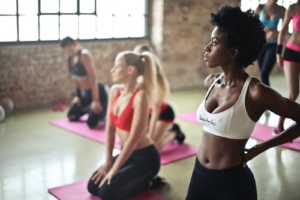 The product is rich in Vitamin D, which controls normal breast cell growth. It can prevent cancerous breast cells from growing.
Better Reproductive Health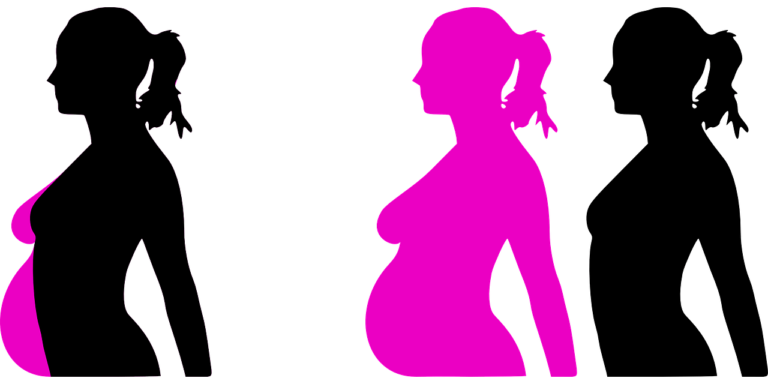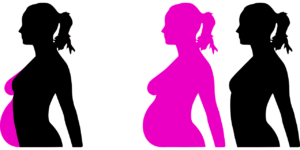 It is also rich in essential nutrients for female reproductive health. It has an amount of Folic Acid in 4 cups of cooked green peas and Iron in 6 cups of raisins.
Protection from Cardiovascular Diseases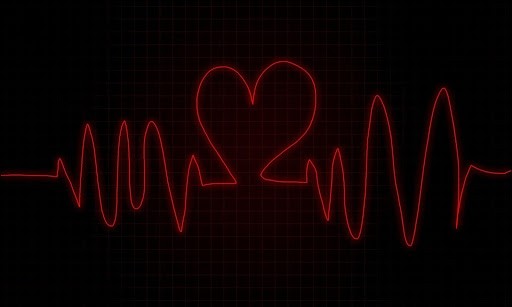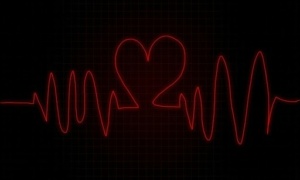 It is also good for the heart as it contains Omega-3 fatty acids present in 50 grams of sardines and Vitamin E in 27 servings of roasted almonds.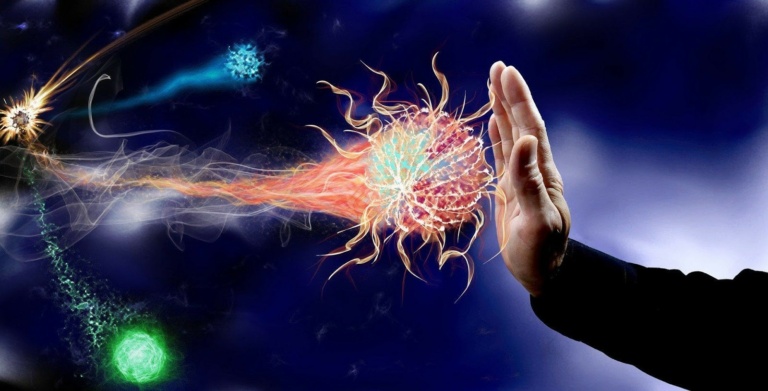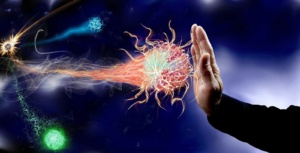 The supplements also strengthen your immune system as it is rich in Vitamin C, Vitamin D, and Zinc.
Faster Nutritional Absorption with S.M.A.R.T.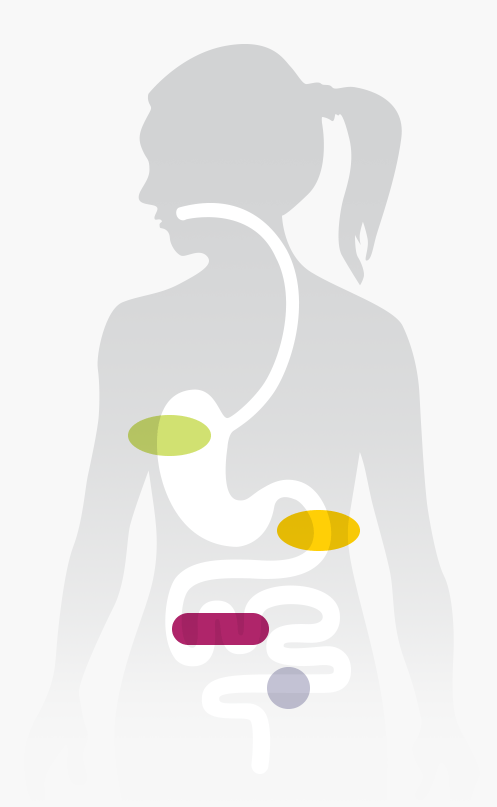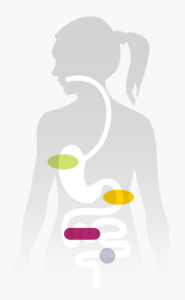 Shaklee studied deeply and figured out that each nutrient has different characteristics when it comes to absorption. "The right nutrients, in the right place, at the right time. That's S.M.A.R.T."
4 Notable Effects When Using Shaklee Vitalizer™ Women
Increased Energy Level
Lower Cholesterol Level
Less Stress
Improved Cognitive Function and Stability
6 Key Ingredients of Shaklee Vitalizer™ Women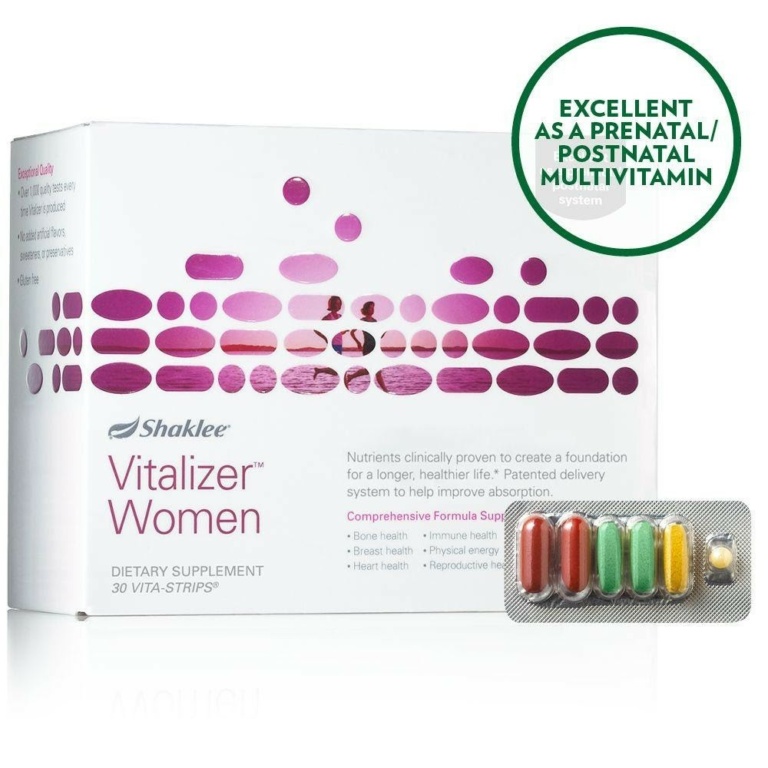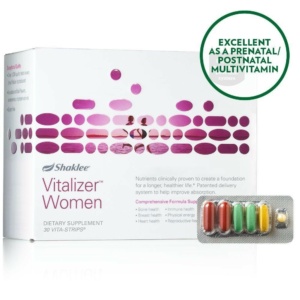 Citrus Bioflavonoids are powerful antioxidants found from citrus fruits such as oranges. It regulates oxidative stress which results in reduced inflammation, pain, and vulnerability to diseases.
Rose Hip Extract contains a high amount of ascorbic acid, which explains why it is used to treat flu, colds, and Vitamin C deficiency. Also, it is used to relieve osteoarthritis and rheumatoid arthritis pain.
Inositol plays a role in regulating the levels of neurotransmitters and glycolysis. Study shows that it is effective in controlling the body's insulin sensitivity and reducing anxiety attacks.
Choline Bitartrate is used not only to treat liver diseases, but also several mental disorders, such as Alzheimer's disease and dementia.
Alfalfa helps to reduce cholesterol levels, control blood sugar levels, and relieve menopause symptoms.
Rice Bran Powder does not only strengthen the immune system, but also protects you from having stomach/colon cancer, and cardiovascular diseases.
What Do People Say About Shaklee Vitalizer™ Women?
Shaklee is confident about the effectiveness of Shaklee Vitalizer™ Women, they even promised a money back if you don't feel better in 30 days. Here's what people think about the product.
"Hands down the best I have felt in years! I love having my supplements in one handy pack! I can easily grab and go to take them with me! I have more energy & feel more alive since taking these. Every busy mom needs to be on the Vitalizer!"
"If you haven't tried Vitalizer yet, I highly recommend you look into these supplements. They have made a huge difference for us, even when we thought we were already eating a healthy diet."
Testimonials from customers prove Shaklee stays truthful with its words.
Avail Shaklee Vitalizer™ Women and discover the SMARTest supplement in the market. Visit Shaklee product distributor today.
For best results, also avail Life-Strip® and GLA Complex.
Iron plays a vital role not only for the circulatory system but also for the body as a whole. Iron-deficiency can cause anemia, a condition in which the red blood cells cannot carry enough oxygen to supply the body's tissue. This can result in fatigue,...
read more
Replace coffee and sugary soda with an antioxidant-rich blend of green, white, and red teas. Shaklee 180® Energizing Tea is a clinically tested weight loss product that supports the body for a leaner, healthier, and more energized version of you. Let's...
read more