Shaklee Vivix® Review: Defy the Effects of Aging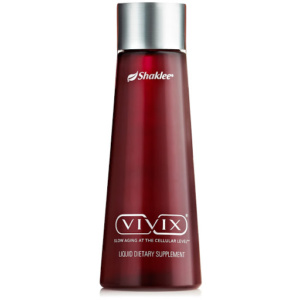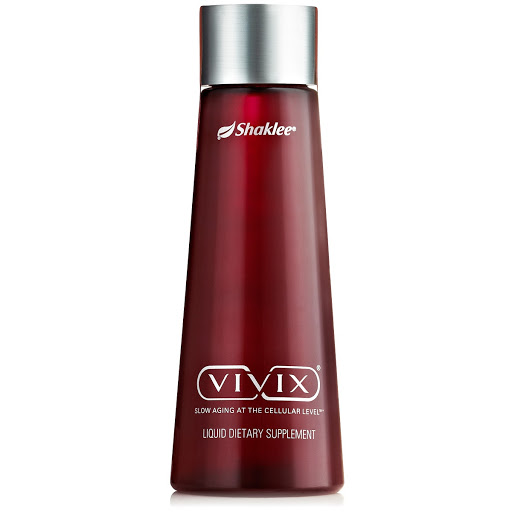 Most of us are afraid of getting old because of the drastic changes we can experience during the process. As it is a natural factor that occurs to every person, we cannot prevent it from happening. But what if I told you that we can slow it down? There is a product that was specifically made for that job, and that is Shaklee Vivix®.
Introducing Shaklee Vivix®

Vivix® is one of the many powerful products of Shaklee. It was designed to slow the effects of aging by supporting the nutrition of our cells
Benefits of Shaklee Vivix®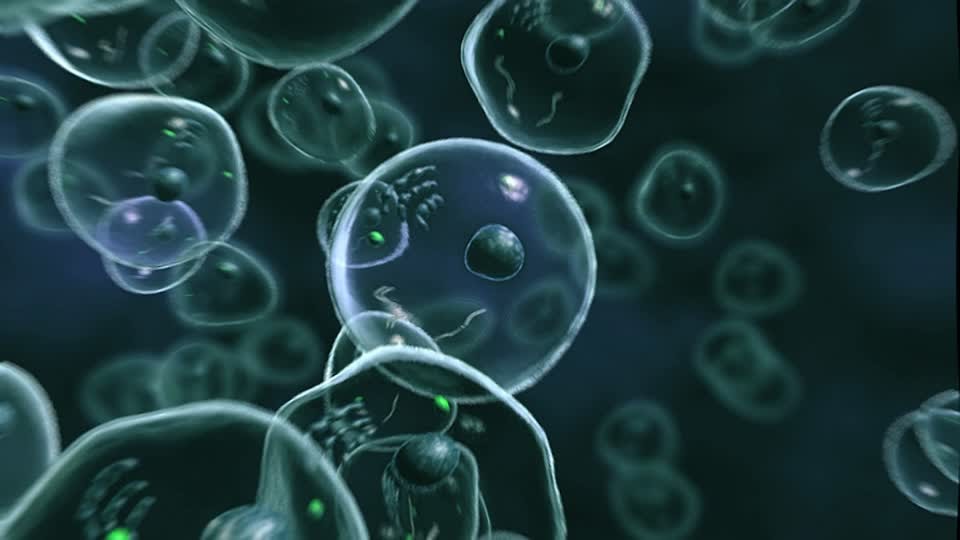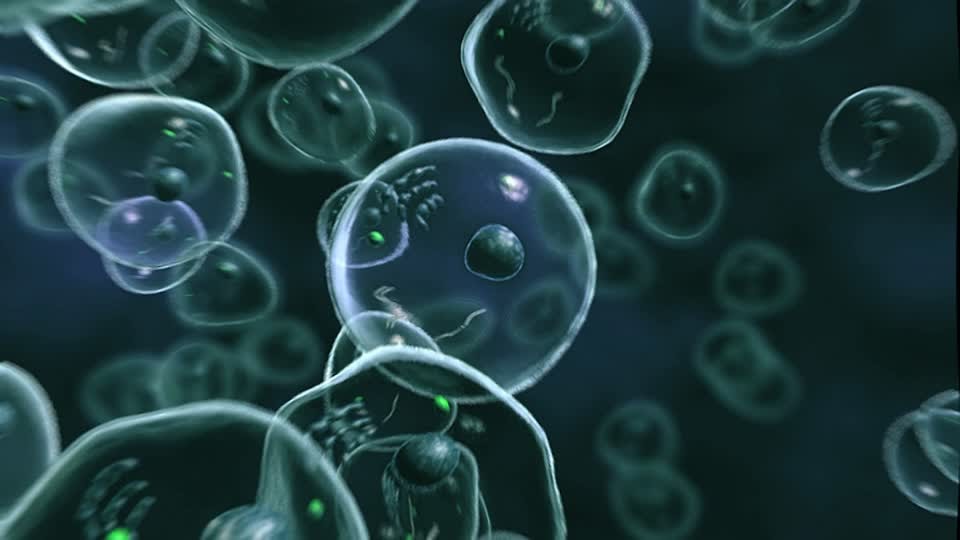 Nowadays, premature aging caused by free radicals from external factors, such as pollution and radiation exposure, is pretty common. The human body reacts with free radicals in a bad way, like having damaged skin. Not to worry, because Shaklee Vivix® is here to fight the free radicals that terrorize the cells with its abundant amount of antioxidants.
While aging, the cells need to have sufficient energy to support your body. This is why Shaklee Vivix® is a great supplement because it is equipped with anti-aging ingredients that can increase cellular energy growth to fight the effects of aging.
Shaklee Vivix® can also repair damaged skin cells which cause unhealthy skin. It targets the DNA to restore the skin to the way it used to while providing additional protection as well.
Improves Cellular Performance
Vivix® contains special antioxidants that can boost the performance of the cells, diminish cell damage, and prevent the formation of aging protein, by starting a human body mechanism called genetic regulator.
Key Ingredients of Shaklee Vivix®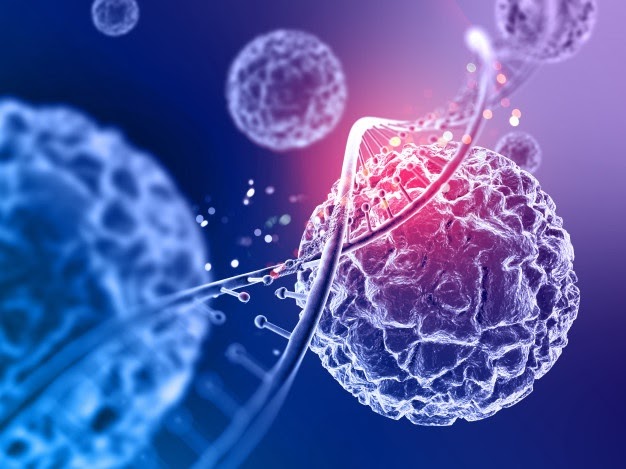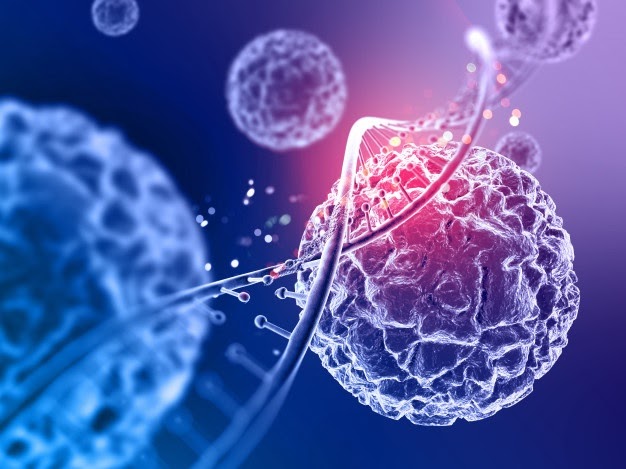 This ingredient is rich with resveratrol and ellagic acid, types of micronutrient known for their abundant amount of antioxidants.
Red wine has a lot of health benefits to offer, but many people refuse to consume it because of alcohol restrictions. That's why Shaklee Vivix® found a way to give you its nutrients by extracting its polyphenols to every capsule of Vivix®.
It prevents free radicals and oxidative stress from damaging the cells with its rich amount of antioxidants and anti-inflammatory properties.
It contains anthocyanins which are known for their abilities to improve cellular health, reduce cancer vulnerability, and protect heart condition.
Aside from having antioxidants and anthocyanins, this ingredient is also rich with Vitamin C that can boost the immune system while improving the cellular performance at the same time.
What Do People Say About Shaklee Vivix®?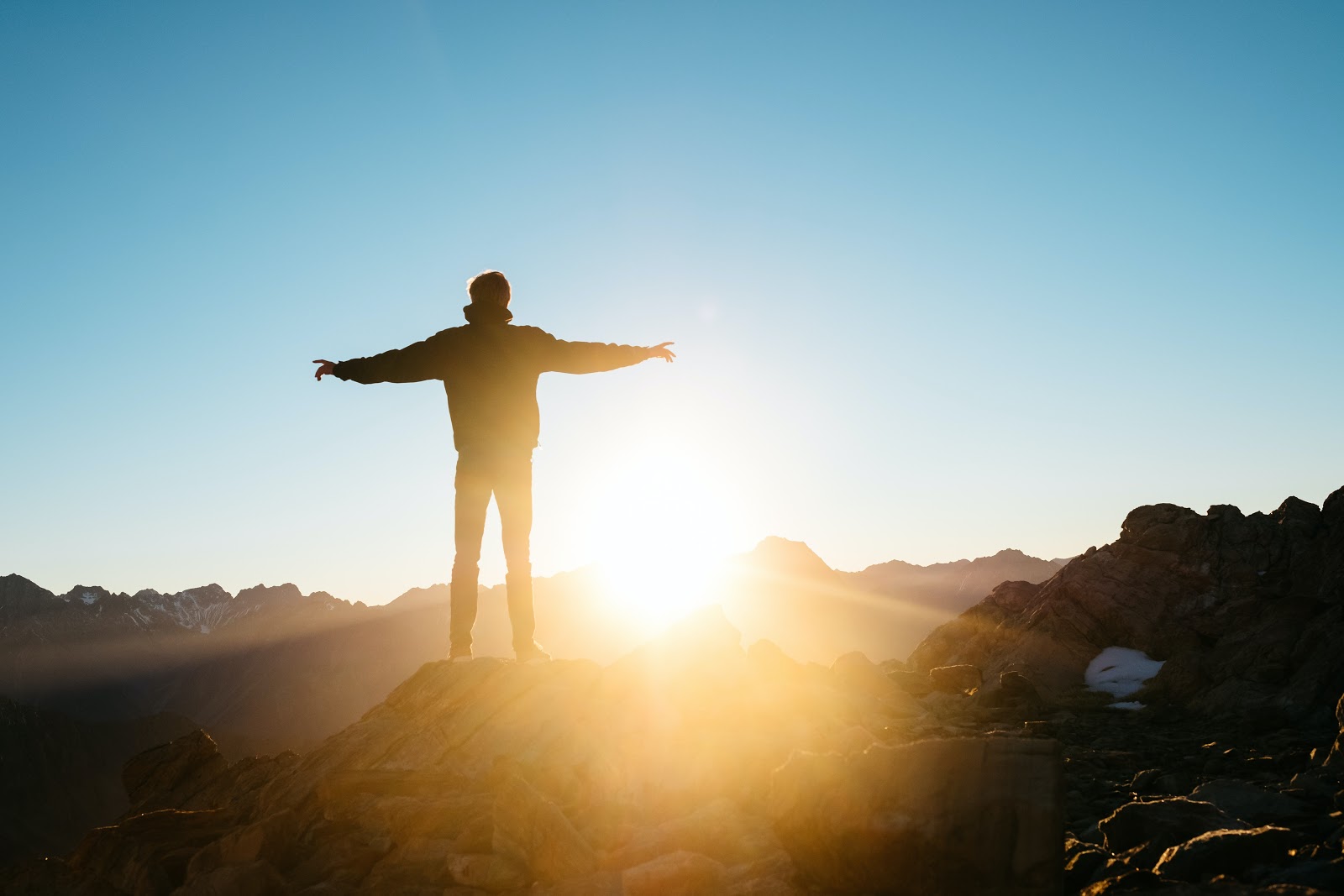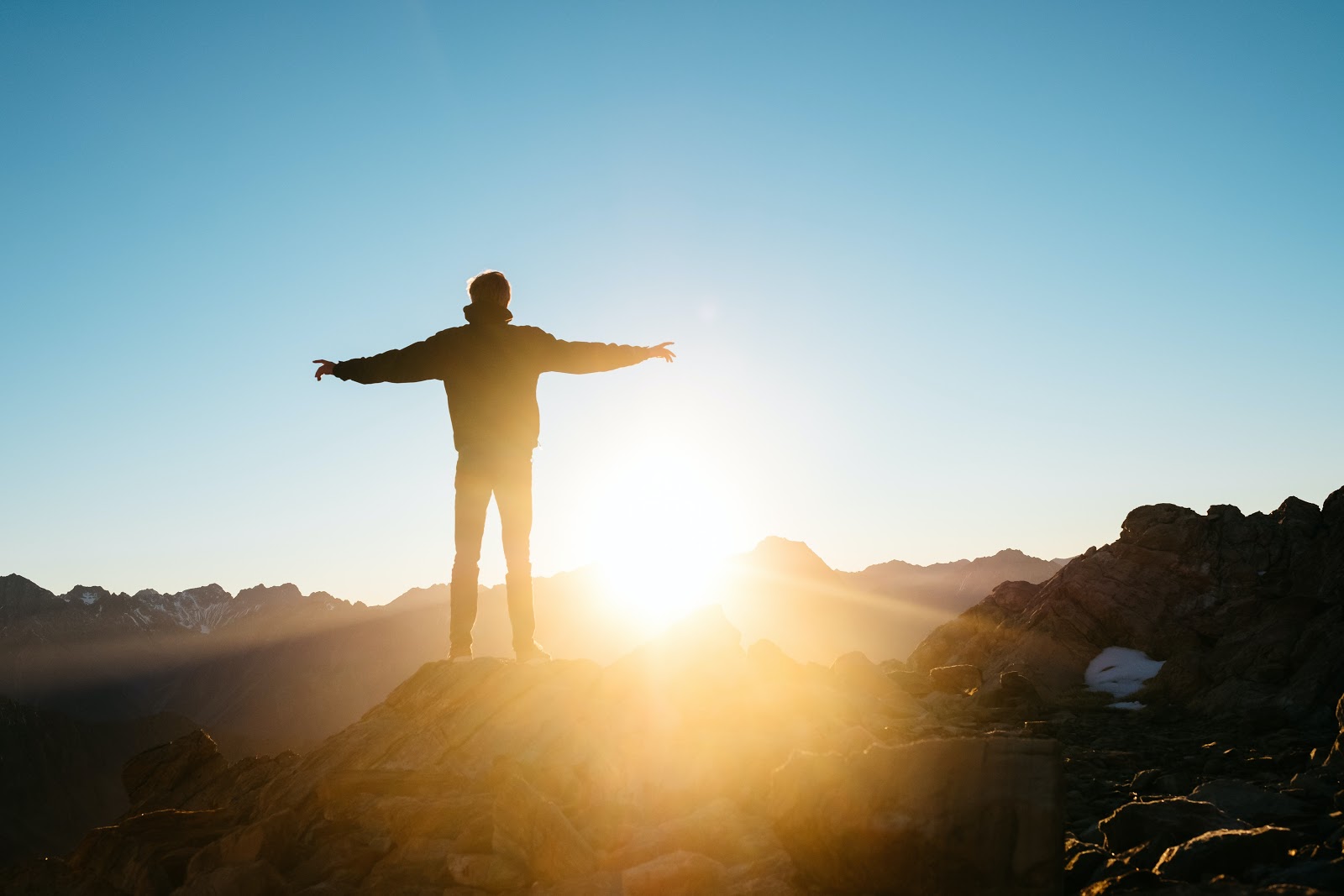 Let's take a look at the testimonials of Shaklee's satisfied customers who already witnessed Shaklee Vivix®'s age-defying ability.
"I shared my love of Vivix® with my daughter in law who has been battling several different health issues. In 20 days her skin appeared brighter, less irritated and blotchy. Now, 45 days later, her skin looks so much better as well as her overall feeling of health has increased…"
"…To me Vivix as all of the other products on my regular regimen is a no-brainer. I was eager to begin taking Vivix® for a long time now and have recently been able to afford adding it to my regimen and I love it. I have more energy and my skin looks amazing."
Where to buy Shaklee products?
Experience the Shaklee Difference by availing Shaklee Vivix® on this website. You can also include Shaklee LifeStrip® with Iron and Vitalizer® Gold to your health regiment to sustain your healthy lifestyle.
Osteoporosis is a common condition that people experience during the late stage of their lives. It is a condition in which the bones become weaker and porous.  Though it is natural, it does not mean that we cannot do anything about it. Shaklee...
read more
Detoxifying the body is a crucial part in achieving overall well-being. It can benefit your body in many ways, such as accelerating the weight loss process, decreasing the risk of having diseases, and preventing digestive problems. There are many ways of...
read more