The Shaklee Weight Management Plan That Works
We all want to get rid of unwanted pounds, but unless we put the work in, the results we want will never see the light of day. Fortunately, science and technology have been more than kind to us in the weight loss department. On top of a healthy diet and regular exercise, dieticians and health experts continue to talk about the impact of revolutionary meal plans and nutritional supplements.
For this article, we're talking about the quickest and safest ways to bid goodbye to extra belly flab and love handles. 
Let's get started!
High-Intensity Interval Training reaps excellent results.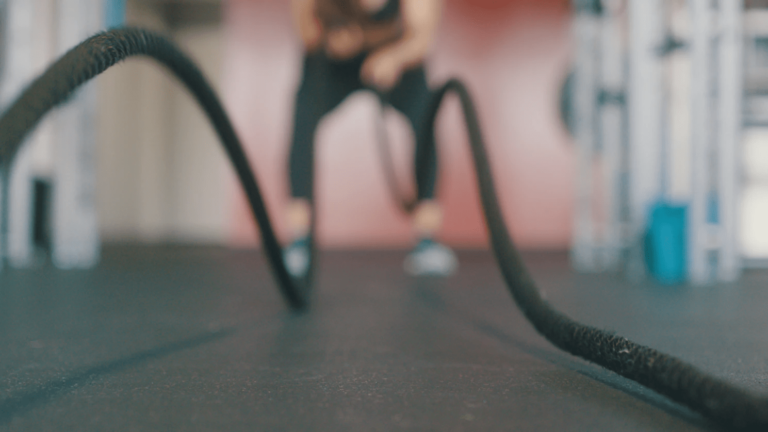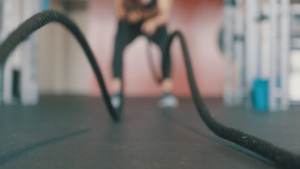 We hate to break it to you, but working out is crucial to eliminating excess fat. However, contrary to popular belief, how long you work out or sweat in the gym isn't directly proportional to the amount of weight you lose. This is why HIIT workouts help tremendously.  
The more you sweat and the faster your body moves, the more fat you burn. Resistance training exercises also prove to be a tremendous help in reducing your weight. The truth is, you don't even have to go to a gym. There are tons of HIIT workouts you can do on your own at home. The only secret here is speed. The faster you can execute these exercises, the better it is for your stamina, breath control, and weight control. 
For a healthier, more controlled workout journey, pair your exercise sessions with a Shaklee weight loss kit. Not only will you feel more energized, but you'll feel a lot fuller, too. 
Intermittent fasting works.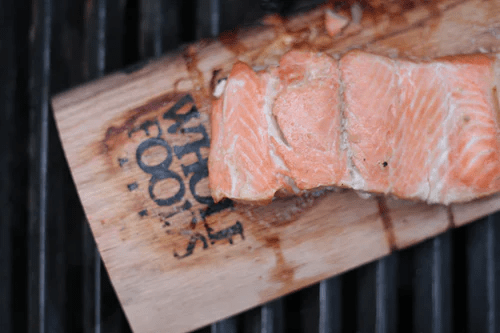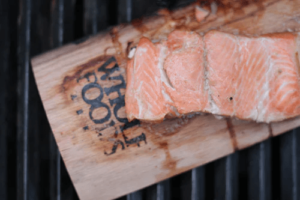 Plenty of diets come and go, and quite frankly, not too many of them have good and lasting results. Nevertheless, experts say intermittent fasting is a useful springboard to an even healthier diet. Because you shorten your eating period, you also reduce your calorie intake. 
Fasting windows may differ from one person to the next, but nutritionists say that fasting is always better partnered with reasonable exercise habits. If you're unsure how you can better go about this strategy, turn to Shaklee weight management for sound advice and terrific nutritional finds! What good is a weight loss journey if you don't take advice from the experts, right?
Avoid processed food and turn to whole foods instead.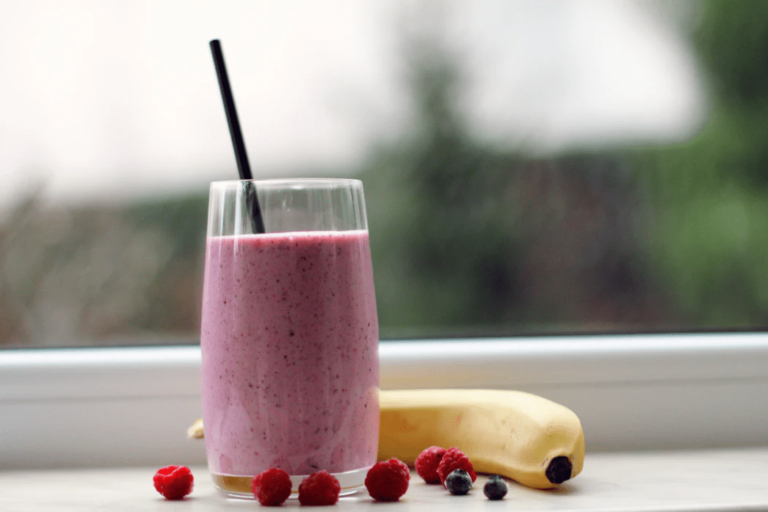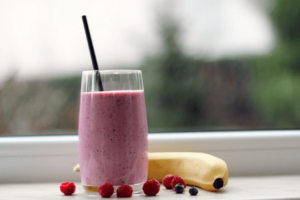 Whole foods are perfect when you're trying to lose weight. Because these foods are generally filling, it'll be easier for you not to feel too hungry despite munching on fewer calories. Avoid too many sweets and processed food. If you're determined to see visible results in as quickly as possible, single-ingredient foods are terrific solutions. When you're still adjusting to this kind of eating lifestyle, it can be hard for you not to crave the types of fatty food you're used to. As a means to avoid that, Shaklee shakes are fantastic snack fillers. 
Of course, eating more low-carb greens and lean proteins is great practice, as well. 
Overall, discipline is elemental to watching your weight. Eating right and working out have long been vital solutions to becoming fitter, healthier, and even more radiant. But it doesn't hurt to listen to health experts when they say Shaklee weight management and Shaklee weight loss kits are practical tools, too. 
You don't have to do it alone! For more information about Shaklee products, Visit Shaking With Dylan today!
Iron plays a vital role not only for the circulatory system but also for the body as a whole. Iron-deficiency can cause anemia, a condition in which the red blood cells cannot carry enough oxygen to supply the body's tissue. This can result in fatigue,...
read more
Replace coffee and sugary soda with an antioxidant-rich blend of green, white, and red teas. Shaklee 180® Energizing Tea is a clinically tested weight loss product that supports the body for a leaner, healthier, and more energized version of you. Let's...
read more